House or Biori has unveiled its new Eid Collection! The Eid collection features contemporary statement pieces that are uniquely handcrafted by artisans in sustainable communities/ countries across the globe. The collection includes necklaces, pendant, earrings and bracelets made from high-grade hypo-allergenic materials with 18K gold plating and adorned with natural or semi-precious stones or crystals. 
Every piece of jewellery features modern, unique and edgy designs – making it a statement piece and adds a touch of glamour to any outfit.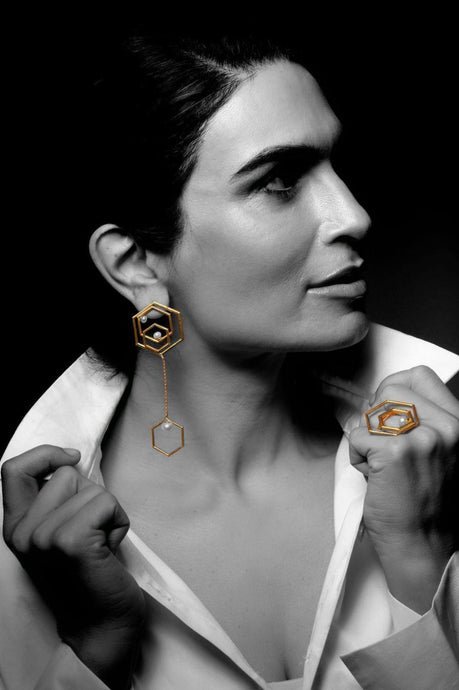 Priyanka Sarkar, Founder said, "Our collection of statement pieces is designed to be timeless, elegant and made with attention to detail by experienced and skilled craftspeople. As our jewellery is not mass produced, every piece is different and unique in terms of the cut/ finish."
The Eid Jewellery collection is now available online on www.houseofbiori.com .