Gensler is one of the largest architecture firms in the world which has a very strong hospitality and giga project arm in the region, especially the UAE and KSA, working on the likes of NEOM and other PIF Giga projects.
Steven Greenberg AIA, Studio Director and Diane Thorsen, Hospitality Design Director attended the Arabian Travel Market (ATM) 2022 to represent Glenser's vision. We had the opportunity to chat with them about their work in the hospitality industry, sustainable design and more. Here are some glimpses from the interview:
What's the future plan for Gensler, which projects are you working on?
Gensler has a very strong approach of being embedded in a community and being a part of a community to bring about as much change as possible. The projects we are working under – we are often under NDAs so I cannot say much. Gensler has covered the Asia Pacific and the Middle East region. So, our hospitality projects range from Sydney, Tokyo, Thailand, Singapore, Middle East and we are now opening up in Riyadh as well.
Our hospitality projects are majorly focused in Saudi Arabia right now, we have a couple of projects coming up in Riyadh and we also have a project with EMAAR in Egypt, Cairo, and some other stuff. In Dubai, we have more redevelopment and improvement projects going on. The Palm is a pretty hot market and we have some stuff going on over there.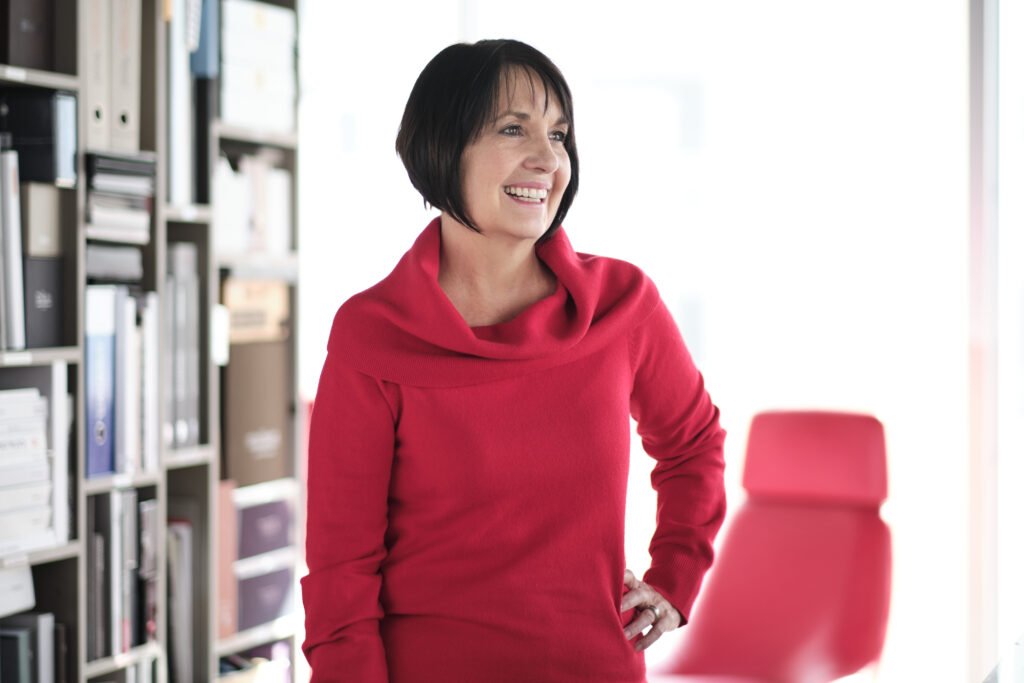 Do you prefer hospitality projects only or do you want to go into other stuff as well like old school or historical projects?
We do everything. Gensler as a firm does a lot of stuff. The basis of the firm was interiors originally. A lot of what we do, we are working with IKEA, IMF on retail projects as well. Its kind of everything out together – including a lot of residential work too with the likes of EMAAR. As directors, how we look at our studio is Hospitality Influencers. A lot of the projects in the city are around hospitality. So its about how you can take the success of the hotels and put it to other things.
There is a lot of cross-pollination with this concept of 'LIVE, WORK, PLAY'. And with Covid, almost all aspects have been affected. So people are looking for their businesses to be more like homes and their homes to be like hotels, retail embedded in hotels. So people are looking for hotels and places that can provide all three – Live, work and play. So what we look at now; our approach has changed to how we can create communities that can have these types of offerings embedded in all the different types of spaces that we create – and that's really cool!
Hotels, and resorts are no more places where you can just stay. If you look at hotels and around Dubai, its about having that connect with the other pieces. So many hotels like Palm, Address they are part of bigger projects and we are very into that.
Its very much about becoming part of the community, so that's what the focus on the hotels is. Its more like community centers that spreads across and connects; and that's why I love what we do, because you can really shape communities, drive ideas and connect people.
So what has been your favorite project?
What we really enjoy at the moment is the kind of projects that create opportunities for work and play. So within Gensler the kinds of projects we really enjoy are creating communities and residences where you can actually have like 'Edible Gardens', and play areas and landscape. Those are the projects that we really enjoy working on. There are many projects that are our favourites but right now, we really enjoying working on such stuff.
I have a project here in Dubai with Alshaya, actually we have done quite a bit or work for them. So there are two hotels that are integrated into malls in Kuwait. We are also working in Dubai on a project where the mall is adjacent to the high level; in fact we have another project with them where the hotel is actually inside the mall. So it is very much about the combination of work and play and kind of co-living spaces.
One of my favorite projects is actually a project that we designed in a type of sanctuary, that was really cool. That one is in Oman. That is actually very different; very low-key and very laid back. The client did not want us to do something very big. It was mostly about merging and blending with nature; connecting with a purpose basically.
So Gensler has a research institute and one of the things that the research institute came up with was 'As soon as a project is associated with a greater purpose, its would attract 80% more guests than if the project did not have a purpose'. So connecting our projects with something makes a difference; even if its associated with sustainability, or art or giving back in, or some experiential things.
What are some of your projects upcoming in Dubai, if you can name a few?
We are doing a lot of residential projects with Nakheel and the likes. Reinvention and redeveloping spaces is quite a focus now. Recreating spaces so they can offer more purpose and impact. For the time, in Dubai we are helping some of the developers redevelop some of the projects. But right now you see in Dubai there is so much going on. A lot of the city shift, quite a lot of new development, over by the X panel, that side of town where years ago it was probably downtown. And Downtown is still doing well but now its redeveloped. So now we are looking at new hotels going up at the coast and hopefully there will be casinos in and around them. Then there are some new residential projects with EMAAR, and then repositioning and new projects with Nakheel.
Another key factor we are trying to implement is to make our projects more carbon-neutral so we shape the future and ensure sustainability. There is just really lots of opportunities and lots of stuff in Dubai. The new ones are now very different compared to the old ones and now the old ones are also starting to change one by one. Retail needs quite some changes now and that is definitely happening.
Find out more about the world's largest architecture firm at: https://www.gensler.com/.