Rixos took part in the Arabian Travel Market (ATM) 2022, where it was represented by Mr. Horst – the GM of Bab Al Bahr. A renowned luxury hotels chain, Rixos has always stood by its 'All Inclusive, All exclusive' concept. We had the opportunity to discuss Rixos's vision with Mr. Horst. Here are some excerpts from the conversation:
So how do you feel about representing Rixos?
Very comfortable! Rixos is a brand that is recognized as a luxury product. It is known as a family product, specially my hotel Rixos Bab Al Bahr. At Rixos you will find something for every on, we have luxury hotels, premium hotels – which is a class apart and then the mainstream hotels which is very much focused on families.
What role does entertainment play for Rixos?
Entertainment as a concept is integrated in every aspect of Rixos. Entertainment at our hotels are not just limited to restaurants, dining and drinking areas. We are hosting shows, Live Bands, DJs. We also have arrangements for family entertainment where the father, mother and children can take part in activities together.
What special provisions does Rixos have for children?
We have a special room that looks like a separate house where big families can sleep just the children. It can accommodate up to 6 children. We also have some special family rooms which are perfect for parents with teenagers.
We also have some kids-focused entertainment that includes different activities for teenagers and the little kids. We have art and crafts sessions and more for the kiddies. We also have one of the biggest activities club with fun activities like bike driving, rope jumping, and more classes and sessions for families and kids to take part in.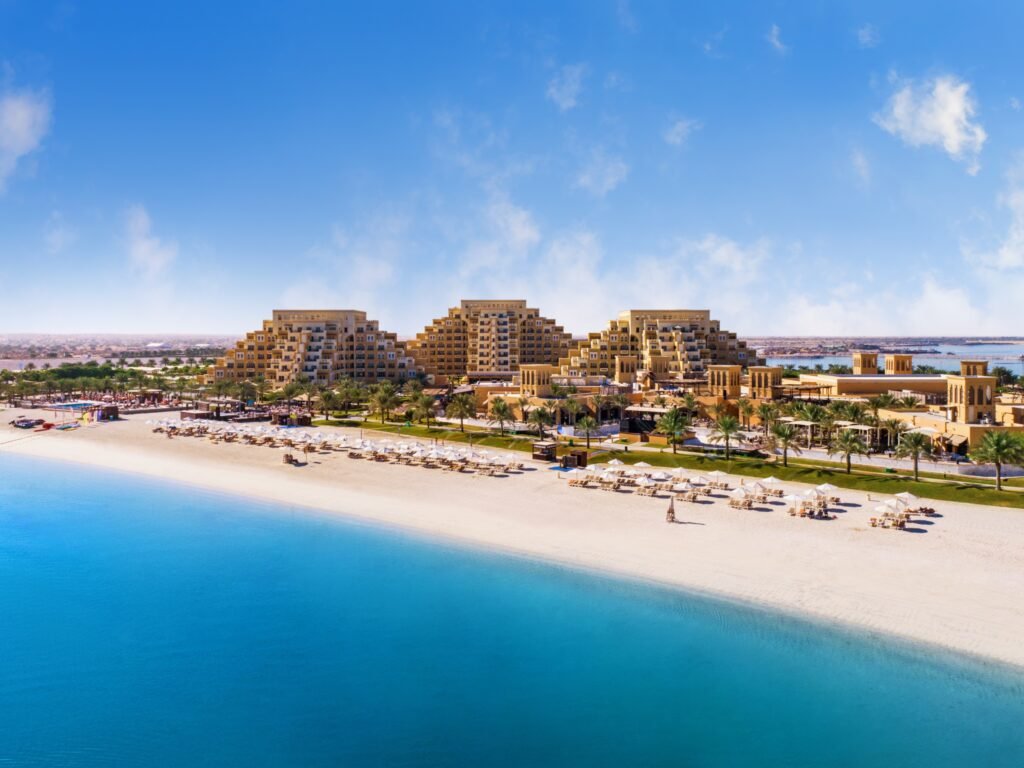 So how can one plan out their day at Rixos?
Our activities are spread across the day. It starts in the morning with Yoga, and some outdoor activities. We have these fun sports and craft activities that are spread throughout the day. In the evening we have something more attention-grabbing like magic shows, Live shows and bands, and trampoline gymnasts.
So if you are looking for a comfortable and fun-filled break with your kids; head to one of their hotels in Turkey, Russia, Kazakhstan, Croatia, Egypt or our very own UAE. For more details, visit: www.rixos.com.