Founded in 2003 in Dubai, HMH – Hospitality Management Holding is a fully integrated hotel management company, and the largest operator in the dry sector within the region. HMH provides hotel owners and developers a broad spectrum of world-class management solutions with five distinct hotel brands catering to varied market segments from luxury to lifestyle. These include Bahi Hotels & Resorts, Coral Hotels & Resorts, Corp Hotels, EWA Hotel Apartments and ECOS Hotels. 
Haytham Abdelaziz, Director of Operations at HMH, recently represented HMH at the Arabian Travel Market (ATM) 2022 where we talked to him about their new project. Here are some snippets from the short session: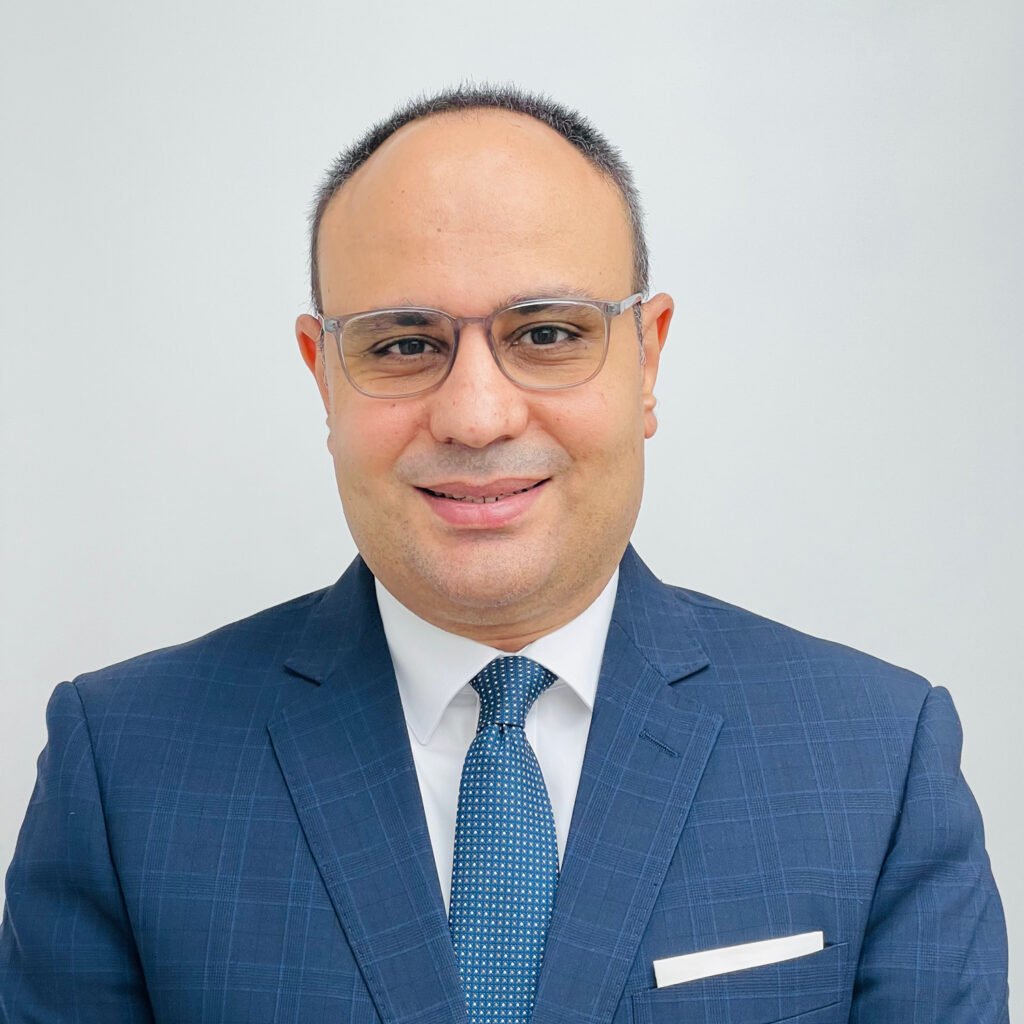 How would you describe HMH and what makes it different?
HMH is one of the leading companies for managing trihotel or managing the tri-sector. We have 5 different brands:
The first brand which is the luxury brand is BAHI. This is where our luxury service and resorts are. We have our resort Ajman Palace under this brand. The second one is CORAL, it's a family resort and hotels brand. The other two similar brands are – CORP and EWA.
Then last is ECOS which is our newest brand. It is mainly a lifestyle brand. We recently launched our first hotel under this brand with many to come! Its called Ecos Dubai Al Furjan.
When you say tri-services; what kind of services do you offer?
We provide a complete solution of all services. We are focused on creating these places as safe heaven for the families. We believe that all travellers and people are coming on a vacation or on trips want to enjoy the destination in a safe environment. There are a lot of young ladies or even young families who want to leave the hustle behind and come. So we want them to feel safe and secure.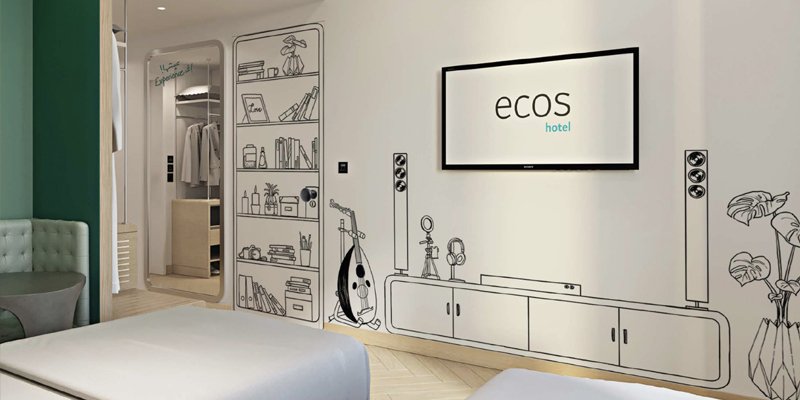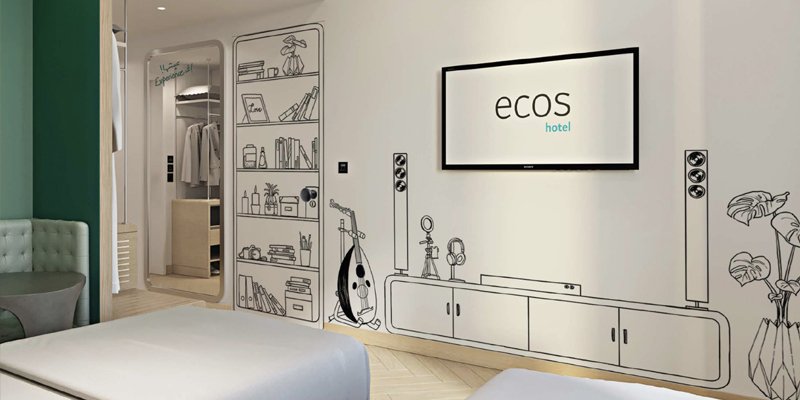 How long have you been working with HMH?
I have been working with HMH since 2014. I started off as an Executive Manager The Ajman Palace. Then I was promoted to General Manager for one of the hotels under the Coral brand. And now I am the Director of Operations for HMH.
What are the future projects that we are looking at right now?
We have some projects upcoming in Saudi and some in UAE as well. During this ATM, we have been able to interact with a lot of corporates and people. We can see that there is a lot of interest, especially in our new project – ECOS. We can see that this is where we are making difference, adding value. ECOS is providing affordable hospitality that is spiking interest. It is targeted towards the millennials so the design is very fresh.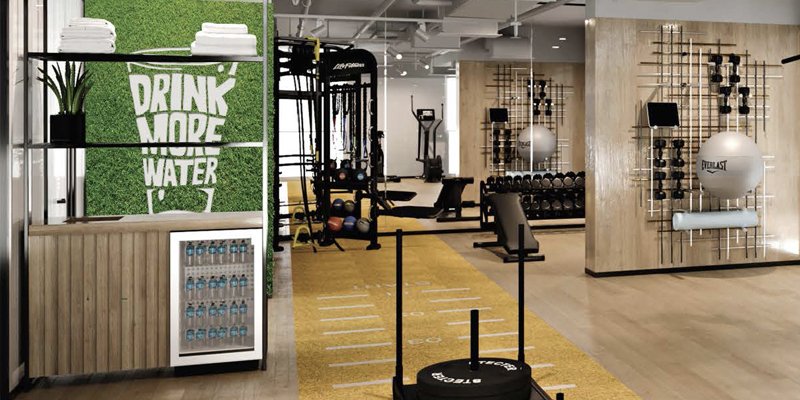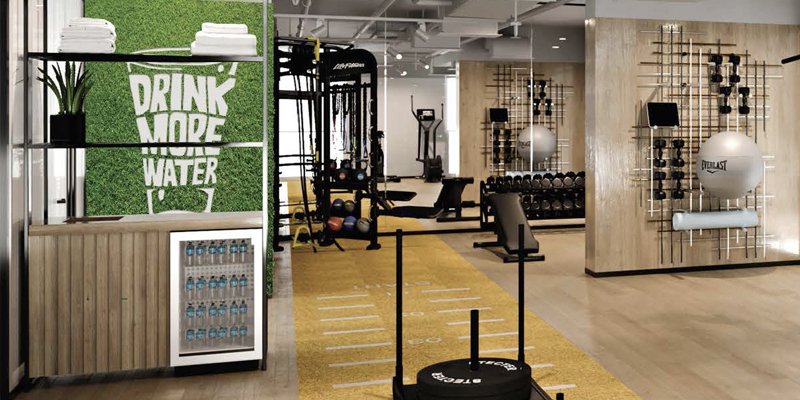 We are also utilizing a lot of technology there. Mainly for two things – first to provide services, second to reduce the costs. If you come to Ecos, you will have a robot greeting you. This is not only to integrate technology but also to aim for future growth as we feel robots will be a huge part of it.
While Wifi and network connectivity is common everywhere now; we are using technology for concierge services too. We have a virtual concierge – that is an app similar to whatsapp or any chatting app. The app has a scanning option where you can place beverage orders, reach our colleagues at the desk or order any outside services – you can do it all through the app.
Are there any kid-friendly features of amenities to look out for?
We actually have a gaming area that is kind of a digital gaming area. It is not only for teenagers but also for adults who love gaming as it has become a huge segment now. We are also developing the concept of having gaming consoles in the rooms so you can have matches in the room itself. This concept is under development for now.
To know more about HMH and Ecos, please visit: https://www.hmhhotelgroup.com/en.