DREAM Dubai, the immersive destination delivering the perfect combination of art, performances, and world-class culinary, introduces a new repertoire of unmissable shows.
Located at the Address Beach Resort, where luxury meets hospitality, a new cast takes centre stage performing glamorous and innovative entertainment for the city's party people. Expect an ensemble of live shows featuring international acts and theatrical performances highlighting the dinner experience, all exclusively choreographed by Pierre Khadra.
The performances re-define the "dinner with a show" concept, featuring never-before-seen performances that will continue to deliver surreal experiences that DREAM has been renowned for. Adding excitement to the stellar line-up of songs, dances, aerialists, acrobats, magic shows, and more are much talked about international artists and performers.
DREAM promises to tantalize the senses and open a realm rife with art and beauty, with guests transported to key places around the world where unforgettable experiences and larger than life celebrations await guests.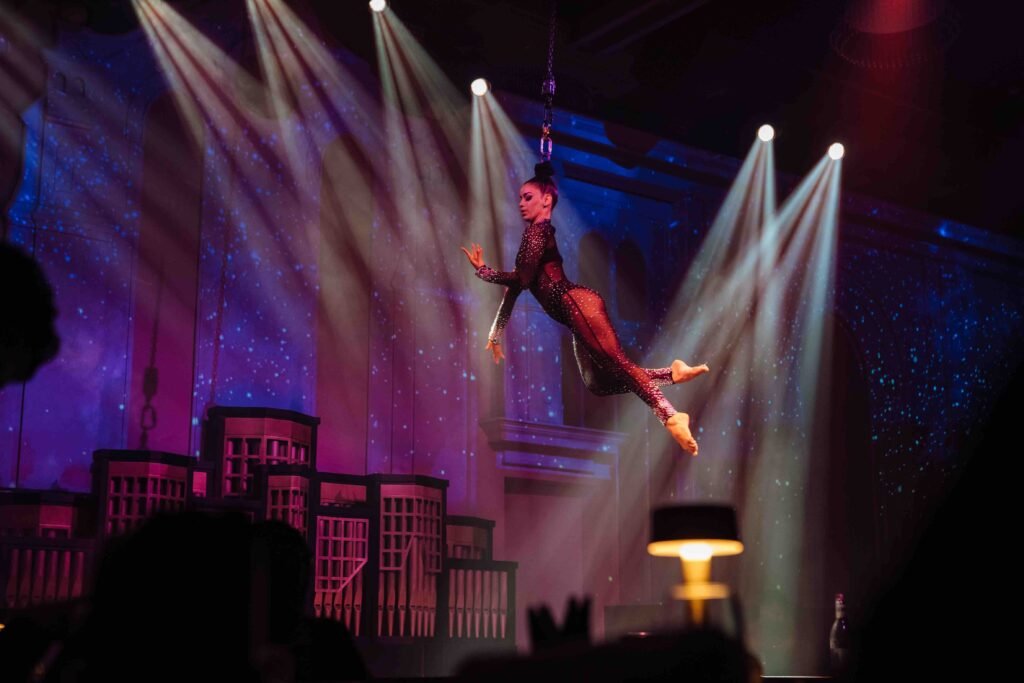 Complementing the extravagant shows is a decadent menu offering an unparalleled gastronomic experience with cuisines that range from the Mediterranean to international, a plethora of options for vegetarians and meat and seafood lovers alike, all just as delicious as the performances on stage.
DREAM's entertainment and furnishings are inspired by the varying stages of dreams and their ethereal world. Every guest has good views, with the stage right in the middle and seats arranged around it with split levels for incredible viewing.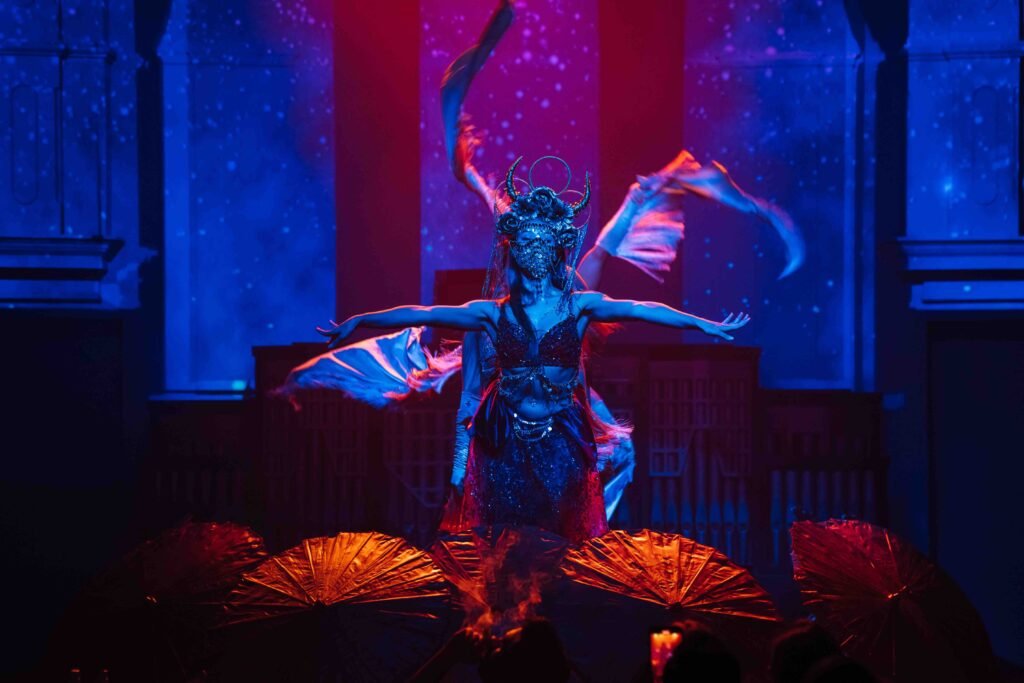 Nazih Hafez, COO of Sunset Hospitality Group, said, "We received great feedback when we opened DREAM Dubai, so we want to ensure that guests will be thrilled when we welcome them again. Expect a lot of exciting new shows, world-class acts, musicals, and unforgettable parties that will truly work up a storm in Dubai. Each show delivers a mesmerizing and riveting experience that will keep guests returning to the venue."
DREAM is open from Tuesday to Sunday, from 8:00 pm to 3:00 am. To book a table, please call 04 220 0224 or email reservations@dreamdxb.com.