As the latest 4-star boutique hotel in the Al Jaddaf Waterfront community, INK Hotel is a 5-storey property sporting a fun, trendy and offbeat vibe focusing on sustainability and a commitment to honing hospitality excellence in the region. Its sleek and contemporary designs and vibrant interiors are an Instagrammable dream come true! INK hotel thrives on collaborations, learning and empowerment with a heavy focus on building a community and breaking the formal barriers of hospitality. It is also home to the leading Swiss Hospitality school in Dubai – HTMi, Hotel and Tourism Management Institute Switzerland Dubai.
Featuring a rooftop swimming pool with stunning views across Dubai Creek, a pop-up gym and designated areas for pets, INK Hotel is the go-to getaway if you're looking for a modern and quirky staycation venue with a welcoming atmosphere.
Family Brunch – Every Saturday
Enjoy a laidback family brunch every weekend at the Bistro by INK, where guests can experience a delicious weekend to the fullest and boost their energy with the very best of the open buffet breakfast. It's an ideal way to start a great morning for families with special activities for children including arts and crafts, a chocolate fountain and more!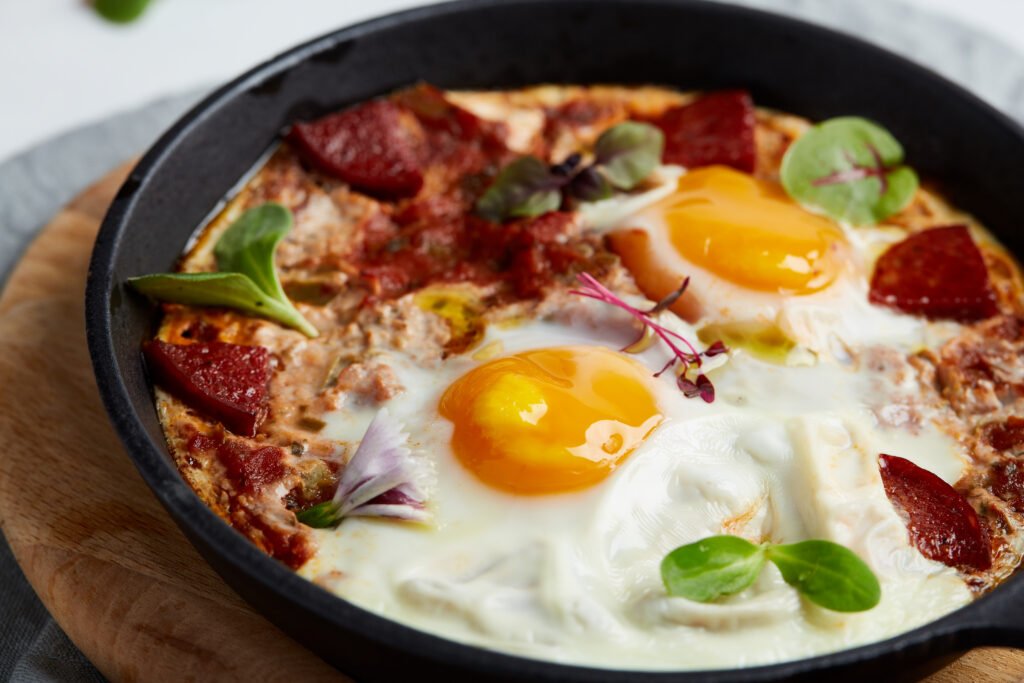 When: Every Saturday
Timing: 9am – 12pm
Price/Offer: AED 50 per adult and AED 25 per child (upto 6 years old)
Rooftop Yoga – Weekly from 26th January
Experience tranquillity with stunning views of the Dubai Creek at INK Hotel's weekly rooftop yoga classes. The session will be guided by the experienced yoga instructor Hayley Lauren. Whether you're a beginner or a yoga guru, there's something for everyone, so be sure to bring your yoga mat and enjoy the relaxing atmosphere. A healthy meal is also included after the session. Participants can register here.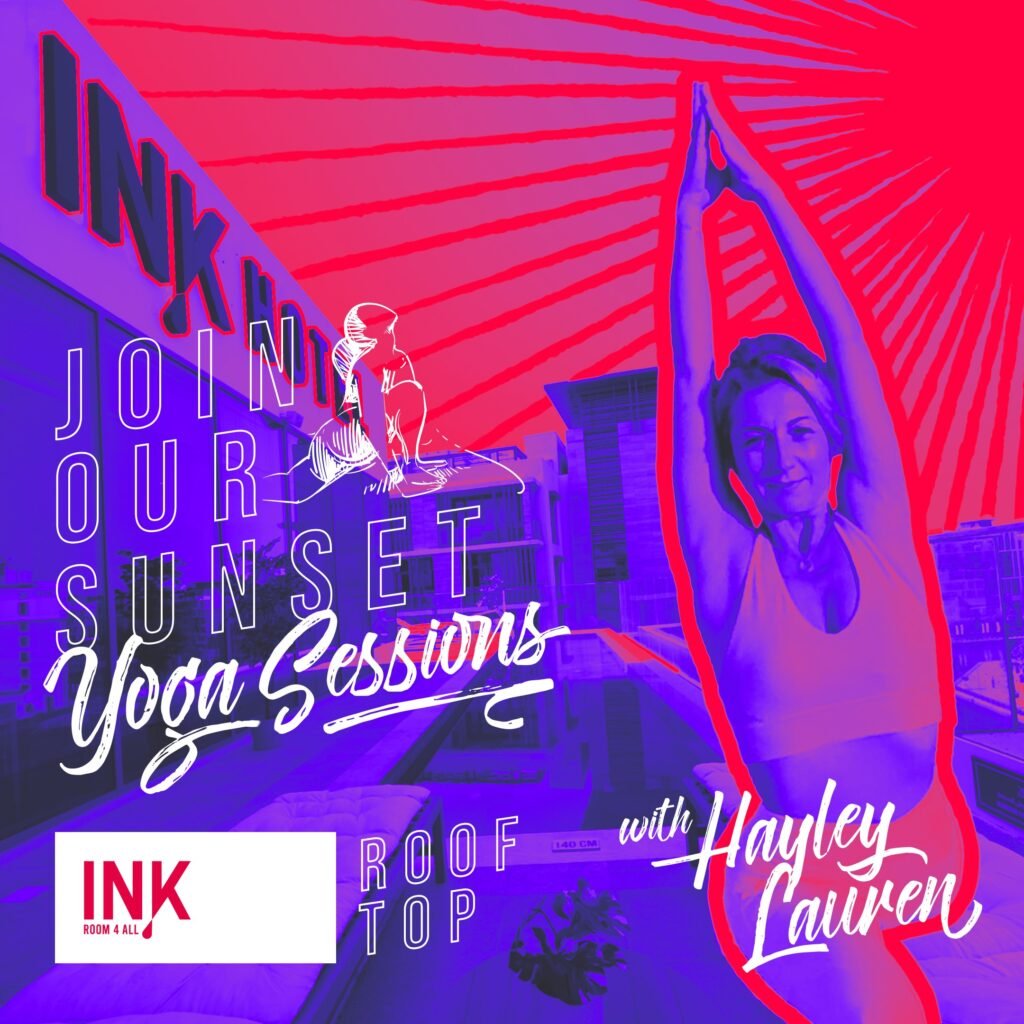 Day: Weekly from 26th Jan
Timing: 5:30pm (26th Jan)
Price/Offer: AED 50 per session for the first 2 weeks and AED 100 per session thereafter