With the forthcoming debut of Esco-bar Coctel y Cocina in the middle of October, the upscale Tex-Mex fiesta spot, Dubaiites can have a cracking time savoring the Latin craftsmanship and conviviality.
Esco-bar, the first extended franchise restaurant of the hospitality group MEC in the UAE, will be located in the ravishing Radisson Beach Resort Palm Jumeirah on the Palm West Beach.
The Founder and CEO of Esco-bar Marc Chehade said, "We are incredibly thrilled to sign a franchise agreement with Tex-Mex Restaurants LLC for the UAE and the first outlet is set to open in Dubai at the Palm West."
At Esco-bar, everything is client-tailored. Whether socializing with friends or a corporate meet-up, this outlet, with a 220-seating capacity, is perfect with premium speciality cocktails, delicious bites, unbeatable views, and exotic Latino rhythms in the background.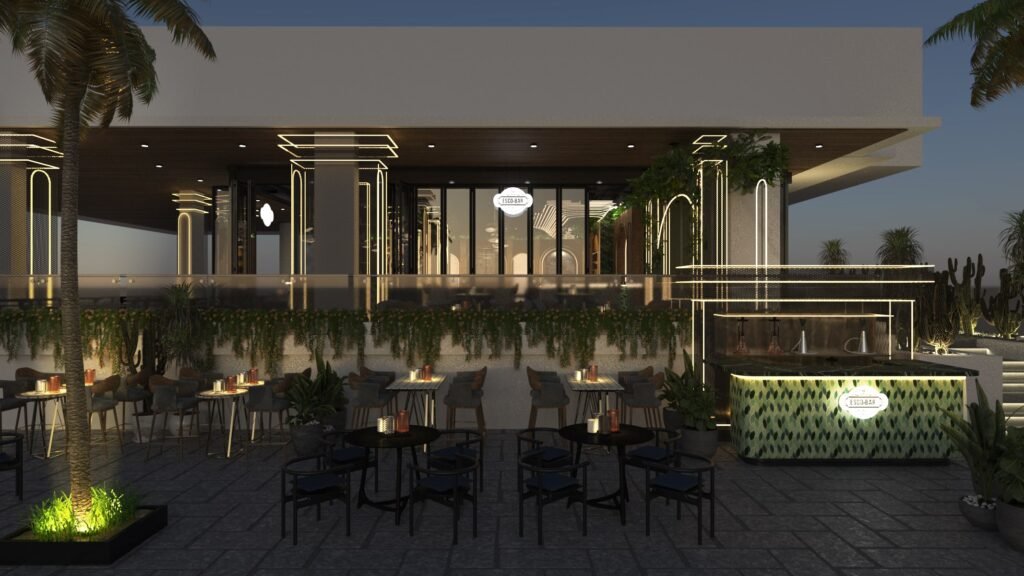 Esco-bar will serve traditional no-frills Tex-Mex fiesta like fajitas, quesadillas, tacos, entradas and a stunning ambience of the Palm beach. Experiencing new mixology and culinary expertise, the guests can indulge in a slew of housemade creations and classic libations.
Led by the Founder and CEO Marc Chehade along with his partners and key members the Executive Chef Hanna Tawil and Operations Manager Gilbert Saad, Esco-bar in Dubai hopes to break a new ground with an extensive selection of spirited libation and delectable food carefully crafted to capture the optimal flavor.
With seven outlets in Lebanon and one in Cairo, the focus of the master brains behind Esco-bar has always been creating the best memories for guests by serving exceptional food and exquisite beverages. With a breezy, aesthetic, and exquisite kitchen, Esco-bar is undoubtedly destined to be Dubai's hotspot.
Esco-bar will be serving 7 days a week from 12 pm till 2 am. Follow Instagram @escobardubai