REDTAG, the Middle East's favourite value fashion and homeware brand, has launched its Winter 2022 Collection that exceeds its predecessors in style, substance, and selections. While winter essentials like coats and cardigans are the mainstay of the new collection, REDTAG has also launched dashing dungaree dresses, rugged boots, and leather skirts that are apt for the season but fashionable all year.
"It is that time of the year when functionality takes precedence in fashion. This year, we have redefined 'functional fashion' through equal emphasis on aesthetics. So, we have adhered to sartorial fundamentals as much as we have aligned ourselves with the vogue. This is to say, the essence of the new collection is the balance," explained Shehbaz Shaikh, Chief Retail Officer, REDTAG.
REDTAG brings winter wardrobe essentials, such as cosy cardigans, warm coats and woollen beanies, for the whole family. Between bobble and pom-pom beanies and elk-themed earmuffs, shoppers across age groups can instantly tap into the spirit of the cold season. On the apparel front, women are spoilt for choices, with REDTAG even launching its modest A'aniqa and plus-size options in the form of A-line dresses, tops, blazers and co-ord sets attuned to both casual and formal settings.
Contemporary options for women include maxi cardigans in standard colours and cool pop-culture merch tees to go with winter boots and skinny-fit leather pants. Oversized puffer coats in black and white monogram print are a head-turner, along with button-front midi skirts in beige browns. Long coats, all-over checked belted blazers, and dungaree dresses represent perfect panache. Limited editions, exclusively for women, include dazzling cropped blazers and skirt sets in crimson red, unapologetic cotton bodycon dresses and graphic crewneck tops.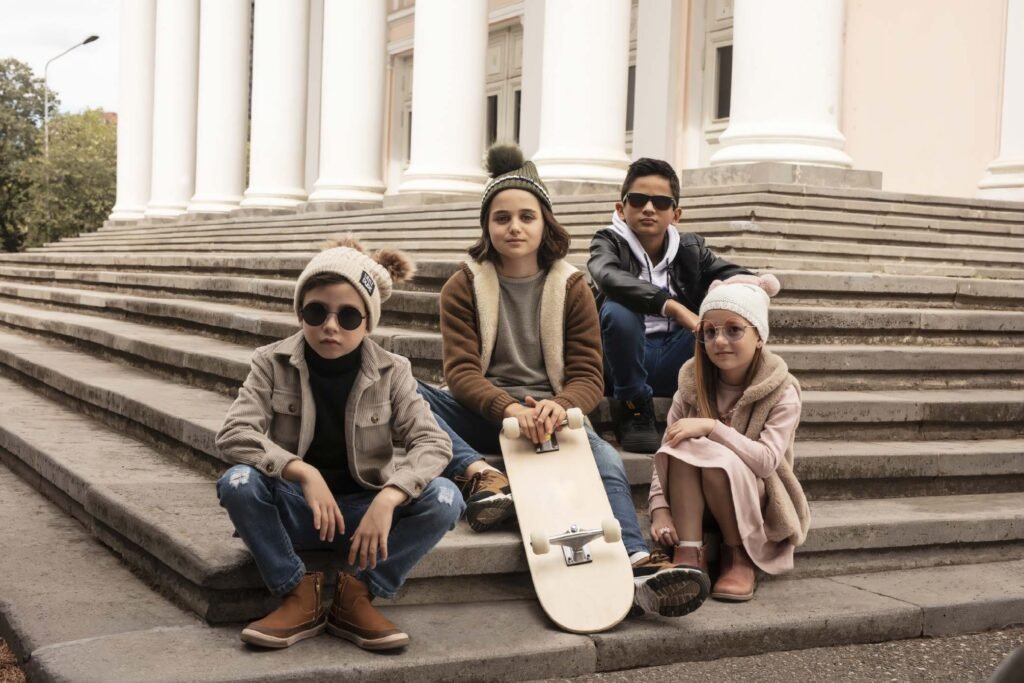 Men can conquer cold with fleece jackets and overshirts in warm colours. Vintage designs make a comeback with button-front and zip-up jackets and hoodies. Boys can continue their outdoor routine in sweatshirt-and-jogger sets in powdery pastels. If the cold sets in, there is comfort in puffer fleece jackets in colour-blocked variants, woollen mufflers, and flannels.
Winter Collection has warm hoodies-and-jogger sets in creams for girls deterred to not let the wintry weather get in the way of a good playtime. For the outgoing, there are checked long winter coats, oversized jackets, fleece outers and midi dresses. Thick wool-blend cotton jackets, zipped bodysuits and onesies for infants are every parent's wish-come-true this season to safeguard the little "snugglers".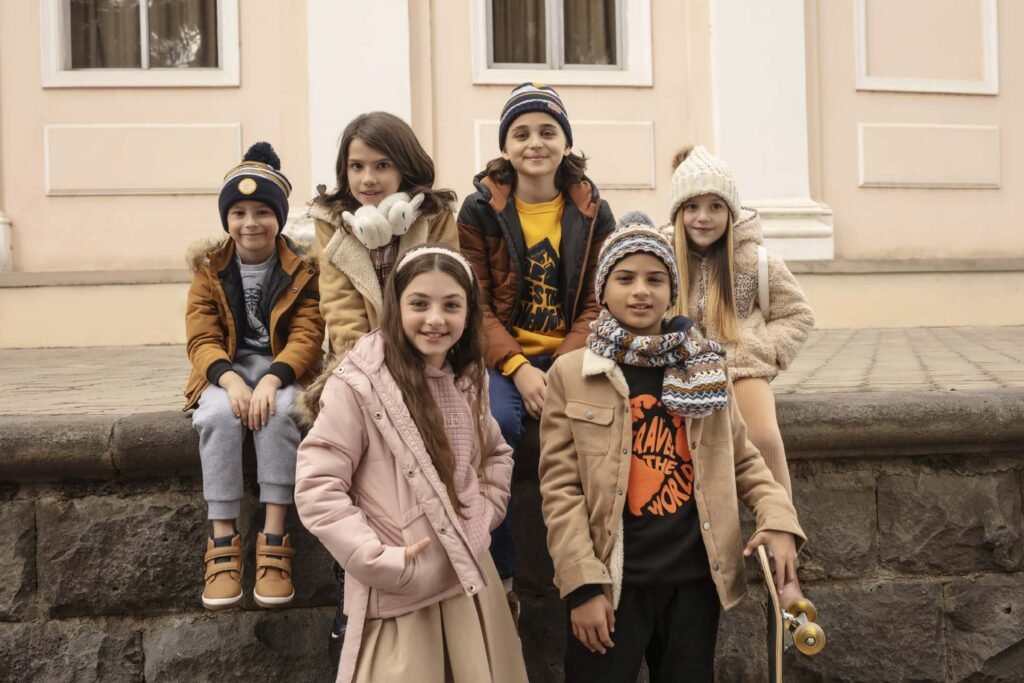 "REDTAG is rapidly growing as a value-fashion brand. And we want that to reflect in every collection, initiative, and expansion. So, the new Winter Collection is bigger, bolder and better. This season, if warmth, style, quality, and affordability are your prerequisite for a joyous time, REDTAG has everything on offer in a single collection," added Shehbaz Shaikh.
In line with Shehbaz's comment on the brand's rapid growth, REDTAG has launched customer-centric, hyper-convenience services such as 'Anytime-Anywhere Exchange', 'Find Your Size', 'Fashion Stylists', and 'Free Home Delivery'. With several such first-to-market services in the Middle East and its tiered loyalty program — RT Rewards — which boasts over 15 million members, REDTAG continues to cement its position as the leading value fashion and homeware brand in the region. Its contributions were acknowledged by RetailME through the 'Most Admired Brand Campaign of the Year' award 2021.
For more information, and to browse through REDTAG's Winter Collection, please click here.