Lyre's has today launched its award-winning alcohol-free beverages in the UAE and Saudi Arabia, with imminent plans to expand into the rest of the GCC.
The selected non-alcoholic spirits were unveiled in Dubai's Burj Al Arab, alongside over 100 VIPs and special guests – all invited to "make it a Lyre's" for the first time ever in the region. As a special welcome, a 30-metre "marhaba" greeting and lyrebird logo were sculpted into the beach at the foot of the iconic hotel, courtesy of record-breaking sand artist, Nathan Apalide
Made from all natural ingredients and crafted to resemble classic spirits, the award-winning Australian brand offers an elevated alternative to other non-alcoholic drinks, with incredibly nuanced flavours and exquisite bottle designs that evoke a vintage look and feel. Each spirit looks and tastes like its counterpart, ensuring all the flavour and artisanal appeal of finely prepared cocktail, without alcohol.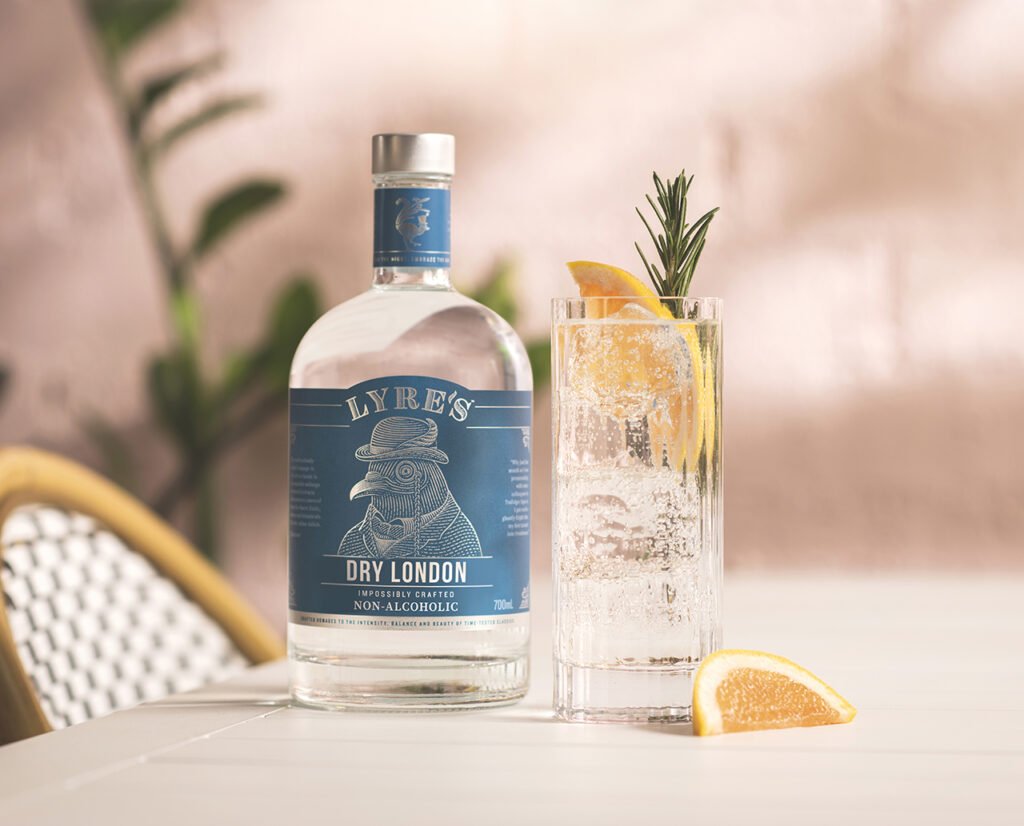 Lyre's will be available across a wide range of five-star hotels and outlets across the UAE, including Hilton and Marriott properties, where the range will enjoy preferred partner status. The seven available options include Amaretti, Italian Spritz, American Malt, Dark Cane, Dry London and their homage to sparkling Prosecco – Classico. The range is set to expand later in 2022, adding new flavours and even more non-alcoholic cocktail options to enjoy.
As the names imply, the selection pays homage the most beloved spirits and sparkling offerings enjoyed across the world. Within its global range, Lyre's now offers 16 premium non-alcoholic spirits, with a premixed, ready-to-drink range that includes 0.0% alcohol G&T, and American Malt & cola, with a 'Dark & Spicy' option that evokes the popular dark 'n' stormy highball cocktail.
"Our plans for the Middle East have surprisingly little to do with culture or geography. It's more about being in tune with society as a whole," said Mark Livings, Lyre's Founder and CEO who started the Lyre's journey in 2019. "From Millennials to Gen Zs, we're all drinking less alcohol than before, and 'mindful drinking' transcends borders. We've even won awards against established alcohol brands."
Following a soft launch at MENA's 50 Best Restaurants in February, the official Lyre's launch was held this afternoon at Gilt, a vibrant cocktail bar, and attended by Livings. Guests were treated to a range of tantalising tipples made with Lyre's, including bubbly Classico, aromatic Espresso Martinis and refreshing Italian Spritz-style cocktails – all with zero alcohol content.
"We're equally excited to bring Lyre's to Saudi Arabia, expanding our global footprint to more than 60 countries. Just over two years ago, we sold our first bottle of Lyre's and today we're selling a bottle every 30 seconds. With that pace, we're on track to become the fastest independent beverage brand to reach Unicorn status," added CEO Livings.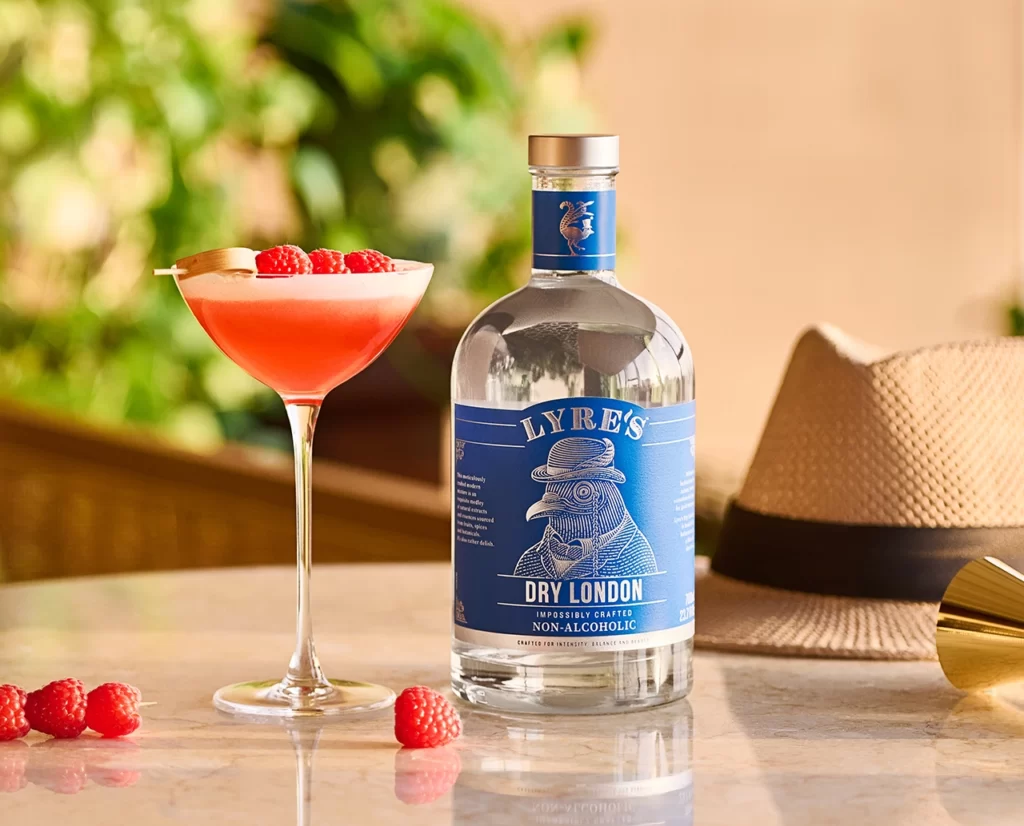 Within those 60+ countries, Lyre's sells across multiple channels, including direct-to-consumer via its website, as well in leading restaurants, bars, and retailers – including over a dozen of The World's 50 Best Bars, Nobu Restaurants, and Bvlgari and The Ritz-Carlton hotels. Lyre's is also available on a number of airlines.
Each vintage-style bottle tells a story, with an illustrated animal creating a narrative and 'personifying' each lovingly crafted spirit. The selected animal also sparks a sense of place that anchors each product to a region, such as the London pigeon, American bear and the Caribbean parrot. For Lyre's, the Middle East is the next chapter in the brand's story, with plenty to 'cheers' so far.
To view the complete range of bottles available in the UAE, click HERE.