Goldfish Sushi & Yakitori, the award-winning Japanese restaurant renowned for its original and signature flavours, continues to elevate the city's culinary scene with a new menu packed with classics and ten creative dishes that allow diners to experience South East Asia with Japanese influences right here in Dubai.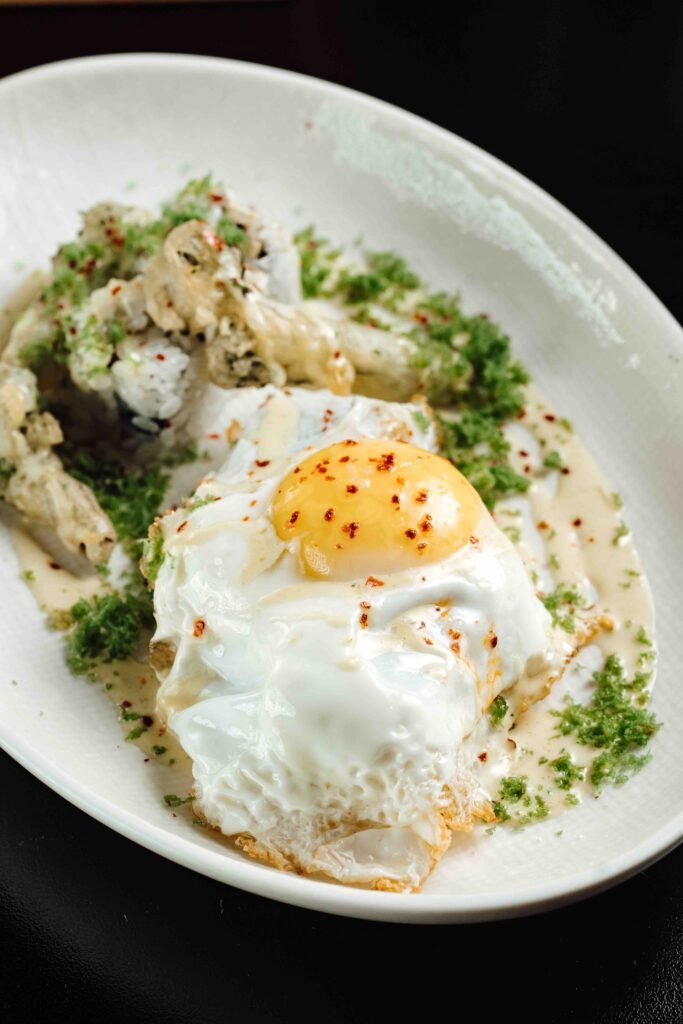 Take delight in the very best of contemporary Japanese cuisine featuring the freshest prime seasonal ingredients mostly flown in from Japan, all meticulously crafted by Chef-preneur Akmal Anuar whose culinary concepts have been recognised by The World's 50 Best Restaurants. Along with his team, Chef Akmal constantly surprises, impresses, and exceeds guests' expectations.
New dishes include Tuna Carpaccio for starter; Ama Ebi for nigiri and the must-try Broccolini for sushi, made of tempura broccolini, wasabi and runny egg.
Diners should also look out for Wagyu Sate, Chicken Adobo, Lamb Sate, and King Prawn as additions to the skewer list, while Mushroom Claypot, Charcoal Grill Yellowtail, and Wagyu Striploin are great selections for mains. These exclusive and original items are perfect with Rosie Mess, Chocolate Bomber, and Ice Cream Sando for desserts.
"The specially curated menu is designed to cater to various dining purposes, ensuring guests fully experience Goldfish's gastronomical, mouthwatering offerings. We constantly develop and enhance the unique dishes on our menu, blending authenticity with modern influences. At Goldfish, we make sure every customer feels satisfied and comforted by our top-quality Japanese food, unpretentious ambiance, and stellar service," said Chef Akmal.
The commitment to excellence is evident in every dish paired perfectly with inventive signature mocktails for a fun and sophisticated dining experience along with coffee, tea, and water. In addition, vegetarian choices are available for those seeking a lighter dining experience, and gluten-free items allow discerning diners to enjoy fresh selections.
The new dishes are now available at Goldfish Sushi & Yakitori, located at Galleria Mall along Al Wasl Road. Food connoisseurs can also enjoy these dishes at home or the office through delivery and takeaway.
Open daily from 12:00 pm to 12:00 midnight. For bookings/reservations, call +971 4 886 4966 or email info@goldfishsushiyakitori.com.