An all-new online lifestyle boutique, Aloushi's, is set to bring together sustainable, unique, and local brands from fashion, beauty, homeware, and pet care products from SME businesses around the globe, under one platform. The E-Commerce store, set to launch on Valentine's Day this year, will be available to residents across the GCC via the unique E-Commerce platform.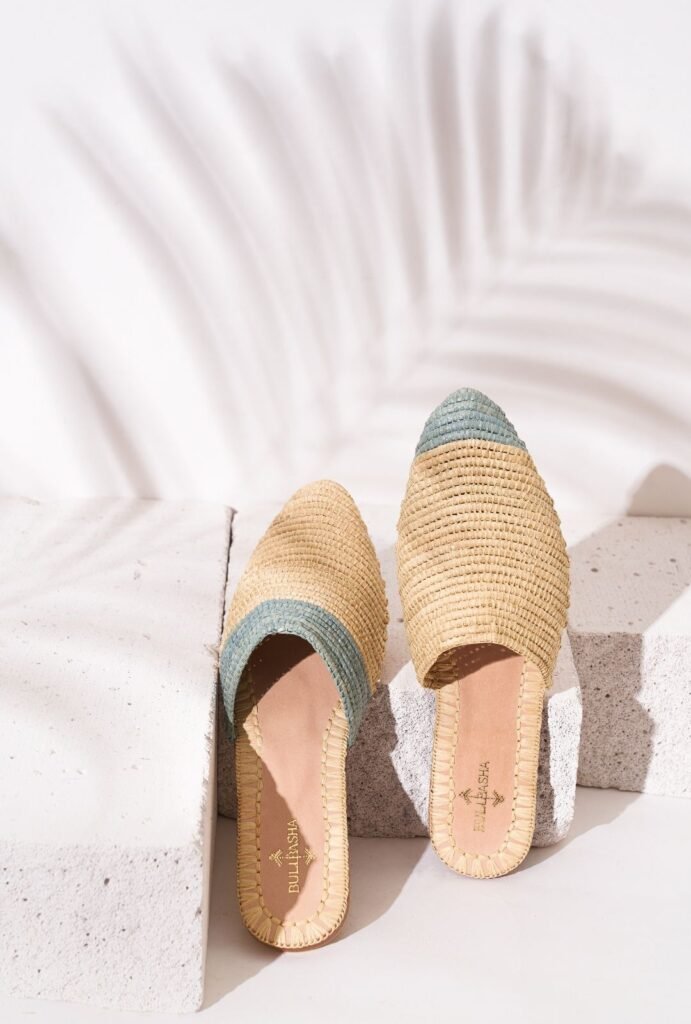 The highly-anticipated platform will offer an array of timeless pieces that embodies sustainability, peace, community, and collaboration. From intricate fabrics to bespoke pieces, Aloushi's is a celebration and recognition of local businesses and visionary entrepreneurs' hard work and craftsmanship. By providing the stage for global brands to reach the GCC, Aloushi's is a sanctuary of true quality and love, born out of the encouragement and inspiration of Co-Founders, Alia's Jashanmal, and Alkesh's Rakhi spiritual bond. 
Shop Hand-Picked Pieces From Around The Globe
While traveling abroad, the duo hand-picked an eclectic collection of fine items from around the world to provide shoppers with endless options while supporting brands that carry passion and a story of their culture in every detail. The home-grown brand aims to fulfill the dreams of entrepreneurs by showcasing its products made with the utmost love and care on its platform. It embraces different cultures and designs, showcasing how people's hearts and dreams unfold into their businesses. From a collection of kimonos, vegan skincare brands, rings, necklaces, earrings, and bracelets, to yoga and meditation mats, Aloushi's is committed to being a one-stop-shop for shoppers to browse one-of-a-kind, non-commercial pieces.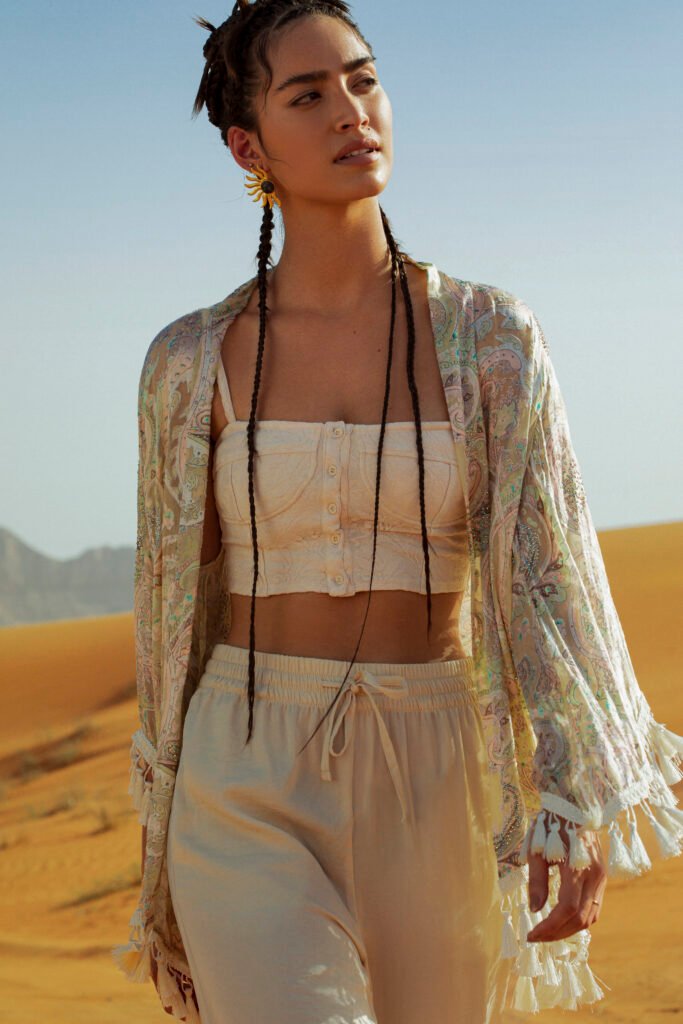 The innovative online store has already partnered with ten local brands, with future expansion plans to onboard more post-launch Alia Jashanmal, Co-Founder of Aloushi's, comments, "As the UAE continues to embrace sustainable shopping, Aloushi's provides access to the most unique, and talented brands that are made with the environment in mind. We provide pieces that truly have a story behind them. The E-Commerce platform will officially go live Monday, 14th February, and is available to users across the GCC. 
Customers in UAE will be eligible for expedited delivery services, with same-day delivery available for some products, except some handcrafted jewelry which could take up to two weeks for production. Customers in Saudi Arabia, Kuwait, Oman, Bahrain, and Qatar will receive express delivery.