The ultra-modern new fitness club, CAMP, opens its doors on 22-23 January in DIFC, offering high-powered 45-minute spin classes that focus on mental strength. Classes will officially kick off on 23 January.
Brought to Dubai by Kimberly Thorne and Mohamed Elsayed, CAMP embraces the era of change we are in. At its heart, the club's key focus is on mental training, allowing people to tap into their best selves; discovering their physical capability through the use of rhythm and movement.
With more than 30 classes per week, each heart-pumping workout will take participants through choreographed movements, moving as one to build strength, stamina, and torch killer calories. More than that, the classes promise a full body and soul reset – away from the stressors of daily life. It will see familiar faces back on the fitness scene with founding coaches, Lauren Brush, and Ariel Robinson.
Not Just A Fitness Studio, It's The Perfect Place To Unwind
More than a fitness studio, CAMP is a place to rewind, refuel, and get ready to take charge of your day. Spread over two floors, the club offers a full mezzanine lounge for ladies, including state-of-the-art changing rooms, private working spaces, and luxury salon services from award-winning 306 Spa. On the main level, clients can fuel up before or after class with a specially curated menu from Soft Serve Society (S3), including acai bowls, smoothies, detox juices, protein shakes and more.
Changing rooms for both men and ladies are stocked with Bioderma products and Dyson appliances. Both spaces also have dedicated prayer rooms with a wudhu area.
On Saturday 22 January, CAMP (@trainwithcamp) will offer an exclusive look at the club, where visitors can get a first look at the store modern facilities, including the spa, bar, prayer rooms and children's play area. Visitors can also enjoy complimentary mini services from 306 Spa, and try out the pop-up menu from S3.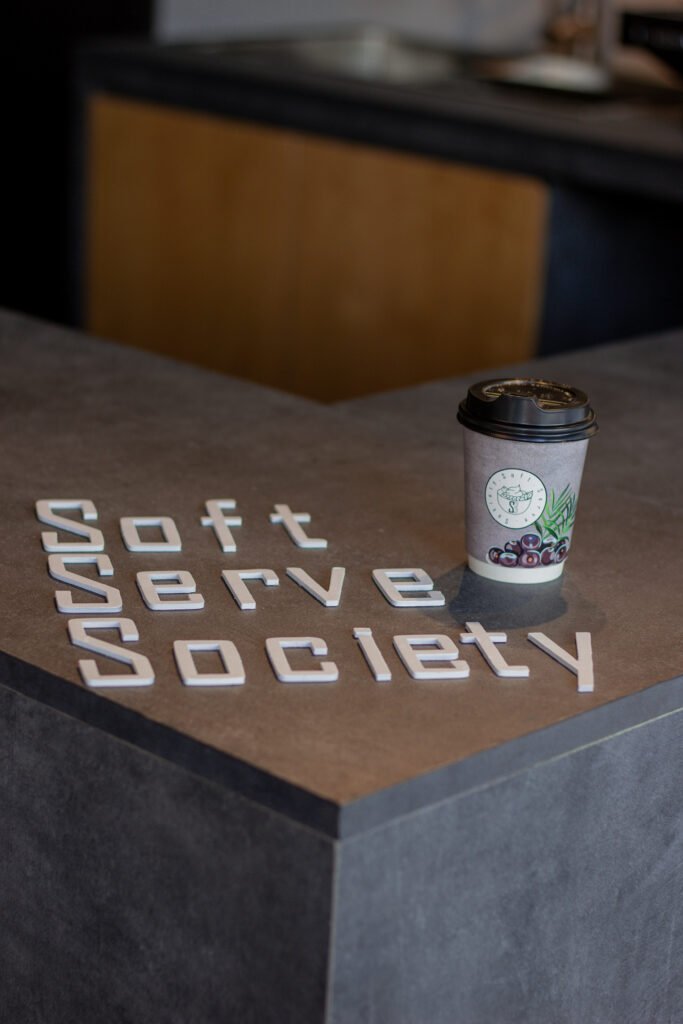 In support of home-grown businesses and entrepreneurs, the store will feature products from @NMZJewels and @LaBreeze, as well as CAMP merchandise. All CAMP clothing is inclusive of all size ranges from XS to XXL.
Kimberly Thorne, CAMP co-founder, said: "I wanted to build a united team of leaders who share a common drive and live by the same mindset, understanding that we all have different goals that we what to achieve. But, if you break it all down, we all just want to be better at something that resonates with who we are. That's what CAMP is all about – walking in feeling ready to take your goals and leaving feeling empowered."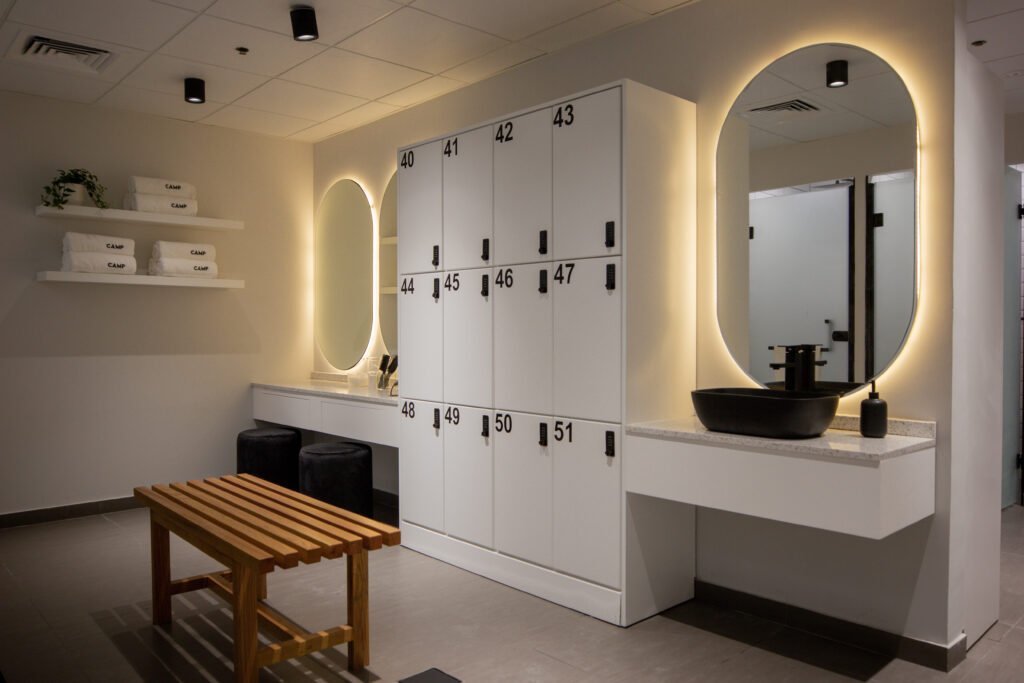 Mohamed Elsayed, CAMP co-founder, said: "If the last year has taught us anything it's that we can survive alone, but we can only thrive together. We've brought together some of the best instructors on the planet to bring a new training experience to Dubai. Together, we will train the mind to lead, to take charge and unlock the potential you never knew you had."