OliOli®, an award-winning children's museum designed to foster 21st-century skills, brings to kids in Dubai, Creative Tech – a unique afterschool program that nurtures relevant attributes such as problem-solving, creativity, design-thinking, and digital literacy.
Kids aged 6 to 8 years will unleash their creativity and tinker with technology to create their own interactive stories through playful, collaborative, and open-ended projects – all while learning the foundations of electronics and programming.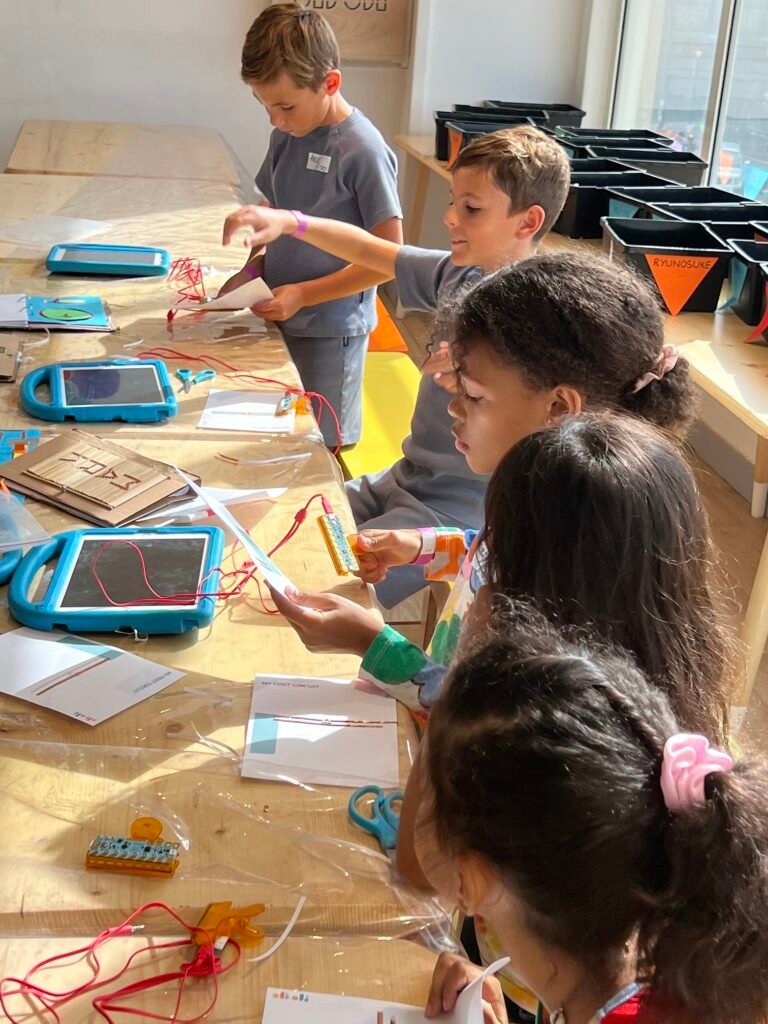 What can kids expect from OliOli® Creative Tech?
Experimenting with paper electronics to understand the foundations of electronics and computer science.
Creating projects and journals to develop design thinking and reflection skills.
Collaborating with peers to create meaningful, growth-oriented relationships.
When: Starting on Sep 13th, one session per week for the duration of the term.
Age: 6 to 8 years old
Fees: AED 1495 for the term (11 sessions).
Where: OliOli Children's museum, Al Quoz, Dubai. 
Learn more: www.olioli.ae/after-school