REDTAG, the region's favourite value fashion and homeware brand has always offered a variety of styles to fit different tastes. The brand is known to keep its collection refreshed and up to date. As such, the Summer collection has also hit the stores now!
The value fashion and homeware brand is one of the leading choices for attires and eye-catching home pieces. Whether you are looking for a breezy summer dress or a pair of cool shorts – REDTAG has you covered!
The fashion collection is dominated by whites, beiges, featuring off-shoulder dresses with floral prints, V-neck maxi dresses in unique shades, and trendy jumpsuits that exude class. Men, too, are spoilt for choices, with the collection bringing casual shirts in floral, geometric, and graphic designs.
The entire family can revel in top-quality footwear and fun accessories, including aviators, perfectly designed bags, stylish choker necklaces, bracelets, and leather straps. Feels like summer, right?
With Eid Al Adha right around the corner, this is just the right time to refresh your homeware too! REDTAG stocks a huge variety of homeware. Their Eid collection will add a unique charm and a luxury dimension to your celebration dinners!
As a popular value fashion and homeware brand, REDTAG has ensured it continues to delight its customers at every turn. Hyper-convenience services like 'Anytime-Anywhere Exchange', 'Find Your Size', 'Fashion Stylists', and 'Free Home Delivery' testify to this customer-centric approach. With several first-to-market services in the Middle East, along with its tiered loyalty program – RT Rewards – which boasts over 15 million members, REDTAG continues to cement its position as the leading value fashion and homeware brand in the region. Its contributions were recognized by Retail ME through the 'Most Admired Brand Campaign of the Year' award 2021.
Our Top Picks from REDTAG Collection –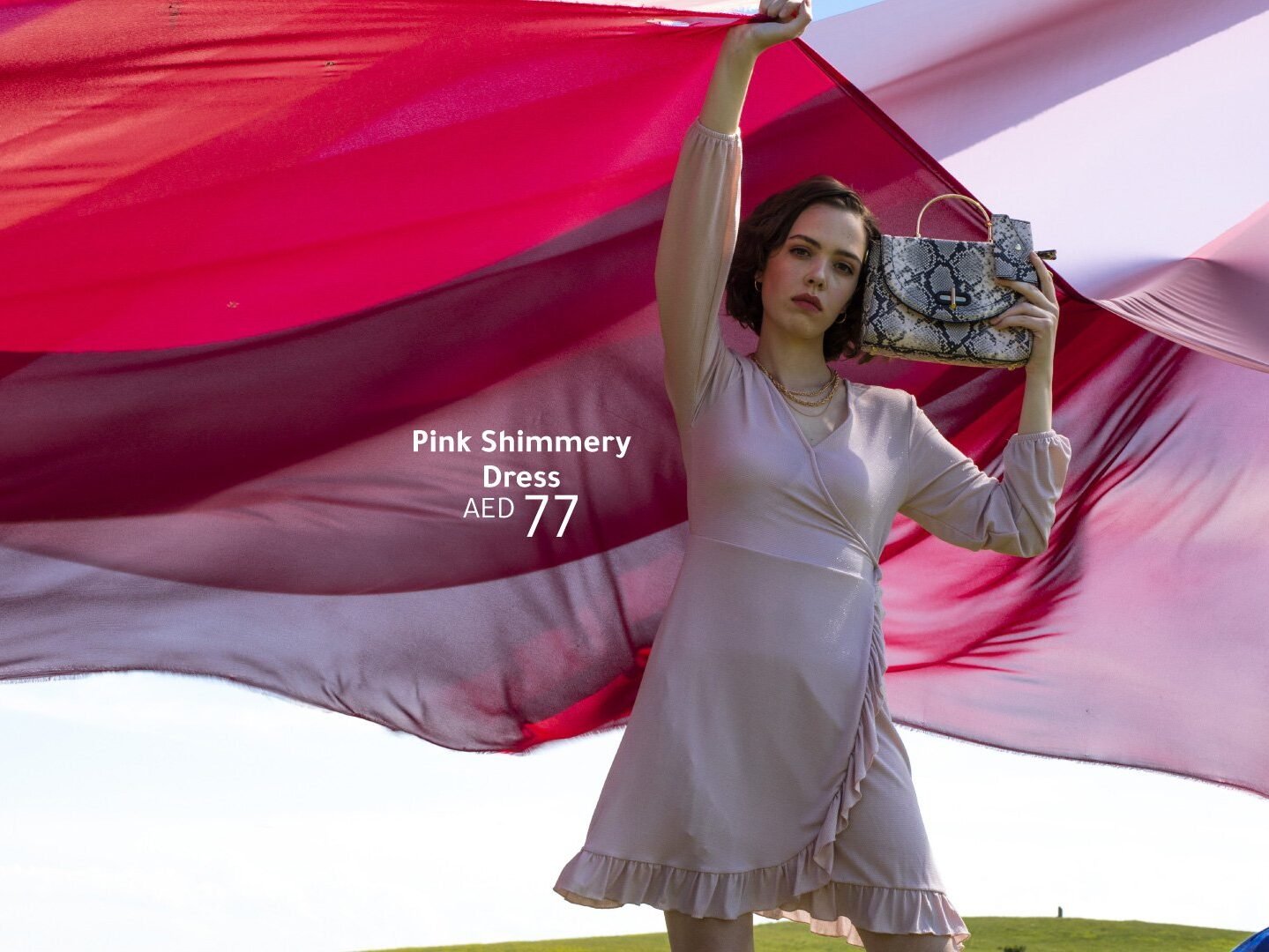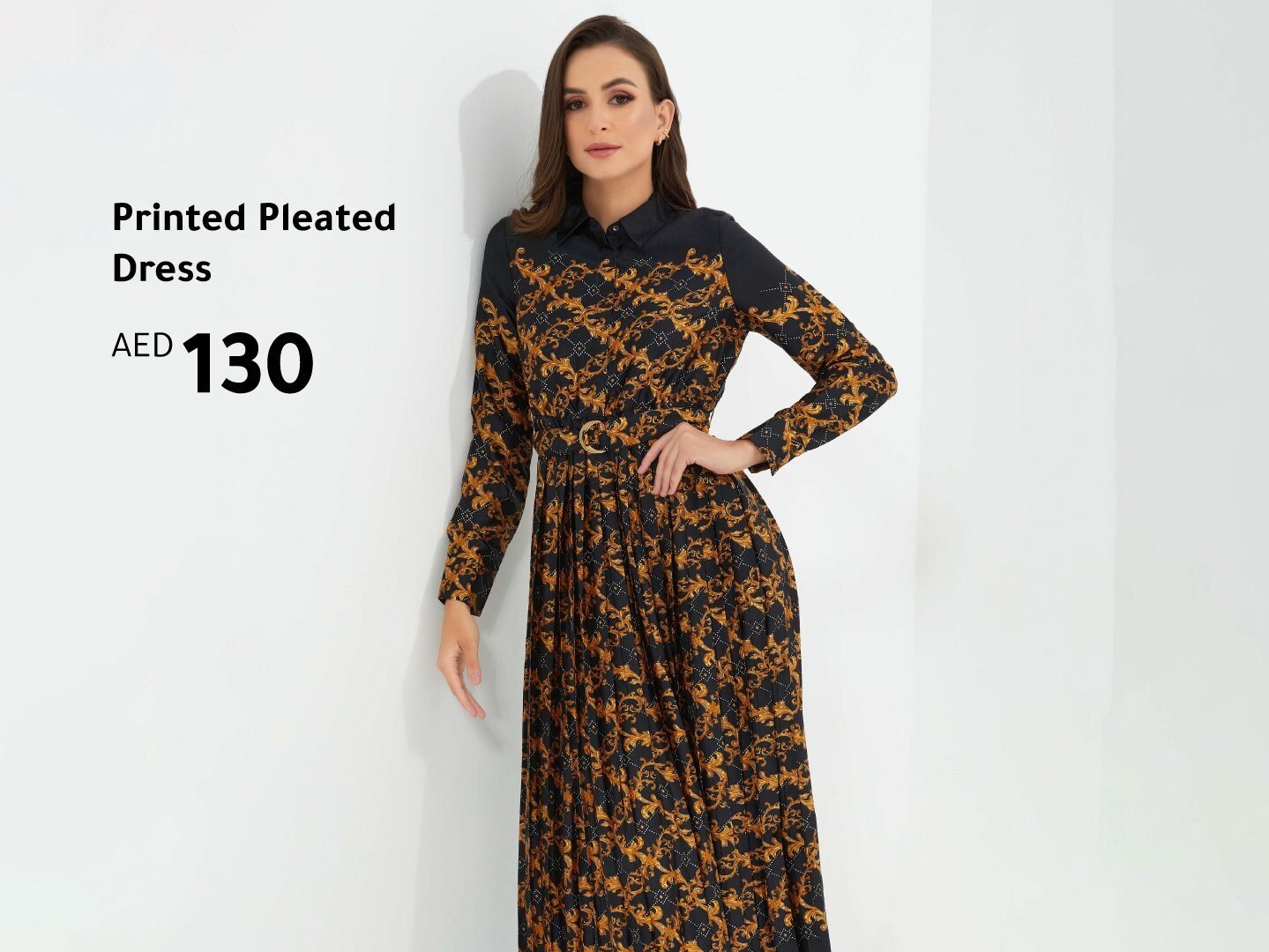 For more information, and to browse through REDTAG's latest collections, please click here.