A hidden gem of wellness, Barakah yoga studio is one of the only specialised yoga studios in Sharjah and Northern Emirates offering a wide range of classes, courses, and special corporate programs. Founded by certified yoga instructors, Sumaya Al Marzouqi and Bashayer Al Obeidli are both Sharjah natives who saw a gap in the market for female-centric spaces that encouraged in depth holistic wellness through yoga, meditation, and open discussions about various topics regarding women's mental and physical health and wellbeing.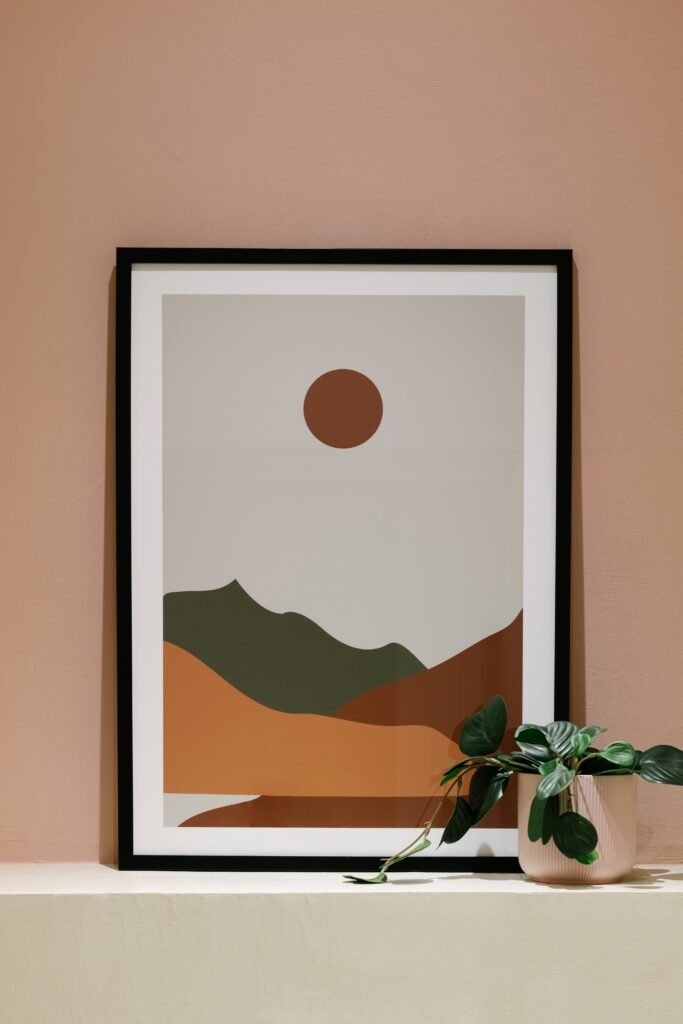 Barakah studio offers a range of classes; from a mix of specialised yoga, pilates and barre. Sessions include detox and glow yoga, candlelight meditation, hatha yoga instructed in Arabic, in addition to spine relief yoga, candlelit yoga and more. The eclectic mix of classes and sessions, that include specialised yoga sessions makes Barakah one of the only spaces in Sharjah to offer such unique offerings in the field of wellness. Barakah also offers its clients accredited yoga certification courses and creates bespoke corporate and wellness programs for all kinds of companies and institutions, with their specialised team of experts.
"Barakah is a project that we personally relate to, and a vision that we want to share with you. We believe that fitness can be perceived differently, and that current views that tie it to weight loss solely are an inaccurate representation of its real potential. We believe that with the right mindset, fitness can positively influence your happiness, your stress levels, your ambition and your overall wellbeing." Sumaya and Bashayer
Barakah Studio is located within the premises of the heart of new Sharjah, in the trendy Muwailih Commercial Area, Al Arish Building and is close to the latest Al Zahia City Center Sharjah as well as University City Sharjah amongst other of the cities hot spots.
For More Information, visit www.barakahstudio.com