Santè Ria is set to spice up dining in Jumeirah Village Circle with a brand-new Friday evening brunch concept.
Inspired by the popular catchphrase of Cuban American singer, Celia Cruz, Azúcar is the new brunch concept from ultra-cool Latino venue, Santè Ria, located on the 29th floor of The First Collection at Jumeirah Village Circle. Azúcar, whose literal meaning is sugar, encourages you to be present and live your best life, a sentiment that perfectly embodies the restaurant's playful energy and spirit.
Santè Ria's Azúcar brunch will be held every Friday evening from 8pm until midnight and includes an unmissable display of traditional Latino cuisine infused with modern flair. This must-visit dining experience features a stunning menu of delicious South American hero dishes, including Pulled Beef Cheek Tacos, Chimichangas, Chicken Wings and Fried Prawns and Chupe.
Santè Ria is bringing the vibrancy of the South American music scene to their Azúcar brunch with international performer and top Latin DJ, Juan Saturria AKA Mr Tolentino DJ serving up an authentic mix of Salsa and Latin party music.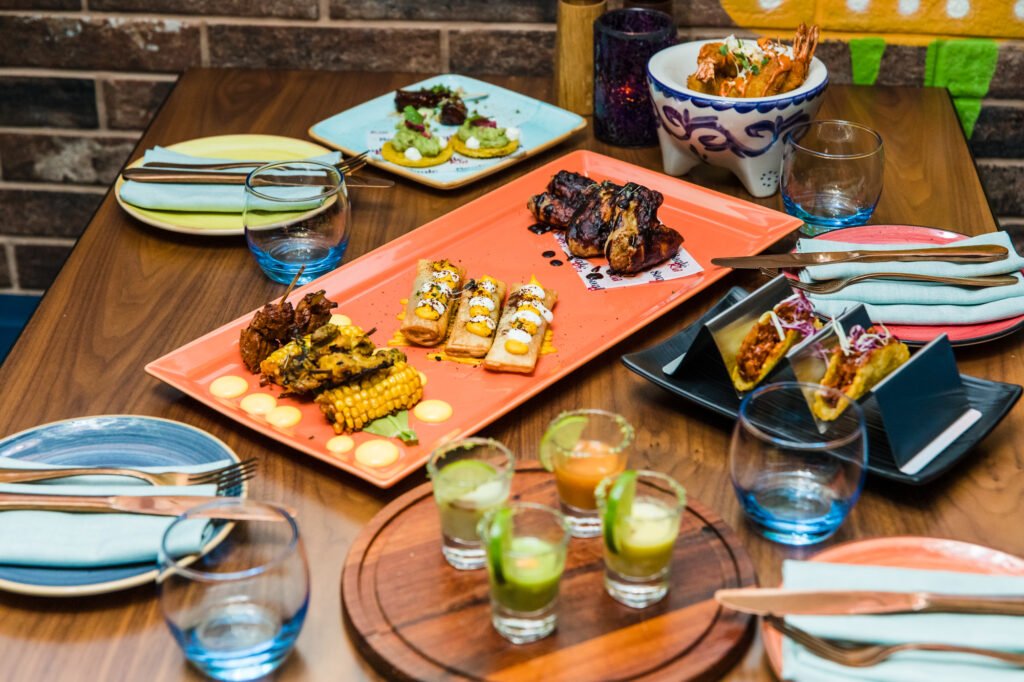 Guests will also be treated to a booming display of Latin percussion with captivating performances by an ensemble of drummers bringing a lively ambience and rhythm to the evening's festivities.
Taking place from 8pm until after midnight, food and drink packages start at AED 150 for soft drinks, AED 250 for house beverages and AED 350 for the premium package.