An Expanded Selection of Classic and Traditional Tapas Plus Chef Creations
Dubai, UAE, 12 October 2021 – Lola Taberna Española, the Spanish restaurant at Tryp by Wyndham Dubai in Barsha Heights, presents a fresh menu inspired by the top-selling dishes in many tabernas in Spain.
Cooked From The Heart
"From the busy streets of modern Barcelona to the ancient port of Cadiz where the Andalusian flamenco legend Lola Flores comes from, LOLA Taberna pays tribute to Spanish cuisine and culture in a casual and relaxed atmosphere." Filled with a selection of traditional and classic tapas plus authentic creations from Chef Daniel, lovers of Spanish cuisine can expect a variety of dishes for a beautiful dining experience.
The menu highlights include an addition to the Paella selection of Fideuà (Noodle) Paella, giving lovers of this dish a fresh twist. Made from short, vermicelli-type noodles called "Fideos", Fideuà is as flavorful and colorful as the rice paellas. Other exciting dishes are the Liquid Olives, Baby Squid and Prawn Croquettes, and the refreshing White Seabass Cebiche & Kikos. In addition, the Rubia Gallega Beef Airbag, Txistorra Basque sausage, Morcilla Spanish black pudding sausage, Bikini Sandwich, and Botifarra Catalan Sausage are all wonderful to taste.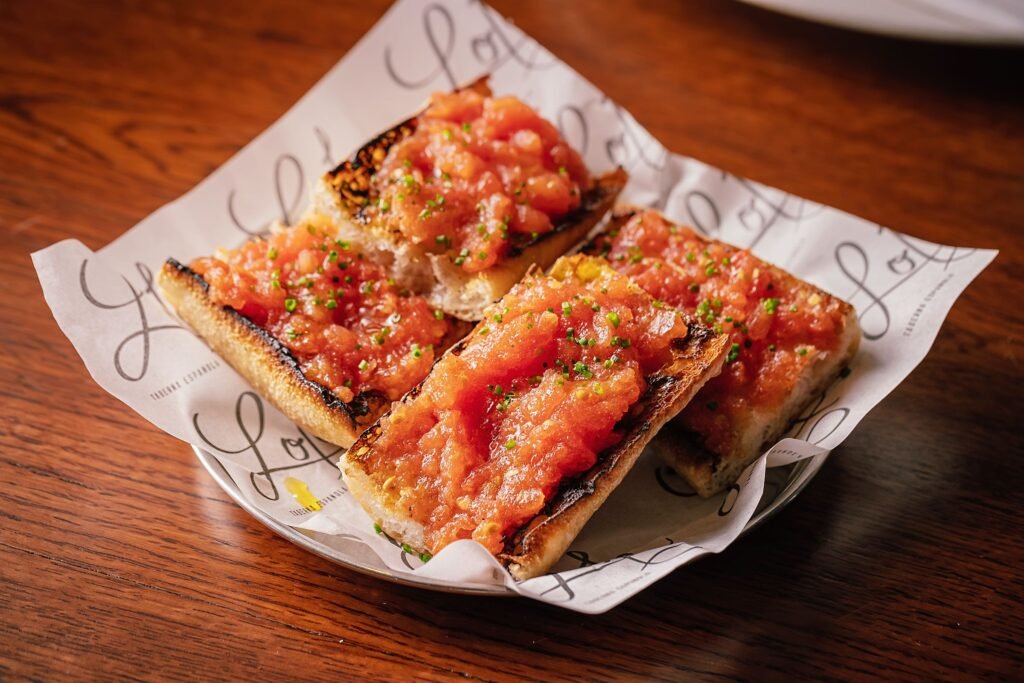 "They are introducing new dishes to the menu as part of the ongoing commitment to bring the true taste of Spain to Dubai. Made with ingredients that guests will only find at Lola, the flavourful tapas will enhance our guests' dining experience. As we all enter the winter season, we invite residents and visitors alike to visit Lola to taste the new flavours," says Lloy Rubio, General Manager.
"Lola is also launching an assortment of traditional Spanish digestives, which perfectly complement the delectable dishes".
Chef Daniel added: "For those who haven't been to Lola, now is the time to experience Spanish cuisine and culture. We are introducing dishes that are authentic in every restaurant in Spain. The vibe, music, and food are what you get when you visit my country."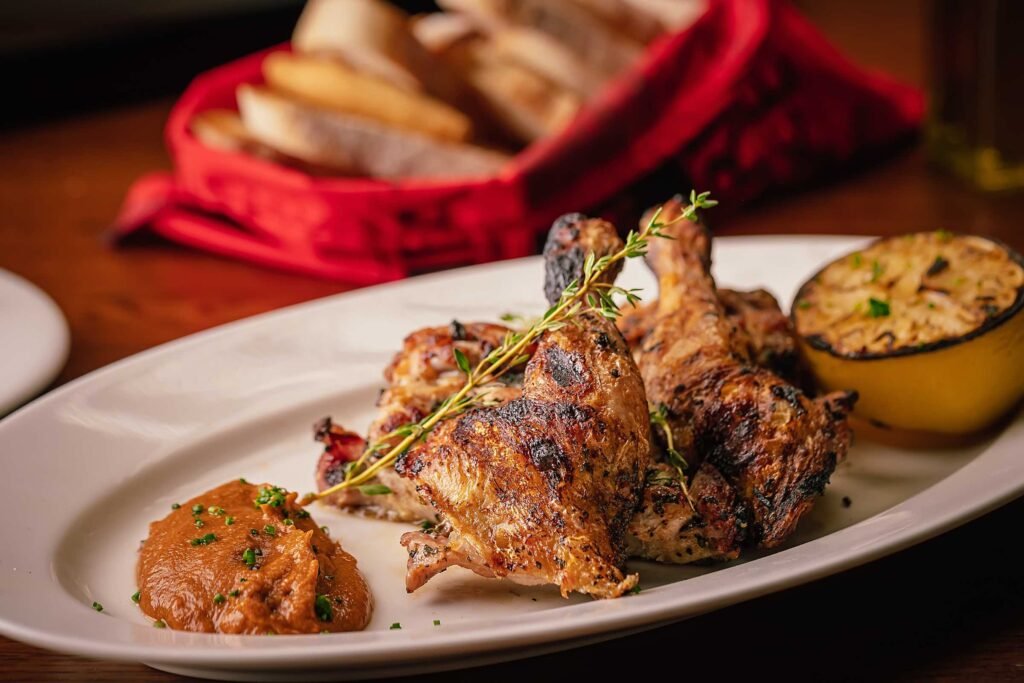 Superior taste, pocket-friendly prices, and a relaxed environment.
" A concept that puts as much attention on the food and drinks as it does in the design of the space, encouraging conversations between guests and staff. As the night evolves, LOLA migrates from a casual dining eatery to a lively evening spot."
Call +971 4 247 6688 or email info@lolataberna.com. Vamos!