From classic staples to comfortable and trendy everyday footwear, Shoemart is getting kids ready to conquer their first day back to the classroom in style with their latest back-to-school collection. Crafted for kids between the ages of 3 years to 19 years, Shoemart's Made For School collection promises to keep them comfortable in the classroom as well as out on the playground.
Developed keeping children's tastes and needs in mind, the back-to-school line merges comfort with functionality and durability. The new season pieces are not just preppy and timeless, but also offer a modern and cheeky twist to classic styles. From school shoes for all age groups to slip-ons, sporty and Mary Jane designs, all styles include features for all-day comfort.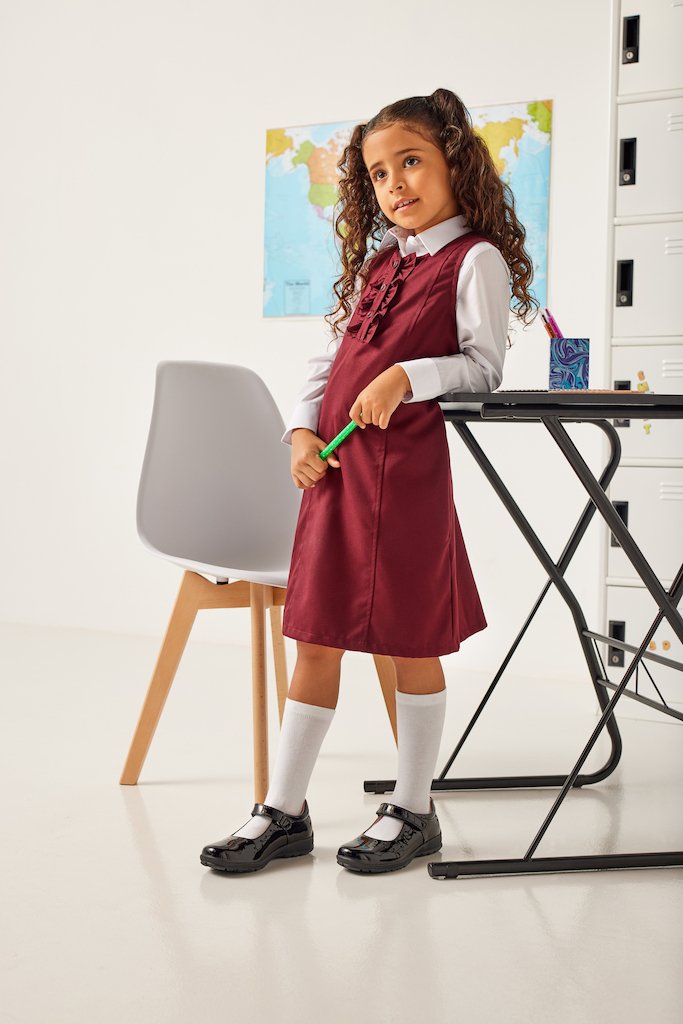 The key highlights of Shoemart's Made For School range feature cushioned footbeds for added comfort, velcro straps for easy wear, lightweight and slip-resistant soles for effortless everyday use, and foam in collars for the perfect grip. Shoemart's sports range also includes memory foam insoles to provide extra cushioning for exceptional comfort.
With brands such as Juniors, Kappa, Kangaroos and many more, Shoemart's back-to-school range offers easy slip-ons to velcro shoes perfect for preschoolers. For the older ones who love to play all day, pick from the new launches from Puma, Nike, Adidas running shoes built for kids on the go. For your dainty daughters, the brand has playful and classic Mary Jane sandals that are great for both dressed-up and everyday occasions. Fresh colours, cool cutouts and comfort soles promise to give your child the ultimate lightweight stride.
Shop at Shoemart stores across the UAE, KSA, Kuwait, Bahrain, Qatar and Oman and via www.centrepoint.com.