The ultimate beachside dining destination that brings you the cultures and flavors of the Caribbean's Antillean islands, Tamoka, presents an enticing business lunch offer to kick off the new year.
Tamoka invites you to experience a menu that blends fire and ice elements with Antillean and Caribbean-inspired cuisine your favorite spot for afternoon dining, whether it is for a business meeting, a lunch outing with the colleagues, or your best mates.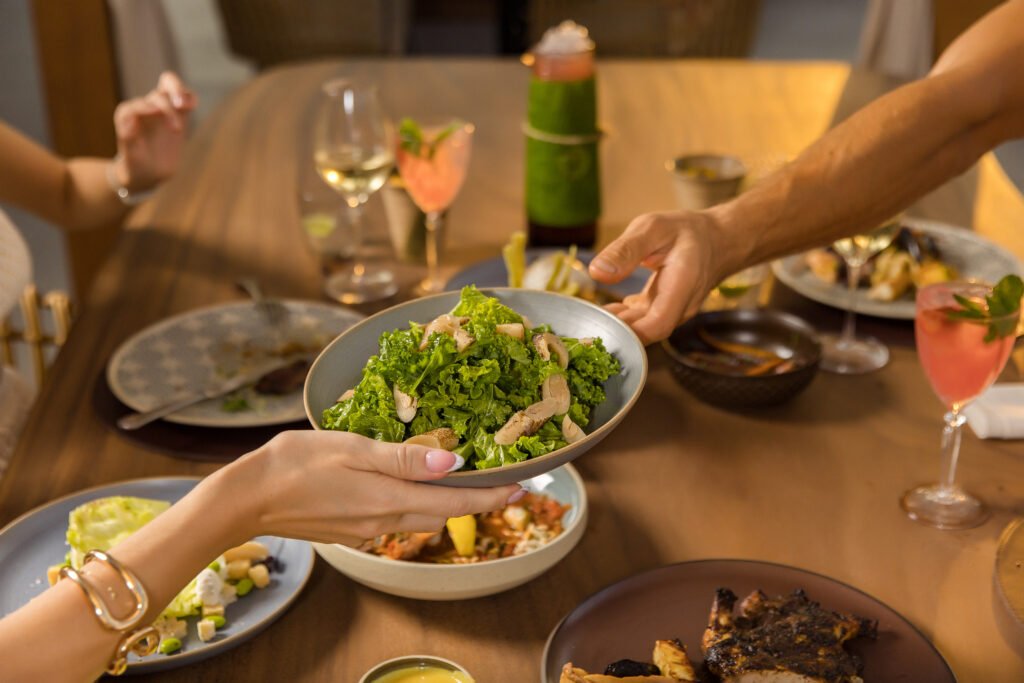 Experience authentic Latin American flavors with a 2-course lunch, with starter selections such as cauliflower in a succulent palm dressing 'fresco de coliflor' and 'atun', tuna tacos drizzled with tomatillo dressing and sour cream. Choose from delectable mains like 'dorado', pan-fried mahi-mahi with fresh avocado-mango salsa or go for 'feijoada', earth oven slow-cooked beef cheek, complete with chorizo, bacon, and black beans. There's always room for dessert with 'crema quemada', almond burnt cream and lucuma ice cream, or 'torta de ron', Caribbean rum cake with vanilla cream. The daring souls can opt for the 2-course lunch with 3 drinks per person option, and enjoy the array of thirst-quenching beverages on offer.
With the name inspired by 'Tomoka', the legendary rum-running boat which brough the flavors of Latin America to the US in the roaring '20s. Tamoka pays tribute to its namesake by importing the iconic spirit of exotic places to the shores of Dubai, creating vibrant and truly unforgettable experiences.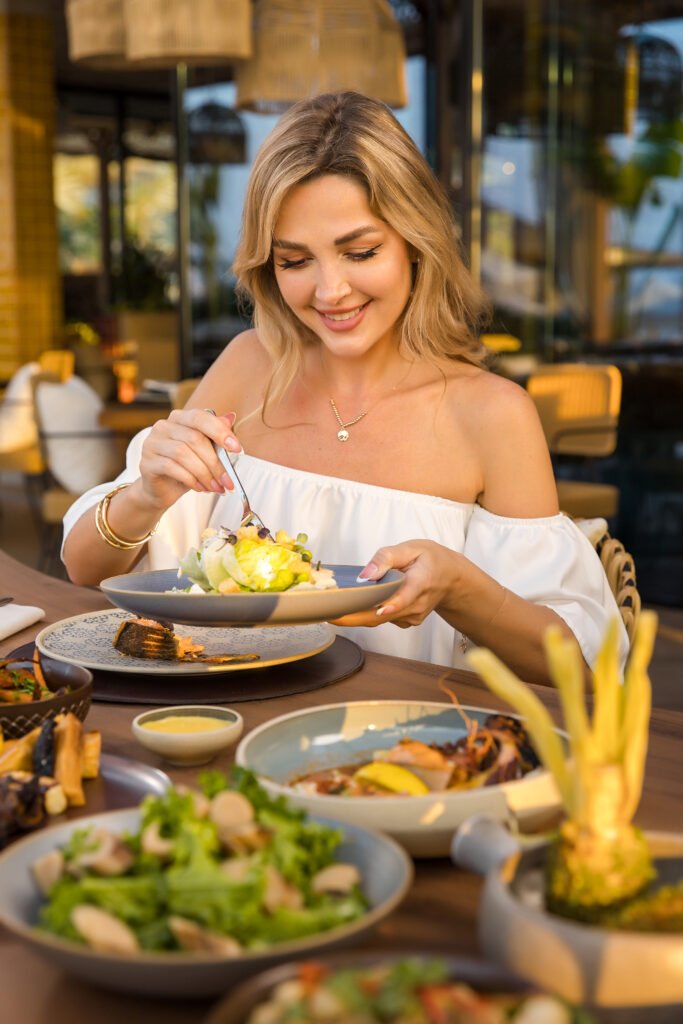 Almuerzito Business Lunch Offer
Days: Monday to Friday
Timings: From 12pm to 4pm
Price: AED 140 – 2 courses per person
         AED 250 – 2 courses and 3 drinks per person
*Terms & conditions apply.
For more information, please visit www.tamokadubai.com.
The spacious, open concept complete with alfresco seating, a dedicated ceviche bar and outdoor sunken lounges with fire pits brings together a sense of authenticity and relaxed luxury through its design, that effortlessly combines indigenous Latin American craftsmanship with intrinsic detailing throughout its décor. The beach and chic seaside lounge are a playground for the bold and unreserved.