In keeping with its promise to revive and promote the brilliance of Indian artisans through its various jewellery collections, Tanishq adds another gem of a collection this festive season.
Harnessing the wonders of miniature paintings and Pichwai, a 400-year-old Rajasthani art form, Alekhya is now in stores across the UAE. Taking inspiration from the incredible craftsmanship and vivid hues of this exquisite art form, Tanishq's festive collection gives it a new life.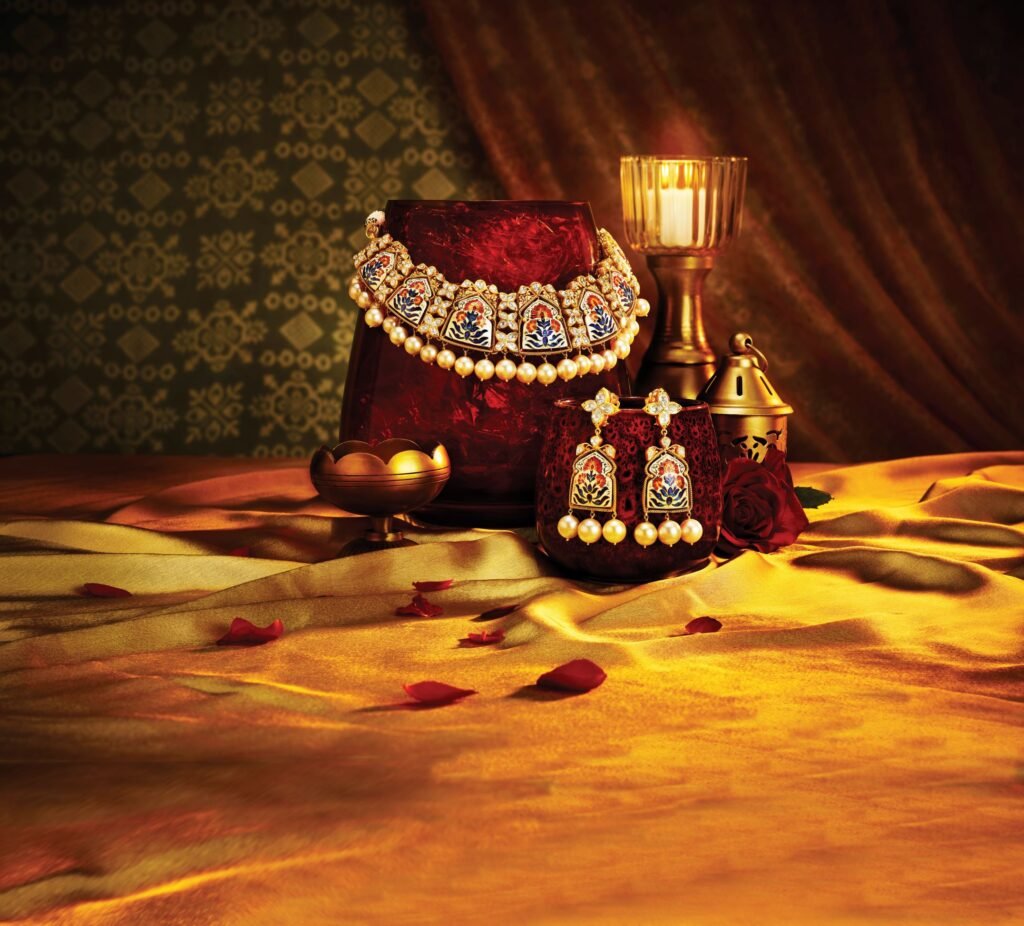 Each Alekhya piece has a compelling design inspired by the salient floral motifs, vibrant colours, and ornate frames found in these paintings. Using a variety of techniques like Piroi, Enamel, gold and kundan, the Tanishq design team has created an intricate, detailed and visually stunning collection that is certain to add a touch of modern glamour to your festive look.
The new collection features resplendent neckwear, earrings, and handcrafted jewellery in natural hues with a glint of gold, each piece a testament to extraordinary craftsmanship and evidence of why this art form has survived the centuries.
Coming as it does during Diwali, the Alekhya exhibition is timely and irresistible to the discerning buyer. It will run till October 29th with a special offer of up to 25% off on gold-making charges and on diamond bill value.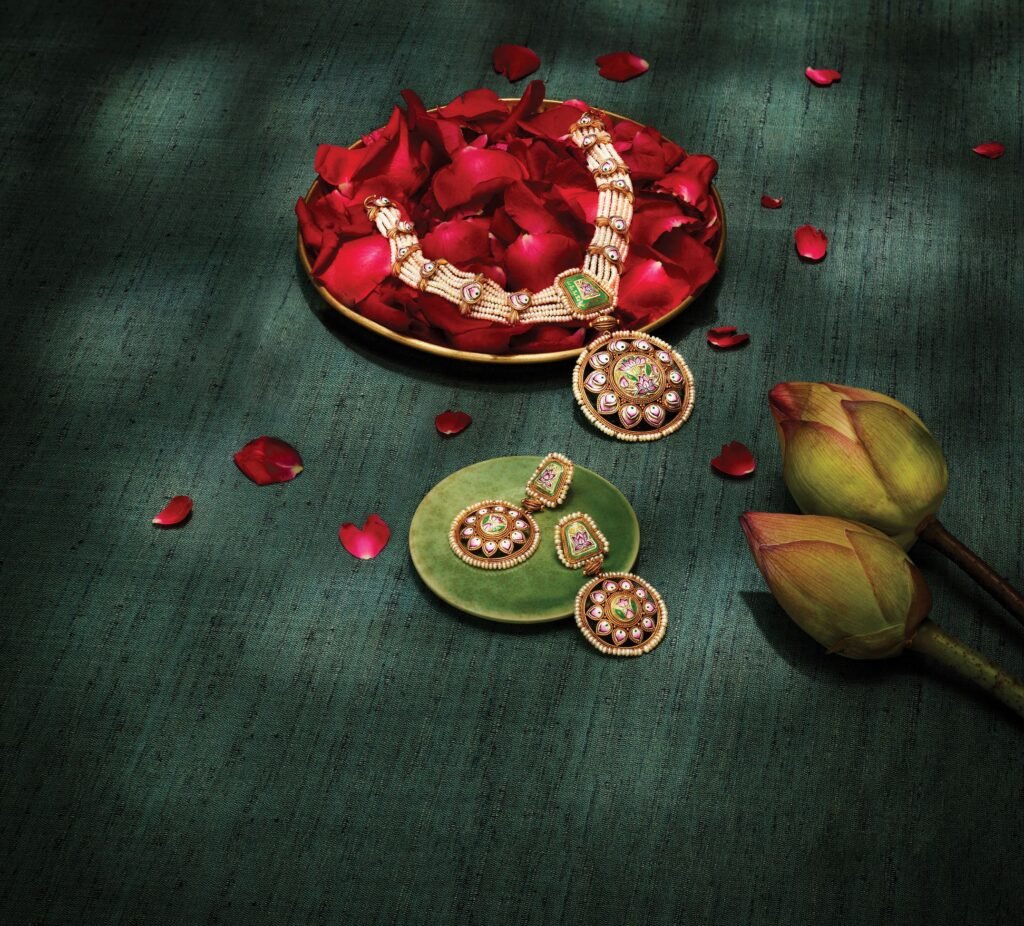 "At Tanishq we believe women are the karigars or craftsmen of their own narrative. Alekhya is designed to give wearers of our jewellery the freedom to express who they are in a bold yet colourful way, celebrating their past and embracing their future thus encapsulating the true essence of today's modern Indian woman. We are excited to be a part of your celebration this year and look forward to welcoming you to our stores across the UAE this festive season," said Vandana Bhalla, Marketing Head – International Business Division, Titan Company Ltd.
To know more, visit their website : www.tanishq.ae
IG: tanishquae