Eretz Quality Foods to showcase Middle Eastern culinary traditions and innovations at the Speciality Food Festival
The UAE has a great potential to become the world's leading hub for Food-Tech innovation, as it lays a solid ground for research, development, and investment in the fields of Agri-tech and sustainable manufacturing.
According to a specialty food industry expert, "As the global population is on the rise and inhabitable areas are decreasing, the demand for alternative solutions to traditional sources of nutrition is growing among governments and consumers".
"With an annual food trade value of over AED 100 billion and pioneer projects such as the Food Tech Valley, the UAE is on the right track to take the global leader in addressing this growing demand", says Idan Ben Ruby, CEO of Eretz Quality Foods, a leading supplier of innovative Israeli specialty foods and beverages.
According to the World Economic Forum, approximately 2 billion people across the globe are deprived of sufficient, nutritious, and safe food. In addition, 690 million people suffer from chronic hunger or lack of proper nutrition.
"It is a fact that the world needs more food, but the planet is suffering as a result of food production. The UAE is blessed with visionary leadership and is significantly investing in robust infrastructure to bridge the gap between food security and planet protection by providing the right environment for sustainable food innovation to flourish. This will have a substantial positive impact on the food industry eco-system including the way the foods and beverages are produced, manufactured, and consumed."
Ben Ruby's comments came days ahead of Eretz Food Quality's participation in the Speciality Food Festival, taking place from 7 – 9 November 2021 in Dubai World Trade Centre, alongside Gulfood Manufacturing.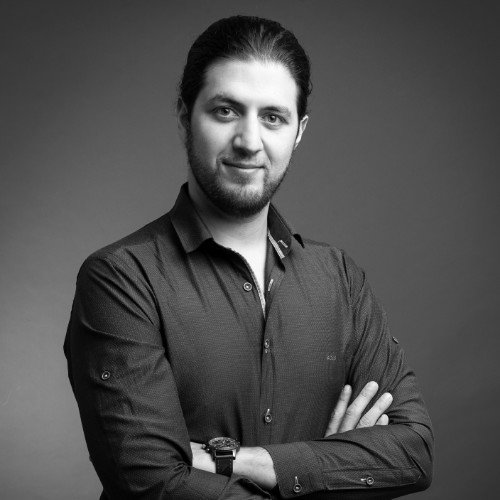 With a vision to introduce innovative consumer and catering solutions to the UAE and the broader region, Eretz Quality Foods will showcase four Israeli specialty food brands at the Speciality Food Festival, including Lin's Farm, experts in beehive superfoods, date honey marinades, and aromatic flavored honeys; JOMO, a vegan and sugar-free gourmet chocolate collection; and 424 Salt, which combines the natural qualities of the Dead Sea with the creative spirit of modern cooks.
"We are confident that the Speciality Food Festival is the ideal platform for us to introduce the best of Israel's innovative specialty foods and beverages to the very dynamic and growing market of the UAE and GCC. Through taking part in this year's edition, we look forward to deepening our understanding of the UAE and GCC markets and map out the eco-system of the specialty foods and beverages industry while establishing commercial connections with local and regional players", added Ben Ruby.
Eretz Quality Foods provides fine, authentic, and innovative Israeli culinary solutions such as vegetarian, vegan, organic, and other specialty foods and beverages. With a vision to bring together Middle Eastern culinary traditions for thriving future generations, Eretz Quality Foods' mission is to improve livelihoods with tasty, highly nutritious, and responsibly sourced foods and beverages.