The largest outdoor wellness event in the region celebrates its 10th anniversary as Yogafest Dubai returns on 18th, 19th and 20th of March, 2022 at Dubai Internet city. The festival welcomes all age groups to participate in over 65 different workshops, classes and talks about health, happiness and well-being.
Currently in its tenth year, Yogafest Dubai is the go-to place for authentic community yoga, wellness and health classes along with expert sessions – all for a good cause.
What: Yogafest Dubai 2022
Where: Dubai Internet City Amphitheater
When:
18th March, Friday 4:00 pm – 10.00 pm
19th March, Saturday 6:30 am – 9:00 pm
20th March, Sunday 7:00 am – 7:00 pm
Founder of Yogafest, Elaine Kelly says, "It's been ten wonderful years of bringing together a community of people who care about their health and wellbeing and the environment too. I founded the festival in 2010 when I became a yoga teacher and wanted people to discover how many different ways there are to practise. I never dreamed we would be here 12 years later and that the community would have grown so much in that time. I am delighted to see that my contribution to the community has made a positive impact."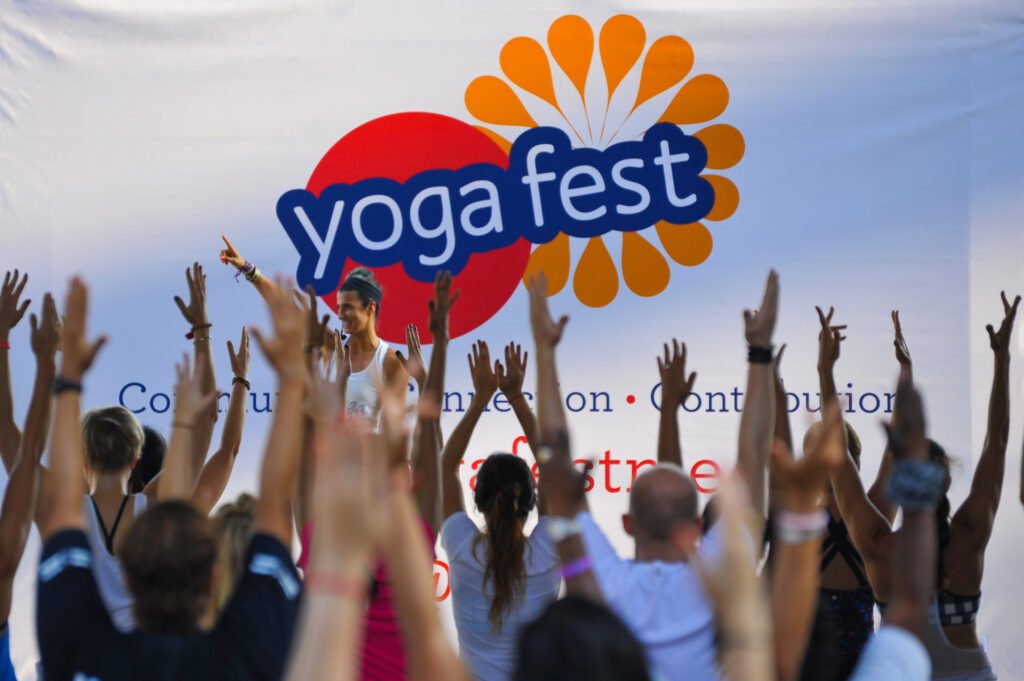 Ammar Al Malik, Managing Director of Dubai Internet City, says, "Providing an environment where our community can enjoy a healthy balance of work, life and play is essential to Dubai Internet City. Our infrastructure and open spaces nurture a lively meeting ground for like-minded professionals."
Yogafest Middle East raises funds through donations for charities that improve the lives of children. To date, the festival has raised AED 350,000 for charities such as Gulf for Good, Al Jalila Foundation, Harmony House, Dubai Cares, Palestine Children's Relief Foundation and Smiletrain international.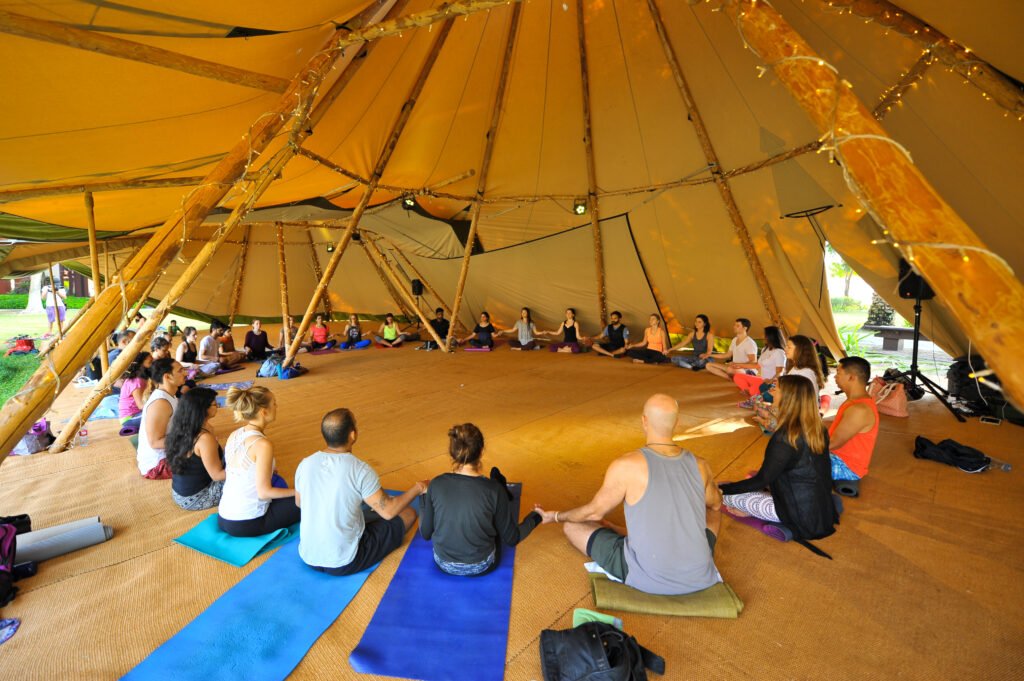 The festival has 4 main tents – Yoga, Learning, Meditation and Family. From sound healing sessions, Qoya Dance, Pilates, to Am-bali Yoga, attendees will be able to enjoy a variety of sessions from the best instructors in Dubai and teachers from as far away as Jamaica and Lebanon.
No festival would be complete without a healthy dose of ethical retail therapy. As an eco-conscious festival, the Marketplace will showcase sustainable fashion and products that are good for everyone and the planet, as well as a nourish zone with healthy and delicious vegetarian food options so you can spend the entire day.
Attendees are required to purchase the tickets online in advance. Everyone is encouraged to bring their own yoga mats and re-fillable water bottles. For more information, please visit yogafest.me.
Tickets:
Available for purchase on the Core Direction website: https://my.coredirection.com/booking/19?lat=25.094683&lng=55.160213
AED 50 on Friday evening
AED 95 per day and AED 150 for the entire event including Friday
Free for children under 12 years
Registration required https://app.coredirection.com/provider/1426/packages