Ibis Dubai Mall of the Emirates – the authentic Italian restaurant Amici – where friends meet has introduced a new dining offer. The guests now enjoy a choice hand-tossed pizzas or freshly made pastas with a house beverage and Tiramisu to finish on a sweet note all for the price of AED 69! When planning a night out for Friday dinner with friends and family, this fabulous deal is sure to win your heart.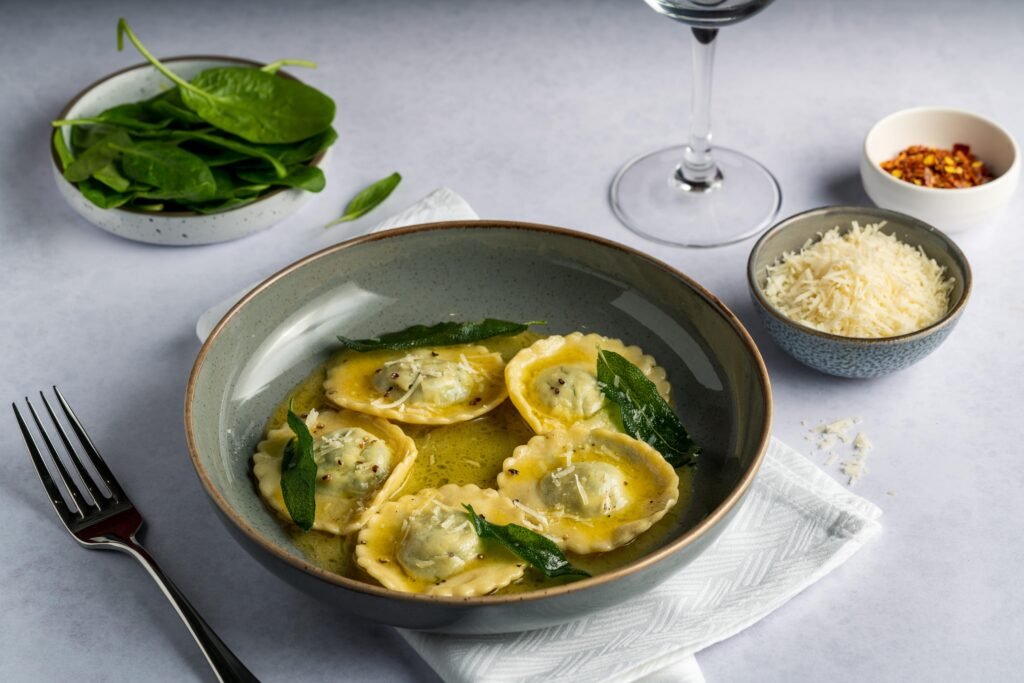 In the offering, guest can choose One Pizza from a variety of pizzas in the menu such as Classic Margherita, Pizza Salame Piccante, Carbonara, the signature Marina and Burrata or Quattro Formaggi. From the Pastas there is a choice of Spaghetti Vongole, ravioli Spinach and Ricotta, Classic Risotto, Lasagna Bolognese or Tagliatelles Pesto Avvantaggiato. The signature dessert of Amici – Tiramisu is a must try!
Amici – the casual Italian restaurant at Ibis Dubai Mall of The Emirates, is a perfect place for friends and family to gather and enjoy hearty, wholesome, authentic and freshly prepared Italian meals.
What: One Pizza or Pasta with a house beverage and Tiramisu at AED 69.
When: Every Friday, 5pm to 11pm
For reservation calls: 0585619339