Bageri Form, Dubai's only authentic Scandi bakery, is proud to showcase the amazingly creative women of the UAE and beyond with two special events.
Taking place on Thursday, August 25 and timed to coincide with Emirati Women's Day, the morning will feature an exclusive talk from talented furniture designer and artist Aya Al Bitar.
Founder of the popular homeware brand AYA – The Art of Living, which now boasts branches across the UAE, Bahrain, Kuwait and Saudi Arabia, Aya was brought up in Saudi Arabia and gained her prestigious design degree in New York City.
Inspired by the traditions of both the East and the West and has long been a keen advocate of women's rights, Aya's works aim to trigger change and highlight important issues through thought-provoking images and depictions.
During her talk at the chic and minimalist Bageri Form bakery, she will discuss interesting topics such as her creative processes, female empowerment and how art can break through cultural boundaries.
The event will also be further enhanced with a selection of Bageri Form's iconic bakes, including golden Danish pastries, rustic bread and delicious show-stopping cakes and desserts, while specialty coffees will provide extra refreshment.
Located in the vibrant and creative area of the Dubai Design District, Bageri Form is also inviting every woman to pop by and join them for an extra special Emirati Women's Day treat on Sunday, August 28.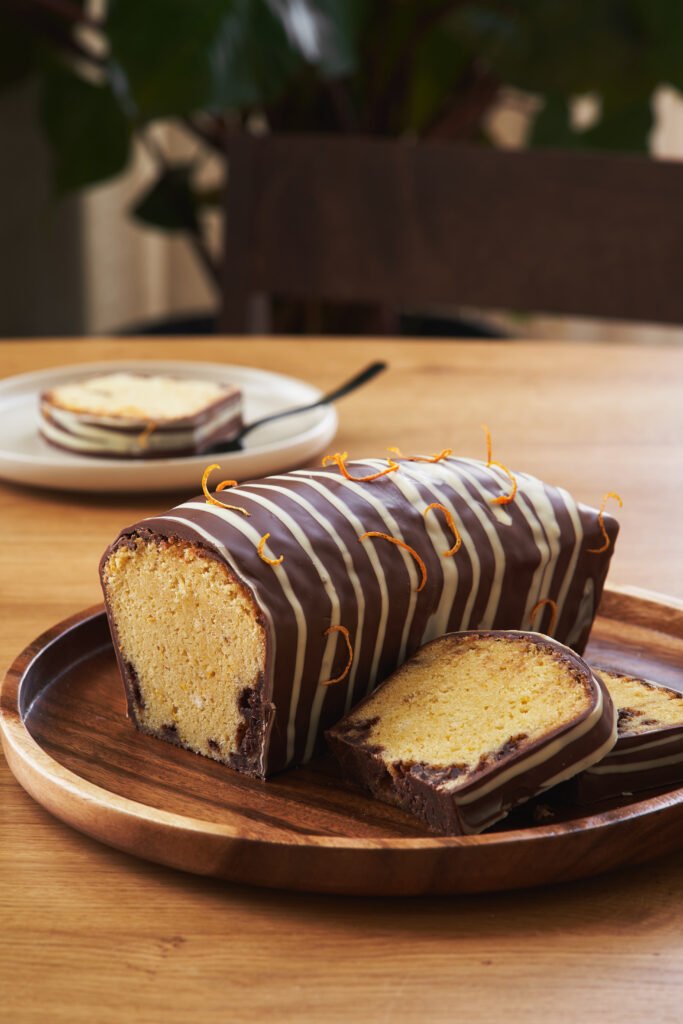 Every Emirati lady who joins the intimate and stylish café for an expertly made savoury snack, breakfast, lunch, indulgent cake or beverage will receive one complimentary homebaked pastry as a thank you and token of appreciation for all they have done for their family, communities and country.
Boasting an open-style kitchen that fills the cosy café with the uplifting aromas of fresh baking, there is nowhere better to celebrate the happy occasion of Emirati Women's Day than within the laid-back Scandi ambience of Bageri Form.
As well as being open daily for dine-in guests, the wholesome homegrown hotspot is now excited to offer UAE-wide delivery from 8 am to 8 pm on weekdays and 9 am to 10 pm on weekends. Free delivery is available for orders over AED 250 in Dubai and orders over AED 400 across the whole of the UAE.
To find out more, please visit www.bageriform.com or check out the Instagram page @bageriform.