Debuting in the iconic Dubai Hills mall, PINCODE is an Indian restaurant that takes its inspirations from the iconic foodie destinations in India best identified by their Pincodes.
The collection of Pincodes of these exemplary food destinations, comes together to make a pan Indian menu featuring dishes from the North to the coastal South of India.
The menu at Pincode offers creative chaats, salads & desserts besides showcasing classic Indian kebabs, fragrant Biryani & robust Curries.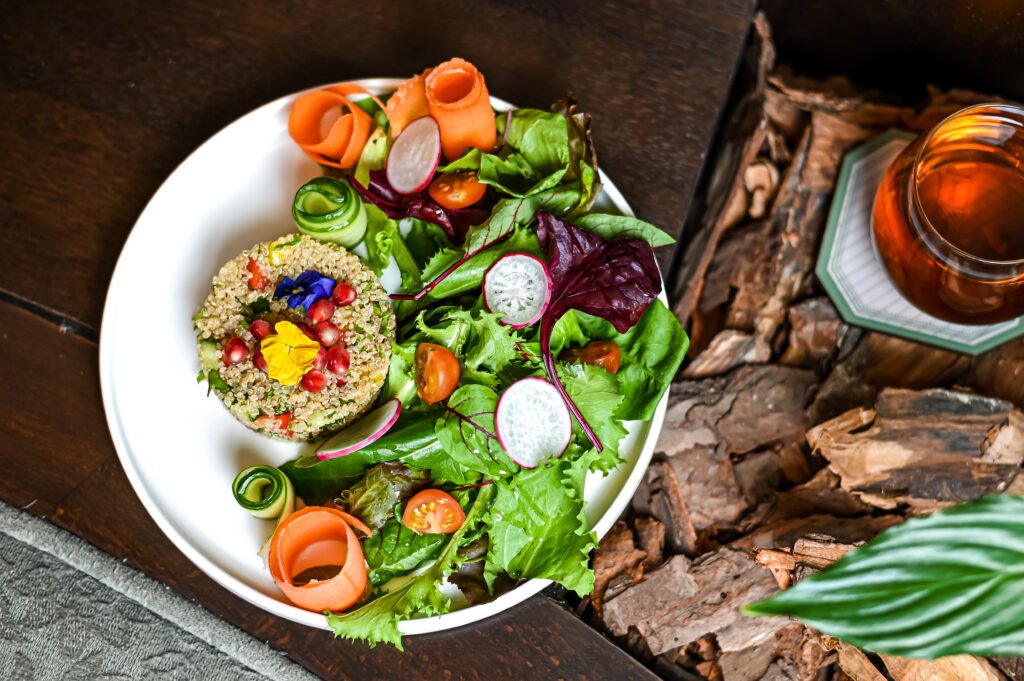 Chef Kunal recommends Chaat Hummus which is the classic hummus with chaat flavours served with crisp bread. Other must try are Dhokla Chaat, Pressure Cooker Chicken Curry, Malai Prawns, Chicken Biryani, Lamb Seekh Tawa Masala, Falooda & Old Delhi Style Bread Pudding.
Each of these dishes revives a childhood memory and takes you back in the time with its sheer flavors and distinctive taste. Be ready with your forks to indulge in a multi-sensory feast of delicacies from the great subcontinent. From North to South and East to West, PINCODE pays homage to the diversity of Indian cuisine.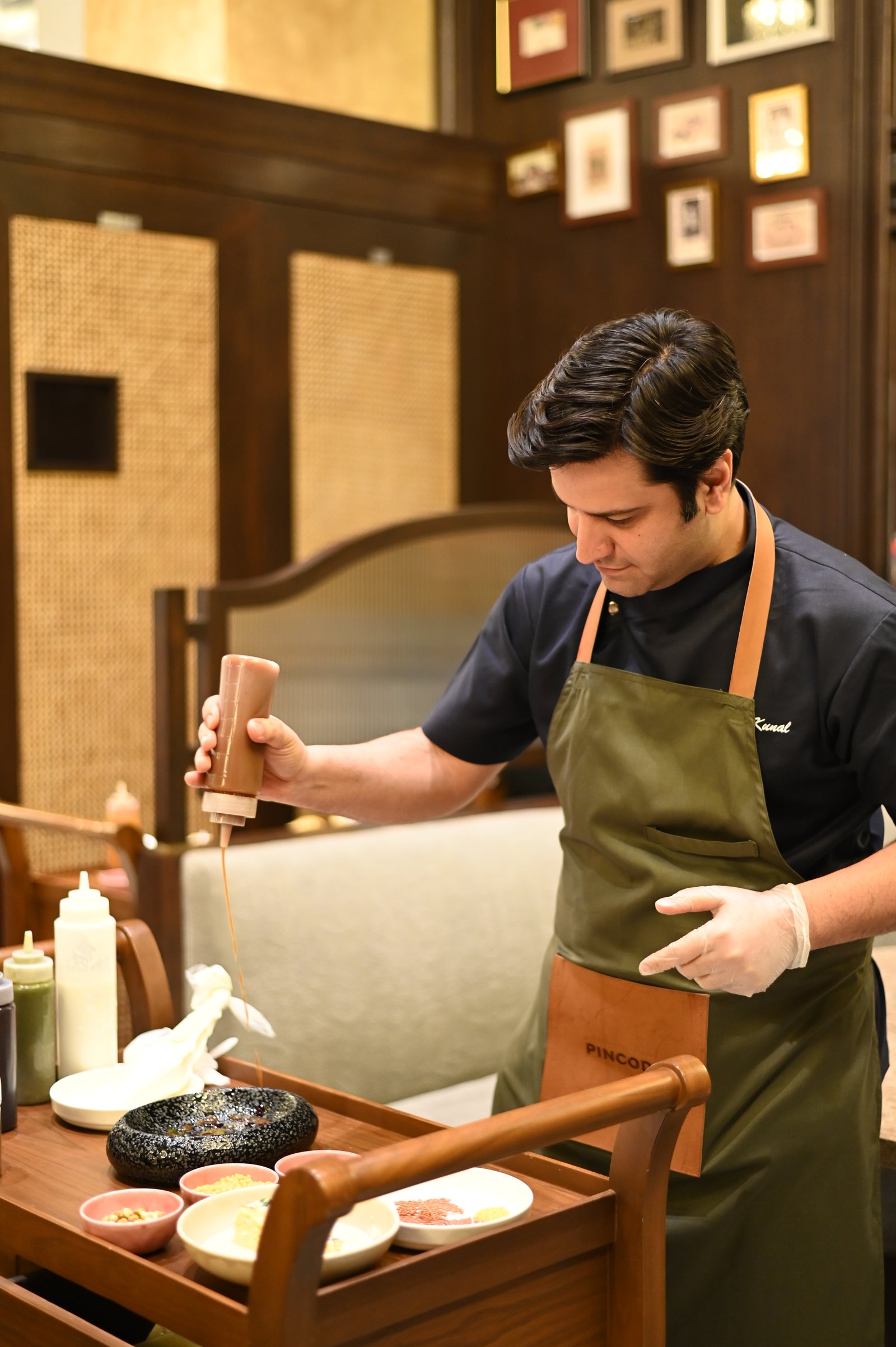 Speaking of the thought process behind the creation of PINCODE, Chef Kunal Kapur explains, "Each meal is thoughtfully crafted following age-old recipes to produce something vibrant, distinct, and distinctly regional. The goal is for each dish to evoke nostalgia within and make you feel as though you've traveled back in time. PINCODE brings you time-tested recipes that were crafted to tingle all your senses, using only the finest ingredients to bring you closer to home."
Chef Kunal Kapur is a well-recognised Indian celebrity chef, restaurateur, and media personality known for his food-focused television shows, cookbook and hosting High dignitary' events in the country. Kunal is well recognised as the judge cum host for television shows Masterchef India and Junior Masterchef India. He was invited to judge the semi finale of Masterchef America with Chef Gordon Ramsey.
Winner of several culinary & television awards, Kunal has been recognised amongst the Best Chefs in India by National Weekly Magazine – India Today. He has been honoured with Dr. S. Radhakrishnan National Media network award. The Indian Television Academy awarded him for the Best Jury/ Anchor on television for Junior Masterchef India. Kunal is the proud recipient of the prestigious "Sir Edmund Hillary Fellowship 2012" from the Government of New Zealand in the field of Food & Beverage. He has proudly won 6 times best restaurant awards in a row for his restaurants. This year he was honoured with The Most Enterprising Brands & Leaders of Asia Award, by WBR India. Kunal won the prestigious "Best Food Entertainer" of the year for his food & travel show Utsav, Thalis of India by the epicurean guild awards.
His cook books include – 'A Chef in Every Home' and "Kunal In the Kitchen" both of which are complete family cookbooks.
Kunal Kapur was born and brought up in New Delhi and pursued his education in Hotel Management from Institute of Hotel Management, Chandigarh, India. He has worked with some of the leading hotel chains like the Taj Group of Hotels and The Leela group. Besides this, Chef Kunal is passionate about-Food, Automobiles, Photography, Travel and History.
Accommodating 90 pax, PINCODE makes you feel at home.The ambience spells modern-day India with the warm, inviting feeling of a traditional Indian welcome. The see-through kitchen gives you a glimpse into the finesse with which your dishes come to life. Located in Hill Mall, it's the perfect spot for all your post-shopping cravings.
We invite you to join us as we embark on this adventure of flavor and cuisine!