The star cast of Pakistani film Parde Mein Rehne Do are celebrating its successful release in Dubai based on early feedback.
The film is a comedy drama with a strong message after dealing in the sensitive topic of male impotency that crops up in a married couple in the mostly patriarchal society. Lead actors Hania Aamir, Ali Rehman Khan, and director Wajahat Rauf were at hand to speak to the media following a special screening at the Dubai Mall. The good response to the film, coinciding with the Eid release, means Rauf's fourth directorial venture is a hit as well for a hundred percent record.
It also means Ali Rehman, who becomes the focus of the film in the climax, can kick in his birthday celebrations on Friday before the cast flies back to Pakistan. "The script of the film was what attracted me to the story. This is the first time I was offered such a challenging role. I hope I have done justice to it, and hopefully I can keep getting such different roles that can bring the best out of me."
The film also sees yet another powerful performance from actress Aamir whose scenes got claps from those in the audience for the special screening. Aamir, whose serial Sang-e-Mah looks at the regressive practice of Ghag, credited the team behind the film. "The people you work with creates a huge impact on how you act. Unpopular opinion maybe, but those around me were so professional, they helped create a magical impact."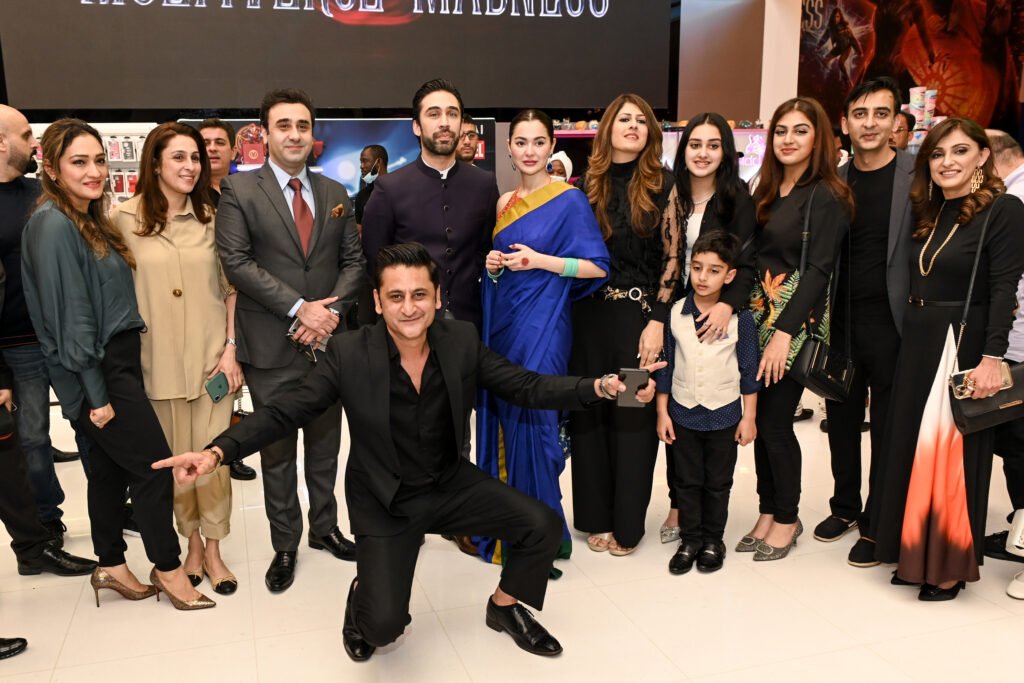 Hania rose to fame when a producer saw her making spoofs on the app Dubsmash and has not looked back. She had her share of trolling though as well over the forward outlook in life but Hania chooses to look at it as just another way of life. "God has made everyone different for a reason and not everyone has to agree or like what I have to say. I don't need to convince everyone on what I believe in and we can co-exist."
Both actors shared a good rapport during the media interaction and Ali Rehman confessed that their friendship has only grown stronger. "I think with our next project, with our off-screen chemistry growing stronger it will reflect even better."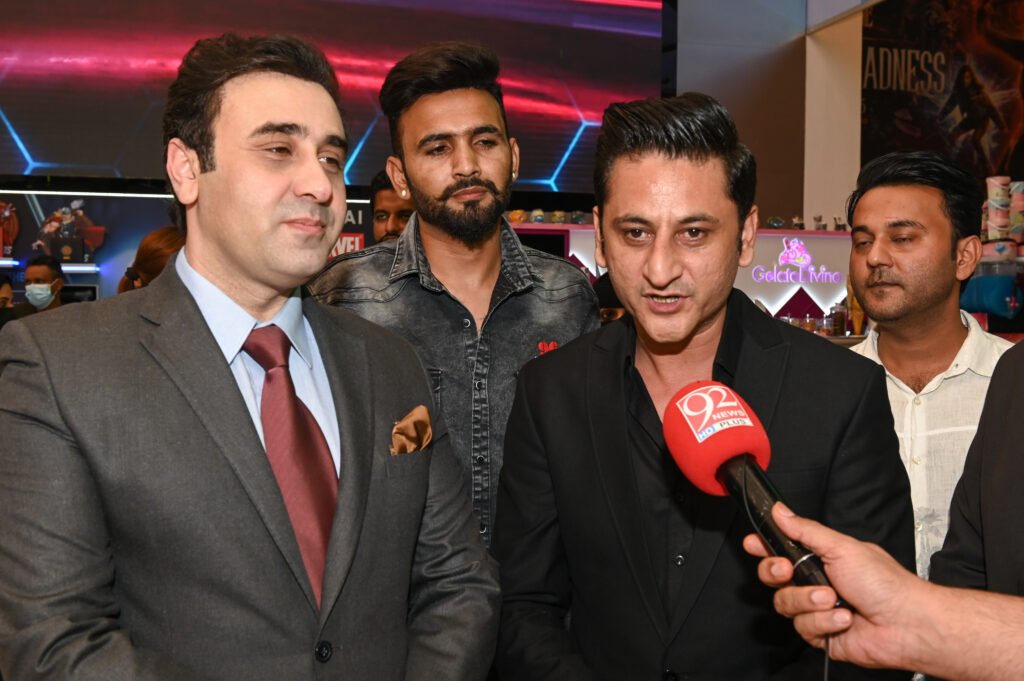 Meanwhile, Parde Mein Rehne Do has strengthened the track record of Rauf in the comedy genre with the director delivering another successful recipe as the man with the Midas touch. "We are trying. All four films have been funny. But I also want people to see a social message too as well. I call it 'dramedy' but you have to be careful that one doesn't have to preach to the audience.
"There can be a social message but delivered in a cinematic way. It can be tricky, agree, where things can go wrong with one wrong dialogue. We can only try to do our best.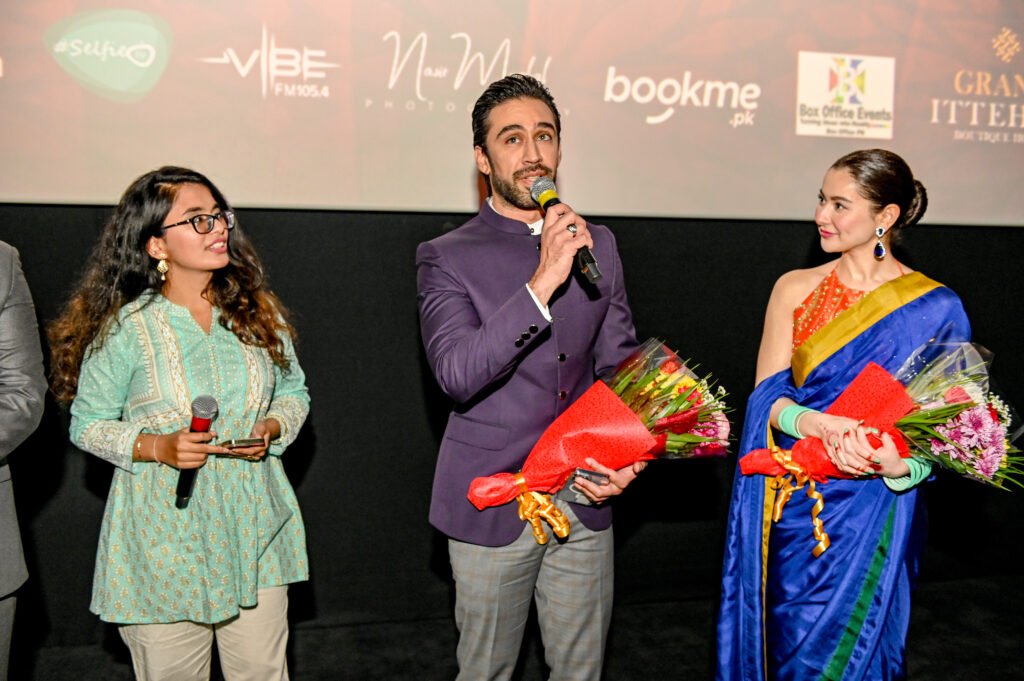 "Maybe some of the audience may not like it, but I am sure there will be another audience which will appreciate and we gain that. So I see it going both ways."
The rest of the cast includes veteran Javed Sheikh, Munazza Arif and Hasan Raza among others. PMRD is produced by Showcase Films and distributed by House of Advertising in the overseas market, including cinemas in the UAE.