Jones Social, a wanderlust lounge and bar known for its fantastic sharing food for breakfast, lunch and dinner, celebrates its first year on May 10th, 2022. Created by Jones the Grocer, and located at the Millennium Airport Hotel Dubai lobby, the venue is a popular dining destination cooking food inspired by flavours from around the world on a custom made Charcoa wood-fired oven.
To mark the occasion, on Tuesday, May 10th Jones Social invites the community to celebrate with a wide range of activities including cake cutting and some mouth-watering deliciousness. Guests are treated to special buy-one-get-one offers for menu items including a main course, appetizers, and desserts. For extra soul, there will be a live acoustic performance from 7 pm – 10 pm and a special handmade Jones Social journaling notebook will be given away as a going away present.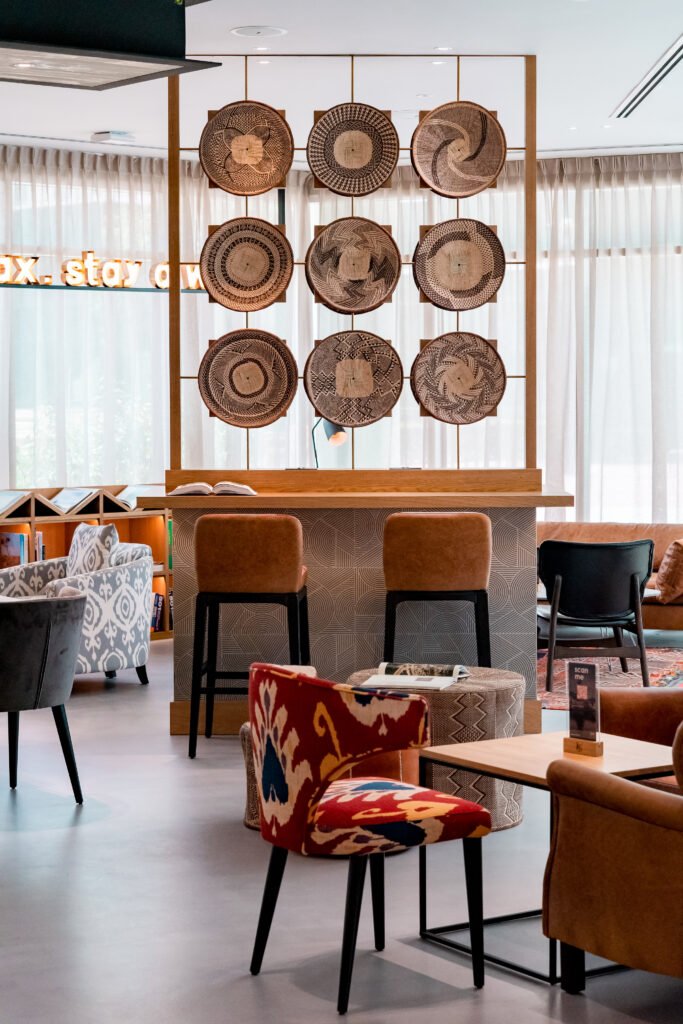 The evening will culminate in a cake cutting ceremony, where everyone is welcome to join in.  Also, for more excitement, there is a social media trivia competition running with a prize worth AED500 for the lucky winner to test how well everyone knows our favourite Jones Social. Don't miss out on the fun as Jones Social guarantees an unforgettable night.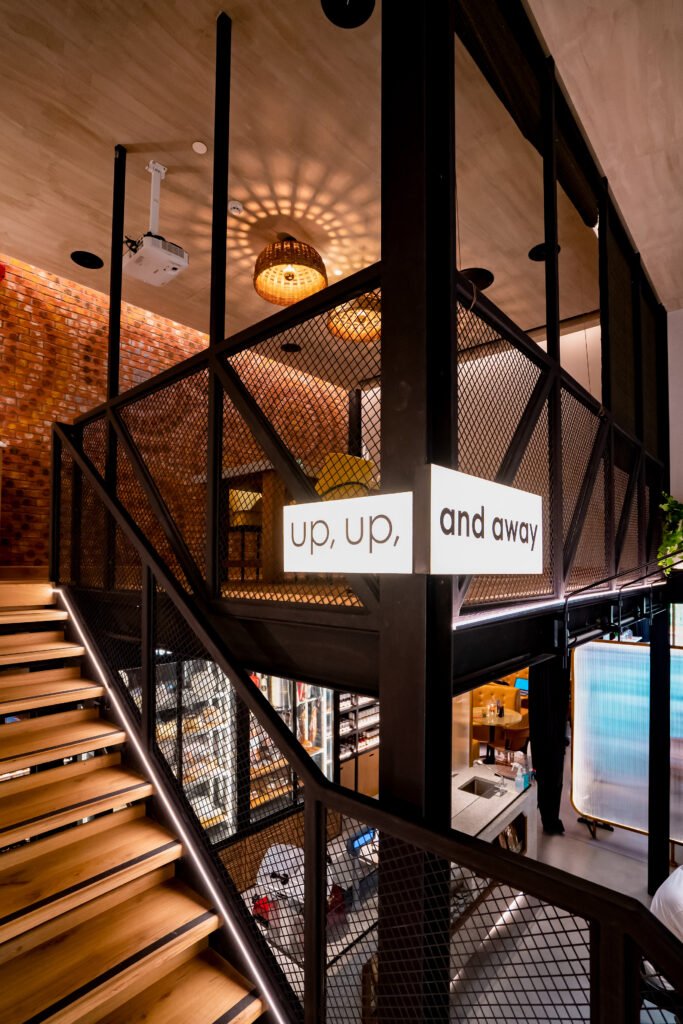 Jones Social is open 7 days a week, 8 am – 1 am for breakfast, lunch, dinner and anything in between. Plug in and work anytime. Reservations for the private dining room as well as dining can be made by phone at +971 4 702 8790 or on www.jones-social.com.