#DestinationSoho often known as the home of international artists, is set to host a stellar weekend with globally renowned DJ Solomun this Saturday 7th May. Joining him on the night will be orchestral artist Johannes Brecht (live), Ukrainian-Paris based DJ Kate Zubok, and Soho Garden resident Anushee bringing another phenomenal event for music lovers.
Bosnian-German DJ Solomun started his music career in 2002 plays a major role in redefining European house music with productions, remixes and DJing by taking the very building blocks of house and deftly reconstruct them with a modern twist.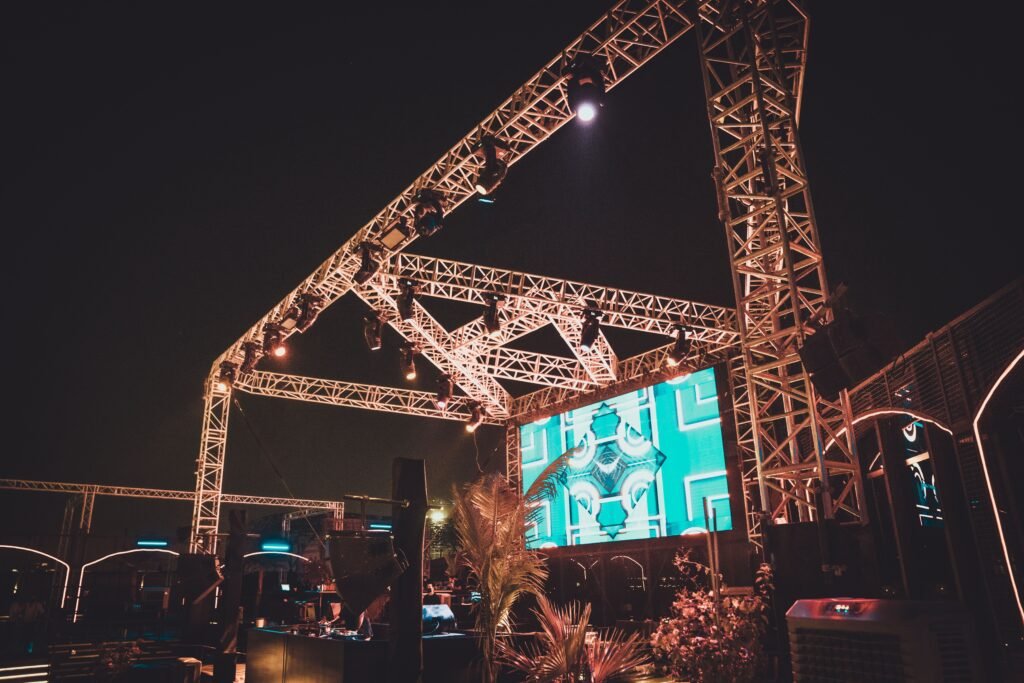 DJ Solomun's genre-bending style has allowed him to grow a legion of fans around the worlds as well as winning many awards including Best Deep House DJ (DJ Awards Ibiza), DJ of the Year (Mixmag) and Remix of the Year (Resident Advisor).
To complement your evening to perfection, Soho Garden, Meydan houses an extensive spread of international cuisine crafted to suit the vibes and the club's outstanding selection of beverages, signature spirits, grapes, and more. Book a table and enjoy the ultimate destination for those who seek to take their nightlife journey to the next level.
Saturday, 7thMay from 11:00pm onwards
Tickets available on Platinumlist starting from AED 300 for ladies and AED 400 for gentlemen
General admission at the door starting from AED 350
Click HEREfor reservations.