ibis Styles Deira, the recently launched hotel known for its playful design, has unveiled its signature dining outlet, Lily's Garden; a welcoming gastronomic experience serving fresh and locally-sourced cuisine from an awe-inspiring setting. The restaurant is celebrating its launch with a Discover Lily's Specials opening offer that includes a choice of salad, main course, and low-calorie smoothie for guests to enjoy at AED 49 only.
Menu
Open for breakfast, lunch and dinner from 06:30am to 11:00pm, Lily's Garden offers diners an eclectic menu of seasonal favourites inspired by a variety of international cuisines. From salads to small plates, earthy bowls, grilled dishes and many more, each starting from affordable prices, every dish offers an epicurean experience that is satisfying, wholesome and flavoursome in equal parts.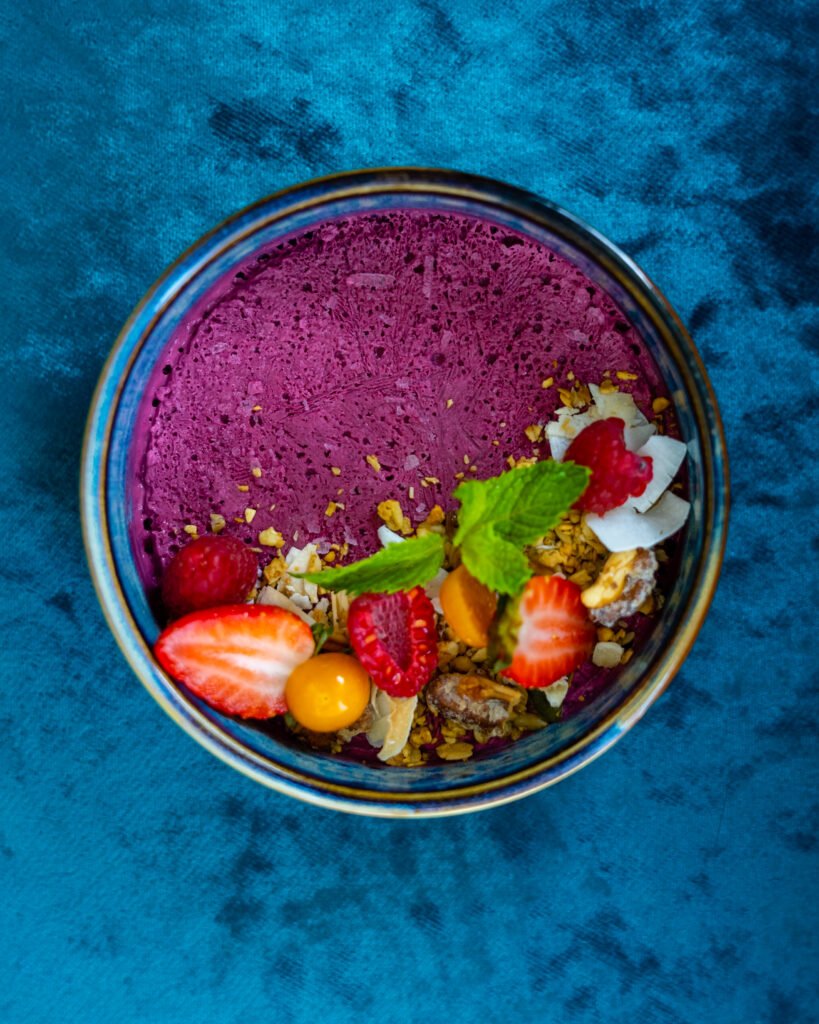 For those looking for light options, the Pure Passion salad with rucola, kale, roasted apple, balsamic glazed walnuts and passion fruit vinaigrette will provide a perfectly satiating and delicious meal, while those seeking something more filling, the Earthy Bowl with farro, mushroom, celery, carrot, kale and leek gratin provides the perfect delicious meal to fuel up for a busy day. Those with a sweet tooth can delight in palate-pleasing favourites such as Loaded Banana Bread or delectable Key Lime Pie, alternatively for a healthier option, the Acai Berry Pot. For guests on the clock, the grab & go option offers a selection of flexible takeaways including sandwiches, coffees, pastries and many more.
The extensive beverage options include a selection of refreshing juices, herbal teas and cocktails specially curated by Lily herself, catering to every taste and preference for guests who dine at Lily's Garden. Guests can fuel up with the Super Berry Smoothie and Antioxidant Juice or choose to wind down with a refreshing cocktail such as the Gin Berry Smash or Cuban Cafe. All beverages are prepared using quality ingredients sourced from the locality and beyond.
Interiors & Atmosphere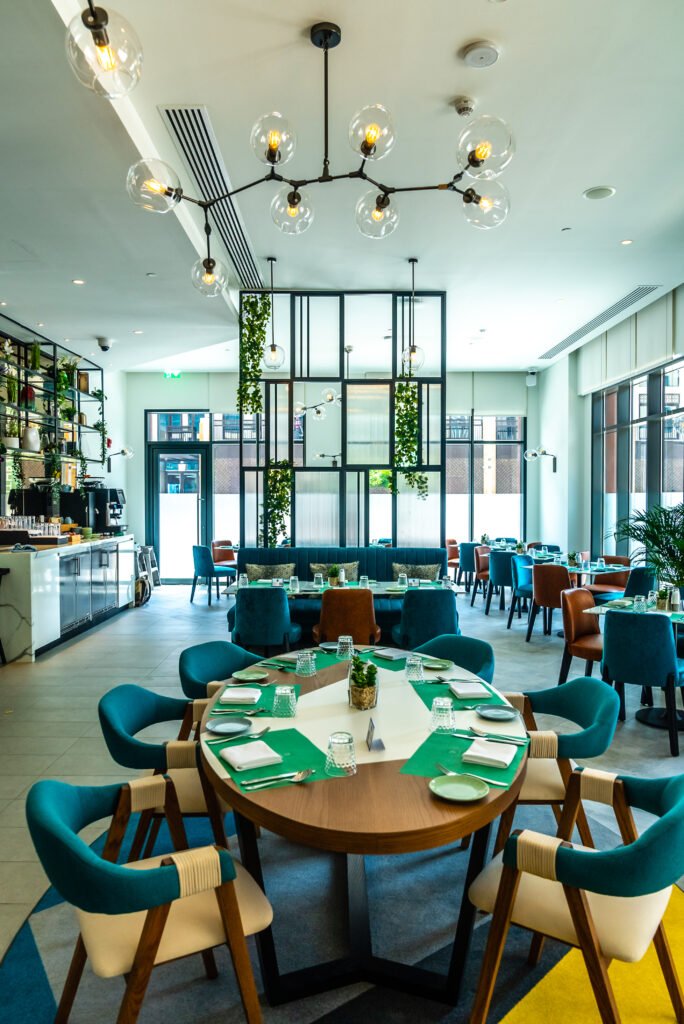 With high ceilings and lush, botanically-inspired decor, Lily's Garden inherits a laidback and zen atmosphere. With bursts of distinctive and a blend of botanical solace, Lily's Garden invites patrons to find peace through neutral tones and earthy textures. Eco-friendly designs and lighting adapted with lush greenery make the venue bright and inviting, for friends and families alike. Lily's Garden is an urban sanctuary and offers its guests the opportunity to escape to an other-worldly existence.
To celebrate the launch of the unique dining outlet, Lily's Garden invites diners to indulge in its tempting opening offer. Discover Lily's Specials includes a choice of salad, main course and low-cal smoothie for AED 49 only. Make Lily's Garden a must-visit restaurant this month at ibis Styles Deira.
Lily's Garden is located at ibis Styles Deira next to Gold Souk Extension and is open 7 days a week from 6:30am to 11:00pm. For table bookings, please contact +971 4 492 9832 or +971 54 361 90 74.