Belgrave Abu Dhabi, one of the world's only three 'Belgrave' restaurants, is reimagining the exotic flavours of Persian hospitality by crafting distinctive amalgams of Eastern and Western cuisines. From London to Abu Dhabi and Dubai, Belgrave AD is reigniting guests' appreciation for rich Persian tastes. The London-born restaurant is truly levelling up the art of Persian hospitality, known across the globe for its warm welcomes.
With Amin Ebra, head chef and founder of the restaurant and Honey Ebra at the helm, the brother-sister-duo stay true to their family's historic love for food by carefully crafting each dish and thoughtfully curating a menu that delectably serves every palette. The owners' grandfather was head chef to the former Persian monarchy, so inserting these flavours and traditions into Belgrave Abu Dhabi truly brings this legacy of sights, sounds, wonder, and piquant flavours of its heritage to its guests. Offering a truly novel experience, the London to Emirates concept has really done its bit to hook its loyal audience.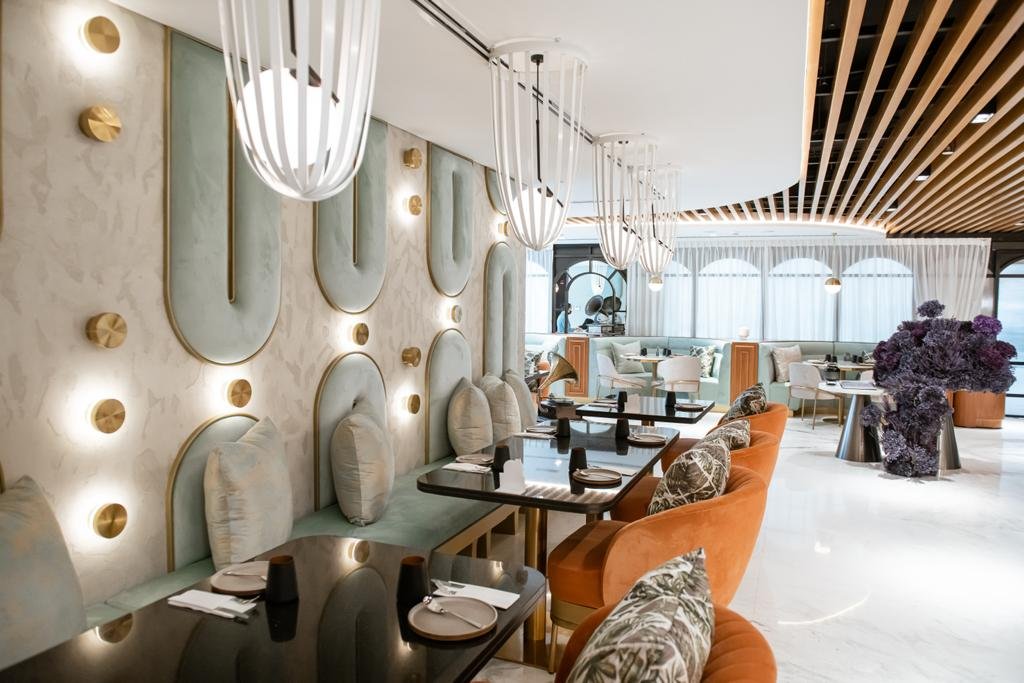 The restaurant's history is deeply enmeshed with the Silk Road that connected India to Persia and became the passage that introduced the world to luxury spices and exotic edibles such as saffron, pistachios and of course the rich and vibrant culture of the Eastern nations.
This history is also evident in all of Belgrave's branches with the Abu Dhabi branch showcasing plush modern interiors which are inspired by the British and Persian royal families. From ornate chandeliers to  velvet seating, marble flooring, Persian rugs and sophisticated interiors, Belgrave Abu Dhabi truly is the place to be with its opulently indulgent decor.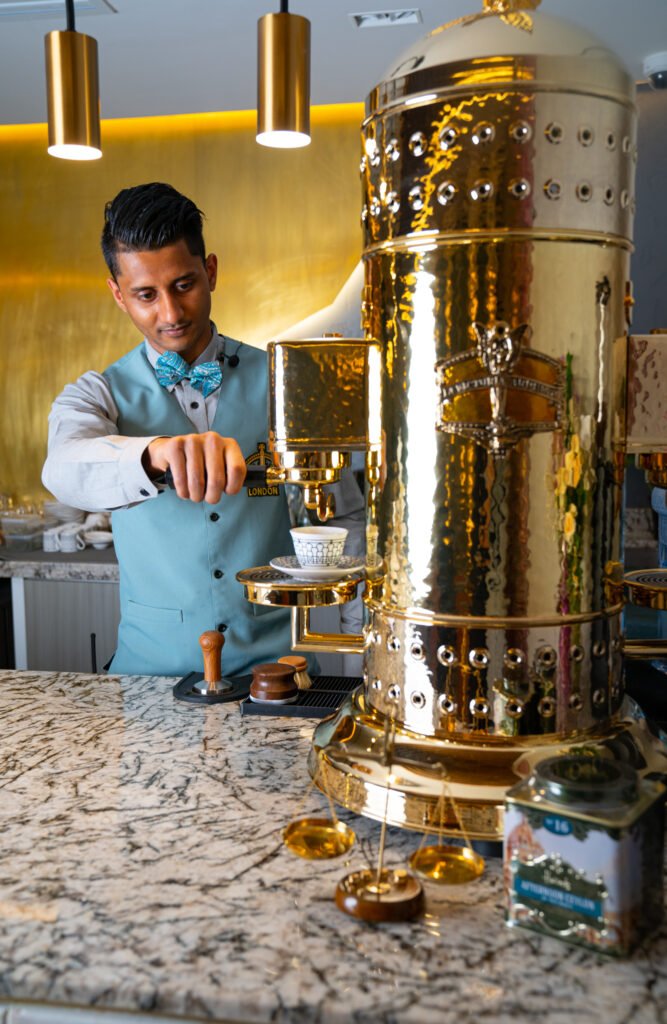 Their eclectic cuisine is completed with an equally impressive range of beverages. One of them is their exquisite coffee, extracted from the best Arabica beans by one of the most luxurious  and rarest  coffee machines in the region, made fully of copper.
What are you waiting for, come experience the flavors of Persia brought to you with love. For booking and details, please call +971 2 584 8383.