Sumo Sushi & Bento, the originator of family friendly sushi dining in the region is revealing the 'Blazing Fire' sushi rolls for the first time in the UAE at three levels of spiciness – mild, spicy and extreme.
Diners can savour the flaming hot 'Blazing Fire' rolls for AED 52/- and the chef will prepare the dish according to the taste and spice level of the customer. The dish caters to clients who prefer a variety of options and have a taste for spicy food.
Sumo's Blazing Fire Roll packs in the flavour and heat. Stuffed with avocado, crabsticks, and cucumber, dressed with fresh salmon and drizzled with the Sumo Sushi & Bento signature spicy sauce and spring onions.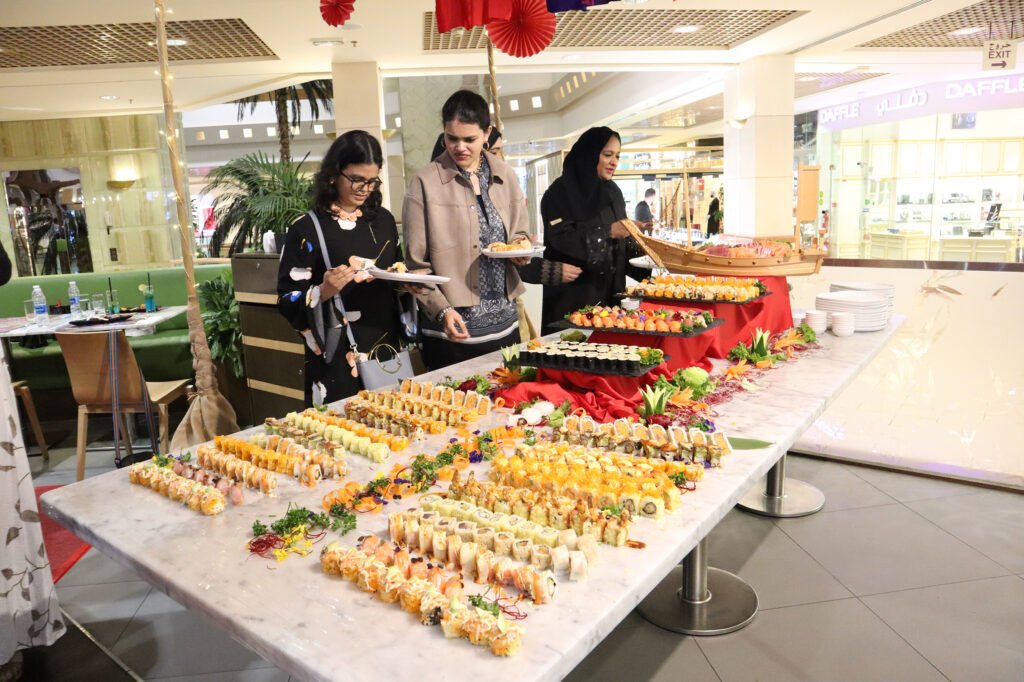 Jerome Mortel, COO, Sumo International Inc. LLC,said, "New food item development is a core part of our business, and we are delighted by the new dishes our chefs have revealed to start the new year with. We are particularly excited about the Blazing Fire Rolls as there was a gap in the market for sushi lovers who like a bit of spice in their meal. The Blazing Fire dishes are available both for dine in, take-out and delivery orders so it can be enjoyed with friends and family."
The Blazing fire dishes were revealed to food connoisseurs and sushi lovers at the Town Centre Jumeirah outlet of Sumo Sushi & Bento and guests were treated to exquisite sushi rolls from the catering menu after the reveal.
Featuring the finest Japanese cuisine and fun activities that caters to all age groups and suits different taste buds, Japanese food connoisseurs at Sumo Sushi & Bento can also indulge in customized sushi sandwiches, poke bowls, Bento boxes and other Japanese specialty rolls.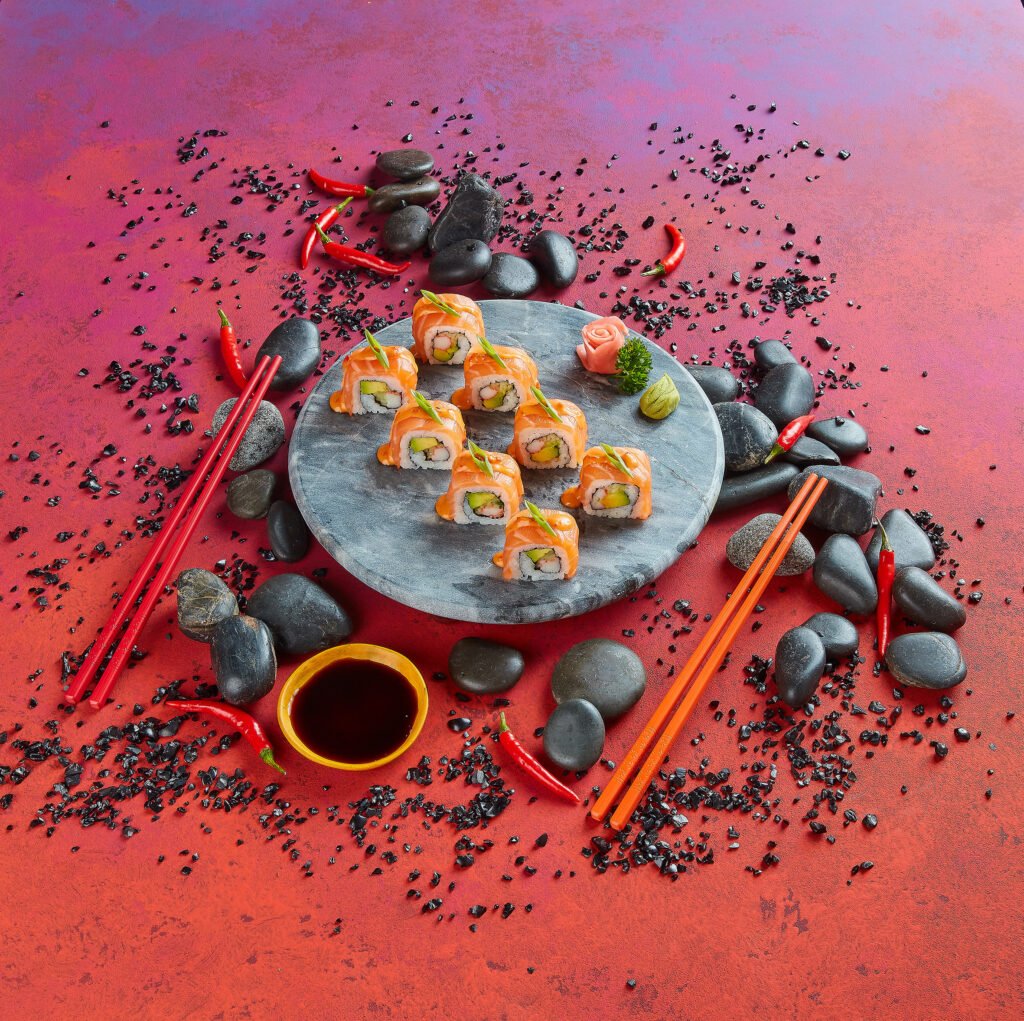 For regular patrons,Sumo Mobile App is a most simple and convenient way to earn loyalty points. Collect Kenji Coins for every order and redeem them for FREE food and drinks (1 AED= 1 Kenji Coin). You can redeem the rewards without any minimum spend. Enjoy!
The special offers are available from 11am to 11pm at all Sumo Sushi & Bento outlets. For Booking, visit https://sumosushibento.com, download the Sumo Sushi App or call 800-7866(SUMO)