The Homegrown pocket friendly app, yeepeey launched in February 2021 to deliver groceries from your neighborhood stores at in-store prices has now expanded its operation to deliver more than just groceries at your doorstep.
As the user base for Yeepeey continues to rise, we had a friendly chat with Mr. Monish Chandiramani, CEO & Co-founder Yeepeey; to understand the idea behind Yeepeey and the future plans: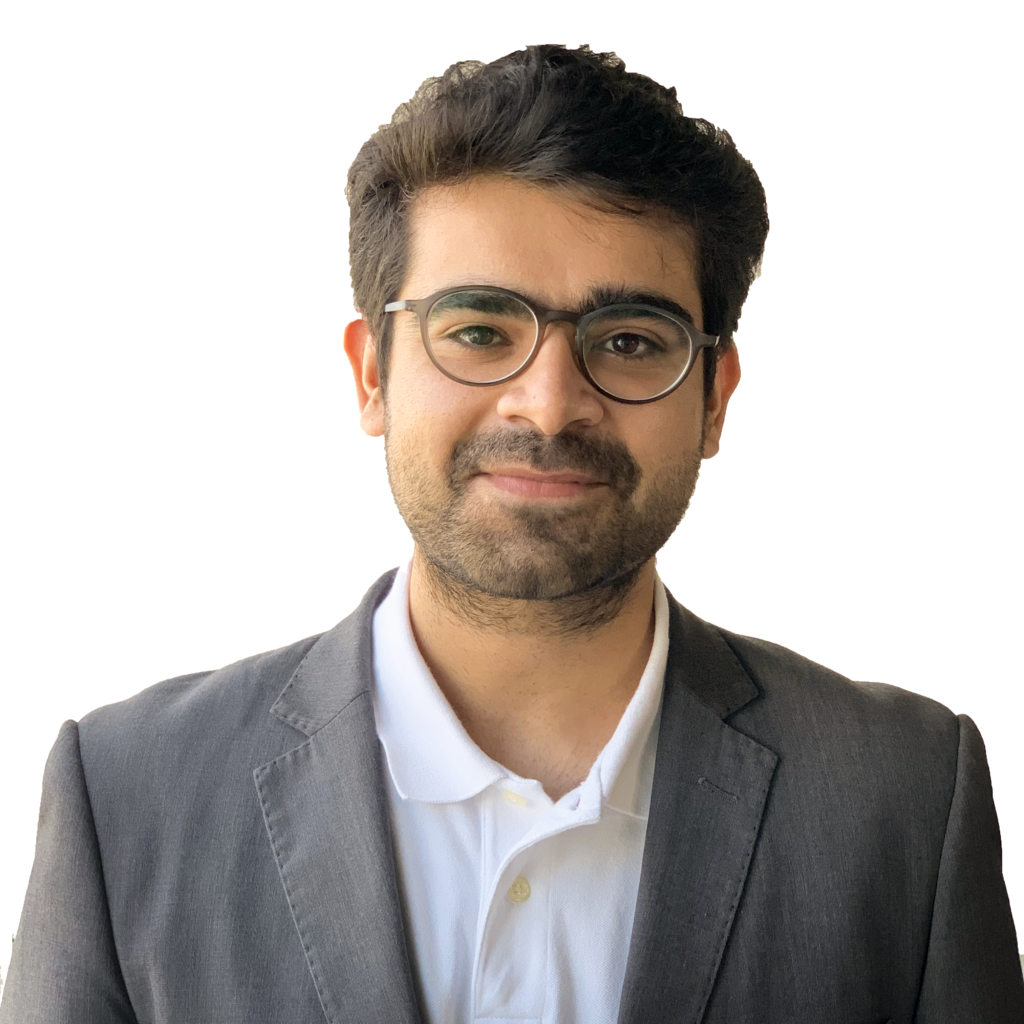 1. As a lot of platforms deliver within an hour; is 15-min delivery really the need of the hour?
In my opinion, 15 mins delivery is something which is exciting but not certainly the need of the hour yet. The basic difference between a platform like yeepeey which typically delivered your products within 45-60 mins is the product variety. yeepeey has over 85,000 products in total to choose from vs 2,500-3,000 products in total at a 15-mins delivery platform. 15 mins delivery concept brings in the dark store concept with which the platform has its own stock, inventory management system + logistics chain to fulfill the delivery.
We at yeepeey tie-up with local groceries, supermarkets & hypermarkets and give them the online presence required. Also, we act as a marketing channel + technology platform to support the local grocery stores to get online and help the bigger brands in the market to increase their revenues via our platform.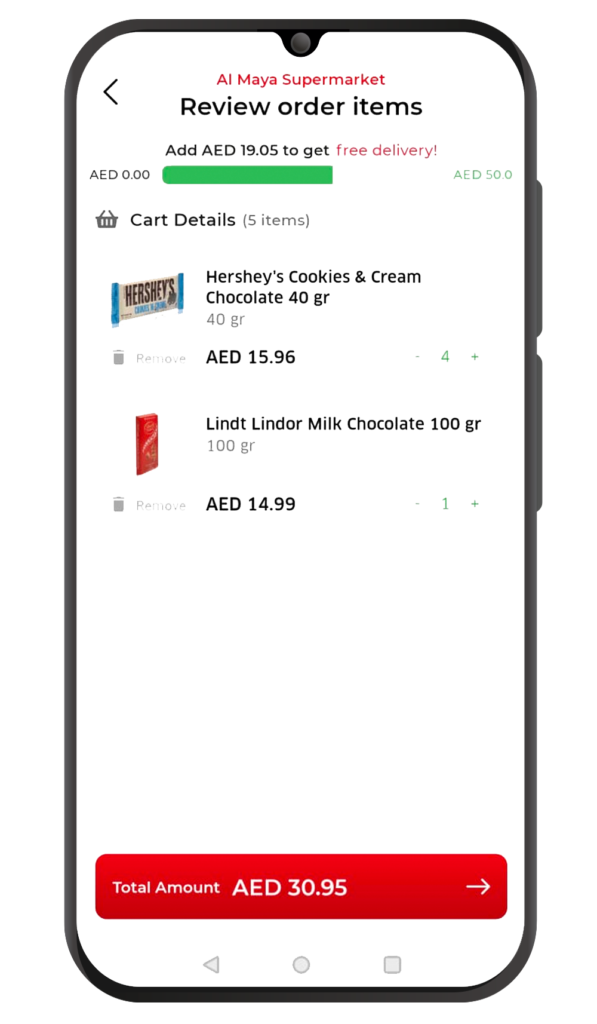 2. Can customers find all grocery items that they can get in a departmental store?
Yes, you can find 95% of the items which are physically present in the grocery on yeepeey. Additionally, the prices are the same as you see at the physical stores. Currently, we offer 80,000+ products on the application.
3. Apart from groceries; can customers order anything else currently?
Other than groceries, we have various other verticals on the application as follows:
– Organic shops
– Pet Stores
– Fruits & Vegetable Stores
– Flower Shops
– Stationery Shops
– Mobile Prepaid Recharges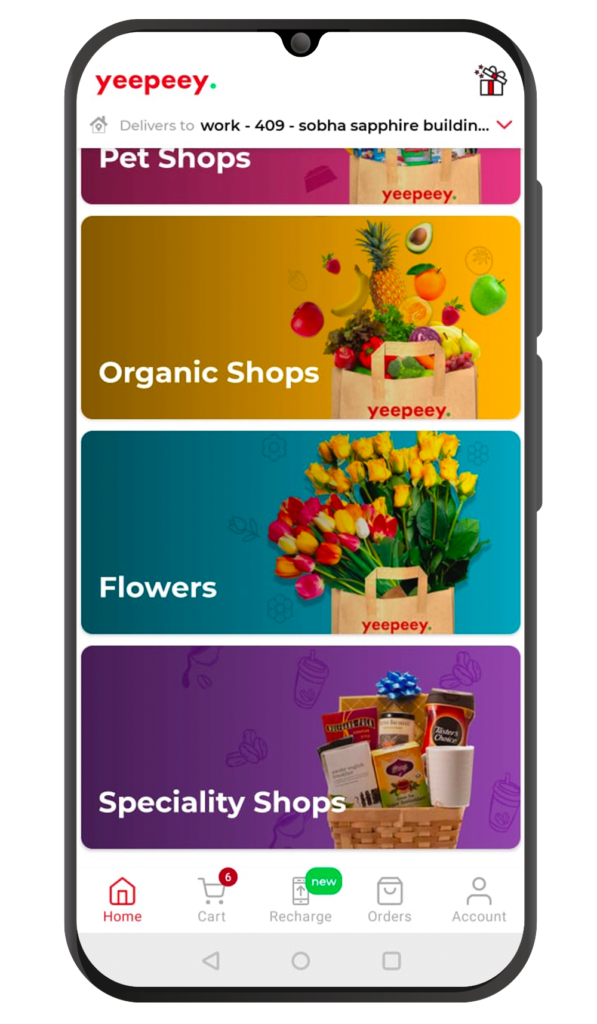 4. What is the difference between the in-store price and the mark-up prices on Yeepeey?
At yeepeey, we don't have any mark-ups on any of our products. We have the same in-store prices that you get at the physical stores. We also offer the same discounts on our platform that are available at the supermarket. So the customer doesn't have to worry about paying extra for their products! They get it for the same price.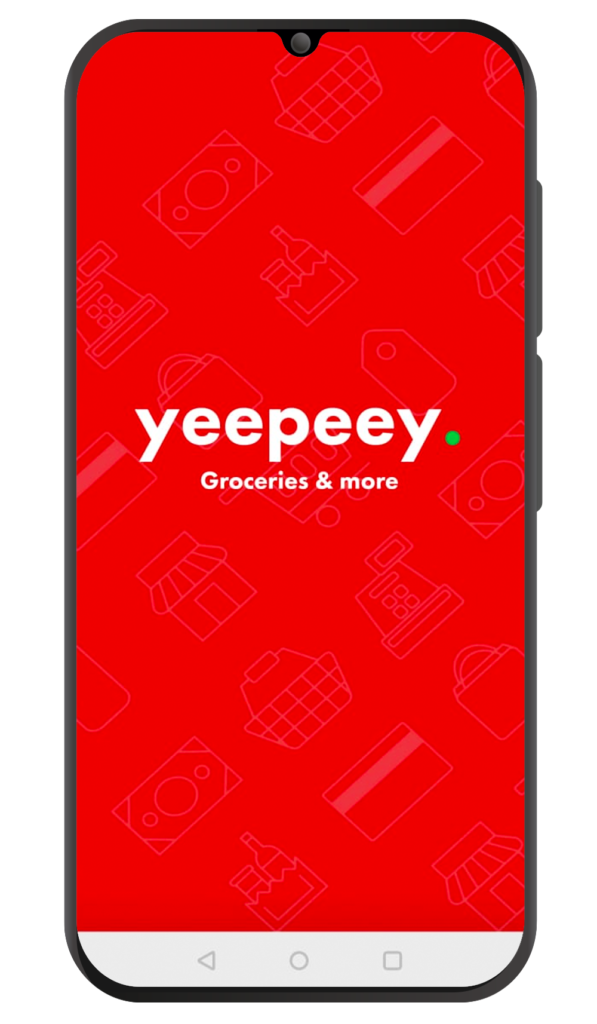 5. Do you plan to add more product variety in the future?
Yes for sure. We plan to double the number of verticals, stores & products on the application by this year to create an ecosystem of daily essentials! 
So what are you waiting for! Start shopping at yeepeey today!