Whether she is a mother or mentor, a spouse or sibling, a colleague or confidante, the support and guidance a woman provides is unparalleled. Alone they may shine bright but standing in solidarity, women are a formidable force.
Inspired by women who continually break barriers, defy norms, smash ceilings, raise their voices, stand their ground, and show strength and courage, Titan watches has launched the Raga Love All collection in the UAE.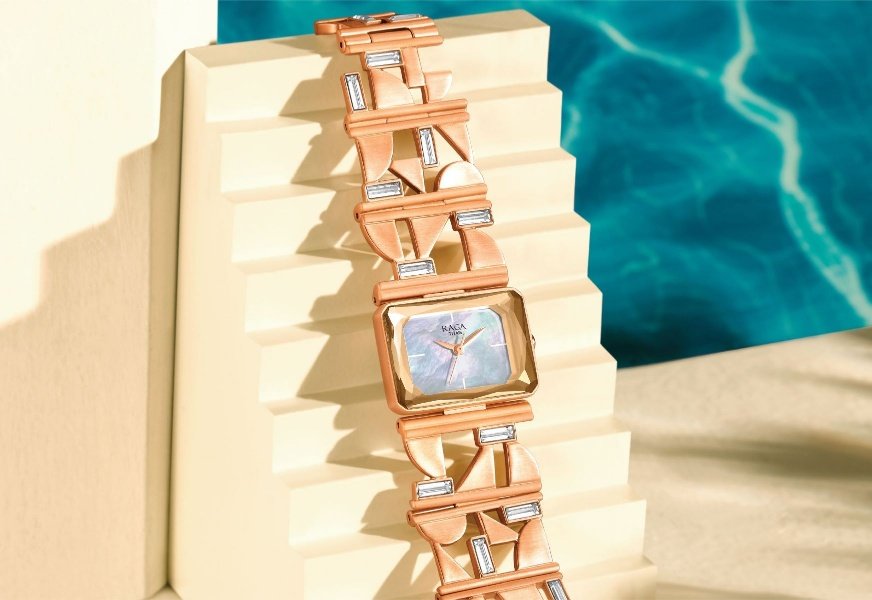 Celebrating a woman's individuality, spirit, and joie de vivre, the accent of this collection is on inclusivity with the different colours, shapes and stones coming together to create beautiful timepieces that are certain to be appreciated by the multifaceted and diverse women of the UAE.
The collection features watches with signature multifaceted mineral glass, beautiful mother of pearl dials and multi-coloured hands to showcase the essence of togetherness. Some of the pieces have interchangeable bracelet links of various cuts, shapes, and sizes beautifully representing the Love All concept. With the straps embracing bracelet type fitments and dual-tone crystals, these watches serve as a statement accessory that is certain to be noticed.
Rose gold and carnation gold plating, fine matte finish links in strap, sunray dials, and rotating bezels are just some of the other eye-catching features of the watches in this collection. Each watch is studded with beautiful stones and available in various warm hues of rose gold, carnation gold and brown.
"The Raga collection is a tribute to strong, bold women who come together to make magic just like the colours and shapes in these stunning timepieces," said Vandana Bhalla, Marketing Head-International Business Division, Titan Company Limited.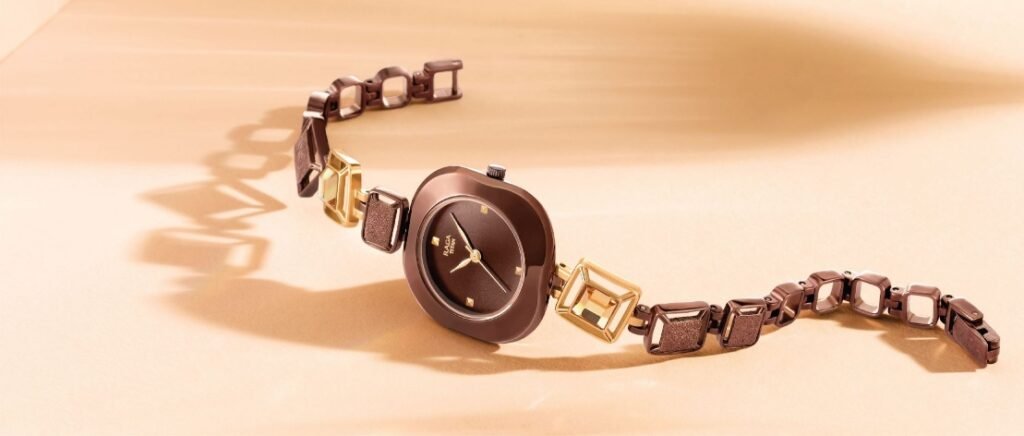 Prices for the Titan Love All collection start at AED 325 and the watches are now available at Titan retail outlets across UAE, select Hour Choice stores, leading department stores, online marketplaces, and authorized retailers.