Jehangirs, an exquisite fine dining Modern Mughalai restaurant, is now open at Al Mankhool committed to offer its diners a complete royal experience that is equal to the service and quality of a five star establishment at inexpensive prices.
Launched by the Rockstar Restaurants Group, Jehangirs Al Mankhool is the second outpost of the group after its first outlet in Al Jimi Mall, Al Ain. Inspired by the Mughals' passion for fine dining and exquisite cuisine, Jehangirs makes you experience Royalty in its modern avatar like never before.
Spread over 2106 square feet, Jehangirs can accommodate 50 diners indoor and 20 outdoor. Featuring an impressive contemporary interior design heavily influenced by the Mughal designs and Motif, Jehangirs offers guests a gastronomical experience amid an immersive ambience that resonates with a modern day diner.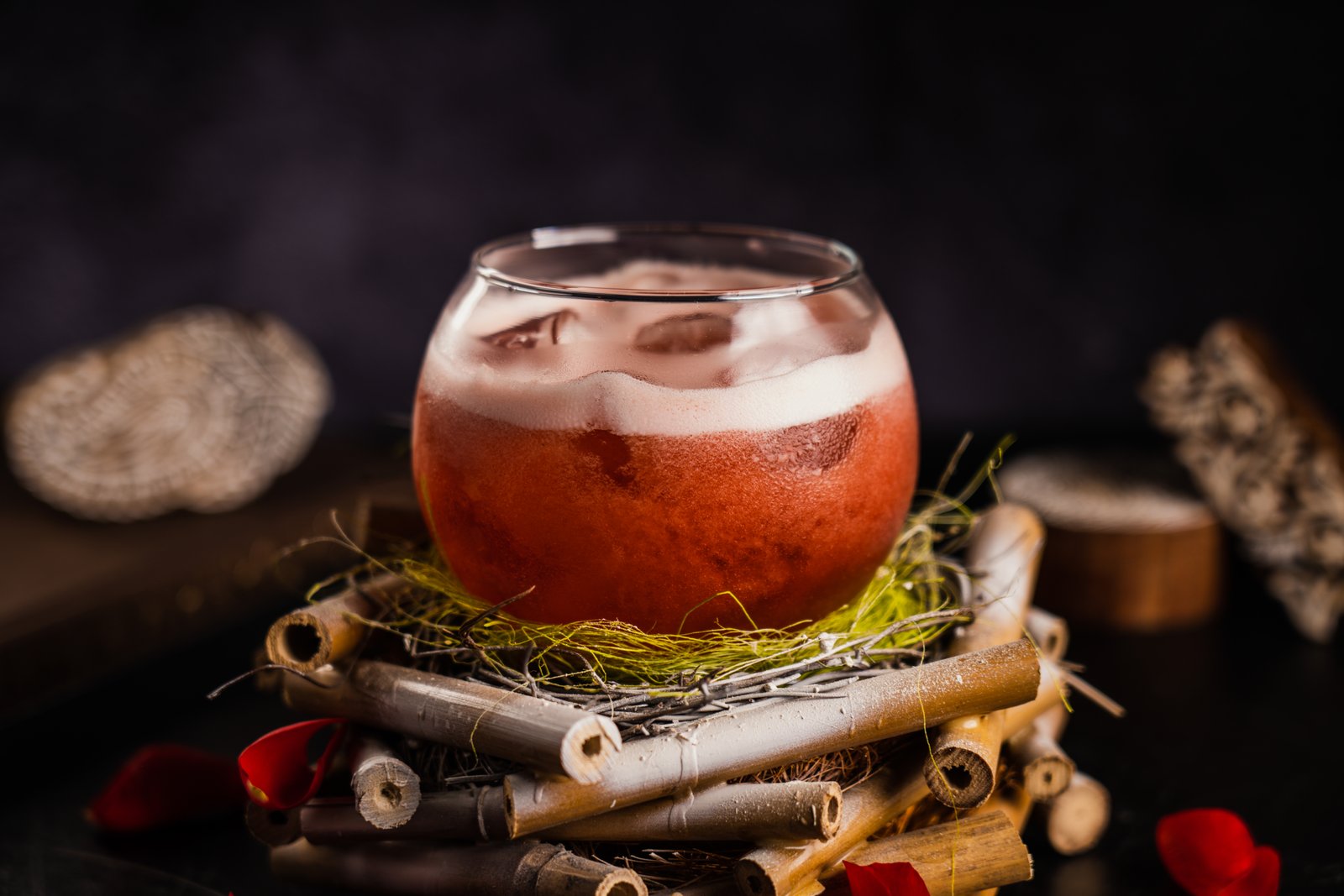 A Royal Affair With Mughal Architecture
The design for this modern day F&B marvel was inspired by the Traditional Royal Darbar of the Mughal dynasty during the reign of Emperor Jehangir.
The restaurant interiors' modern take of the Royal Darbar infuses elements of Mughal Architecture subtly featured in all aspects of the décor from detailed wall cladding, beautifully crafted chairs with rich velour fabric, an impressive mocktail bar with elegant Mughal-inspired motifs and a piece de resistance central architectural feature bringing all ambient elements together. 
Murali Kumar – CEO of Jehangirs Restaurant says, "We anticipated the demand for a restaurant providing fine dining experience at inexpensive prices in Mankhool. Hence, Mankhool becomes our first choice to open the second outlet of Jehangir's in the UAE and first in Dubai.  We are hoping for a huge footfall from the diners living around the vicinity looking for a fine dining experience to celebrate special occasions in an affordable range without having to travel to other parts of the city. Not to mention the huge number of home deliveries expected from the vicinity.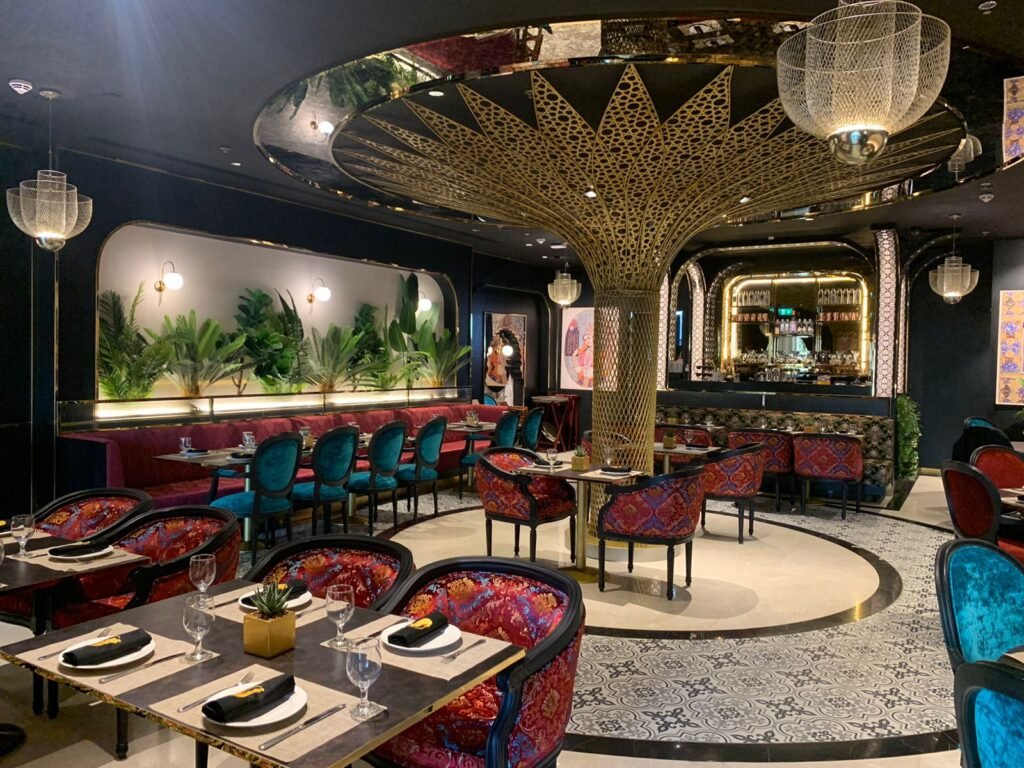 Feast Like The Royals With Jehangir's Grand Menu
Jehangirs is delighted to offer a true expression of his zeal to make every guest feel like royalty. Founded on authentic recipes passed down over the centuries, Jehangirs Executive Chef, Amrish Sood has curated a menu that re-establishes the grandeur and richness of Mughal cuisine with a modern spin. Every dish at Jehangirs blends the finest ingredients with skillful expertise to create the most aromatic and flavorful servings.
Some of the menu highlights include Starters: Jalebi chaat – a contemporary twist of the traditional chaat, Rajma Chawal Arancini – (Basmati rice & Kidney beans Arancini), Chakor Kachori – an alchemy of sprouted moong, aerated yogurt mousse, avocado chaat and berry masala tucked in a crispy charcoal wheat pocket, Murgh Patta – Frizzled vanilla grass wrapped chicken and more.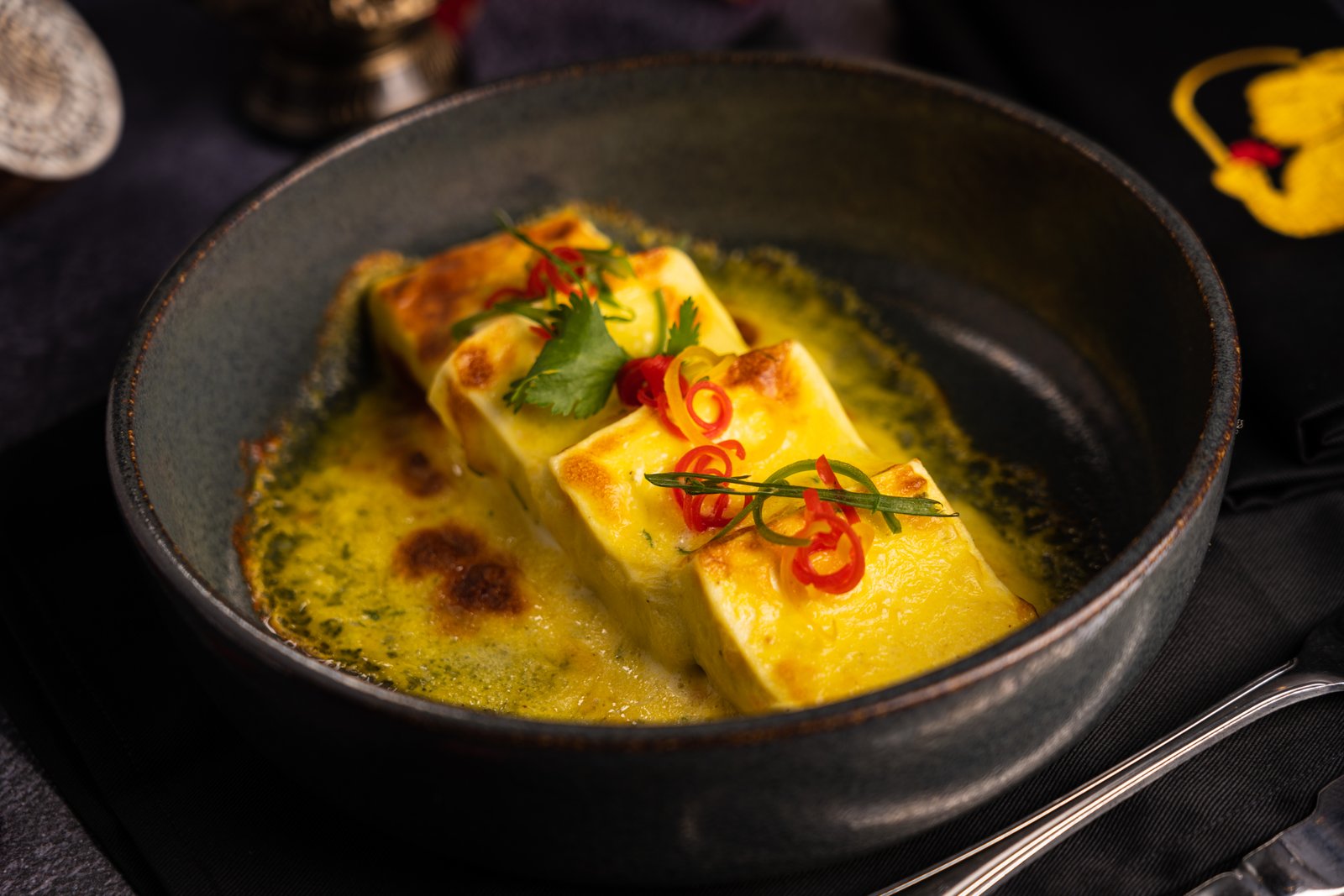 For Tandoor Specialties, Sarson Aloo -Mustard Infused Tandoori Baby potatoes, Khari Methi Chaman– Baked Buttery Puff with fenugreek seasoned paneer and green apple chutney, Salmon Tikka-Tender Salmon grilled with cafreal and more. For Mains; there's Veg Haleem – usually a meat dish which was improvised keeping in mind the vegetarian needs of the local clientele, Omelette Curry, Rara Soya and more. 
Speaking of the menu, Chef Amrish Sood – Executive Chef at Jehangirs says, "Jehangirs menu has a character of its own. Inspired by the grand Mughal cuisine, the dishes on the menu have been given a modern twist to resonate with current food trends. Traditional foods have been modernized to meet the discerning Indian palates who are tempted with choices galore in the area for Indian cuisine. The menu mostly comprises vegetarian food since the restaurant locality is mainly Indian communities who mostly prefer vegetarian food for their daily sustenance."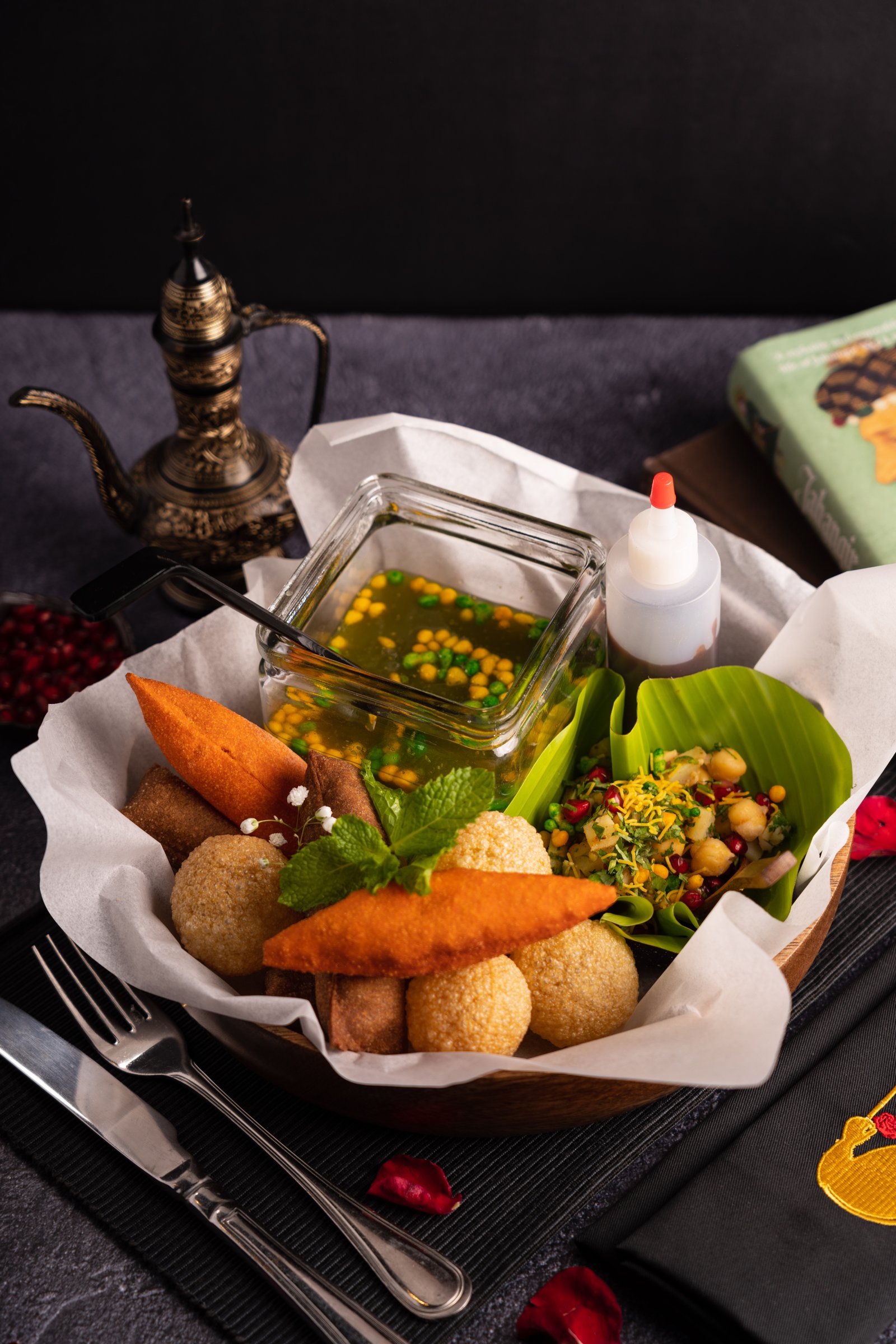 A Mocktail Menu You Simply Cannot Resist!
One of the major highlights of the Jehangirs is its Bar section featuring a modern centerpiece as showcase, enveloped by elegantly designed motifs, equipped with modern designs to present well-crafted refreshingly delicious mocktails.
Jehangirs expert Mixologists prove that non-alcoholic does not essentially mean boring. At Jehangirs, diners are spoilt with choice with a specially crafted mocktail menu consisting of signature special concoctions.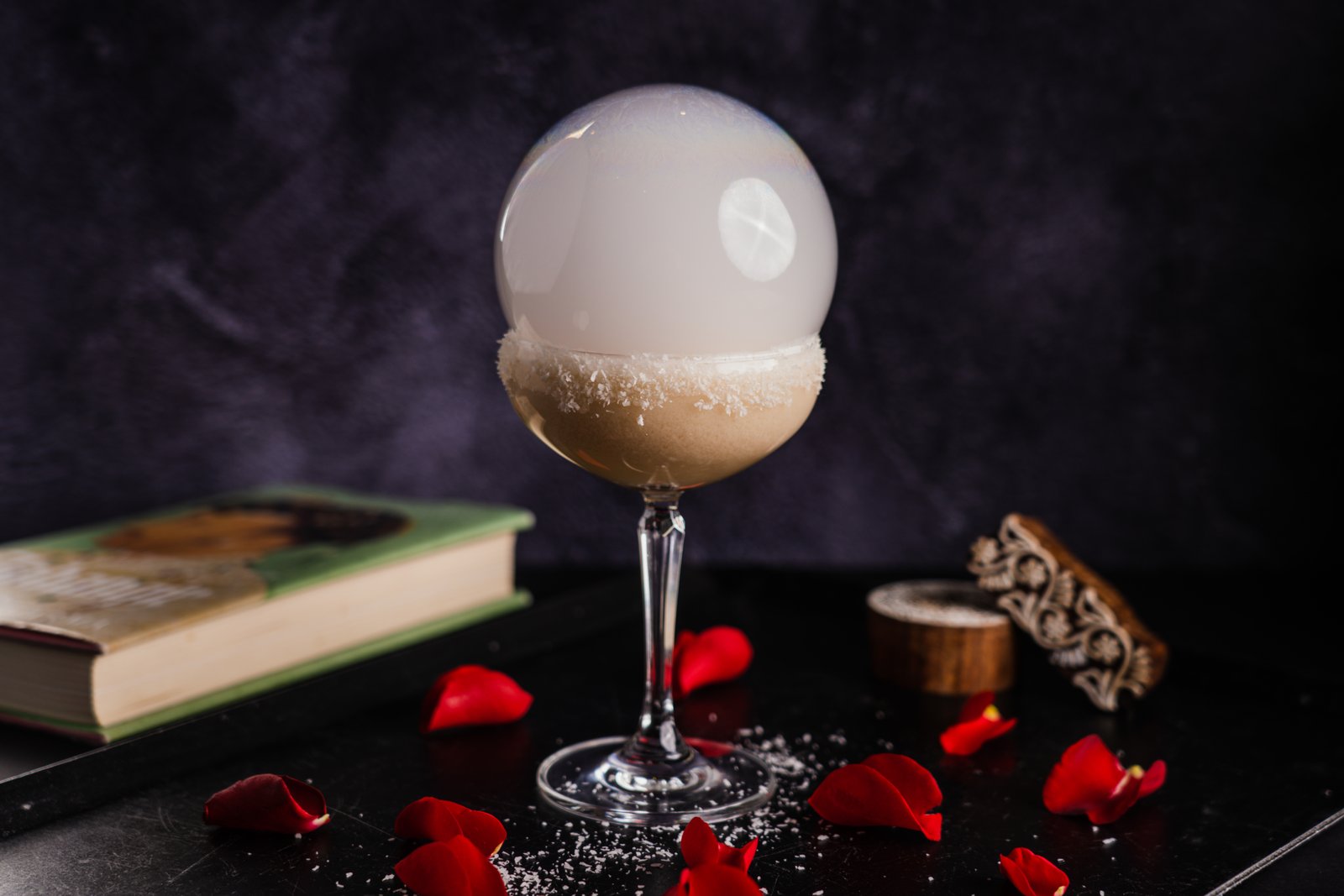 Some of the mocktail menu highlights include, Amazonia– a drink that totally belies its ingredients yet tastes truly exotic complemented by its unique presentation style and Smoked Badam lassi – a non dairy alternative that once again changes perceptions of the traditional Indian beverage- Lassi. 
Follow Jehangirs on Instagram and Facebook to stay updated with their latest events!