Mr. Toad's is a very welcoming pub and kitchen that caters to all members of the community. You will find a traditional British dining experience, complimented by some regional favorites, in a classic Pub style environment. They are the go-to for hearty comfort food with a focus on fresh & familiar flavours.
The outlet's identity is built around pleasing the five senses; a casual environment that appeals to and offers something for everyone. Everyone feels welcome, and everyone is equal, which turns us into the heart & soul of the community. So, hop on in!​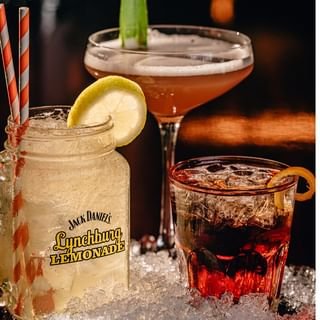 The first thing we noticed when an entering the restaurant was a spacious seating area with a nice bar area with ample seating. Right now, the restaurant is also offering a curated menu specially for the football season!
Huddle with your friends to cheer on for your favourite team and enjoy the FIFA world cup together! They have multiple locations all across Dubai including the Al Jadaff, Ibn Battuta and Al Barsha areas so you can visit a restaurant near you easily!
To know more about Mr. Toad's, follow them on social media @mrtoadsme!