Global flavor experts and chicken wing connoisseurs Wingstop, have introduced three new fries flavors to glow up its side offerings for September. The latest additions to the menu combine their classic cut french fries with new seasonings and sauces to create three unique flavors – the Dusty Fries, OG Ranch Fries and Smoky Fries.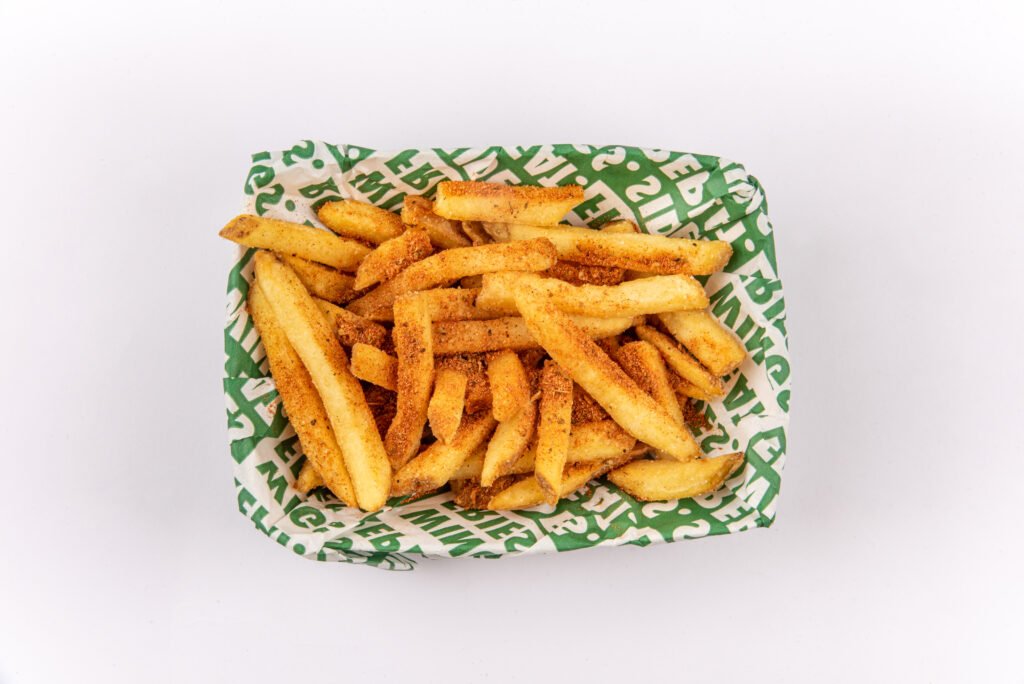 The limited-time fries flavors pack an equally indulgent appeal as that of a full meal, and single servings are priced at AED 14 each. Here is a flavor profile rundown for each one:
Dusty Fries
Spicy and Dusty! Seasoned with Wingstop's signature bold & zesty Cajun Seasoning, the Dusty Fries are perfect for taste buds desiring a flavor kick!
OG Ranch Fries
Full of Heat & Tang! Tossed in Wingstop's signature seasoning and smothered with their iconic Original hot sauce & Ranch, the OG Ranch fries offer a creamy and tangy way to fulfil a yearning appetite.
Smoky Fries
Bold, Smoky & Rich! The Smoky Fries are topped with Wingstop's signature seasoning and thick Smoky BBQ sauce that delivers sweet and savory relish while tantalising the senses.
The three new fries flavors take Wingstop's total fries flavors available in September up to 7. With the original Seasoned fries, Cheese fries, Loaded Fries and Voodoo Fries being consistently praised by customers, the new flavors are anticipated to perform similarly, if not even better and leave flavor cravers satis-fried like never before.
Customers can also choose to upgrade their fries in meals with the new flavors for just AED 3. For delivery, customers can order the new fries flavors and other meals on the website here, App store here and Play Store here.