SEVA Table introduces a new Sushi menu especially for Monday evenings. As ever, SEVA Table continues to lead as Dubai's first plant-based café, and over the coming months we can expect daily specials, a new dinner menu and collaborations with other chefs too. 
The menu: Fresh, organic and colourful, the menu is categorized by 8 pieces of the famous California Vegan Roll, a delicious Veggie Roll and an all-green Green Paradise Roll.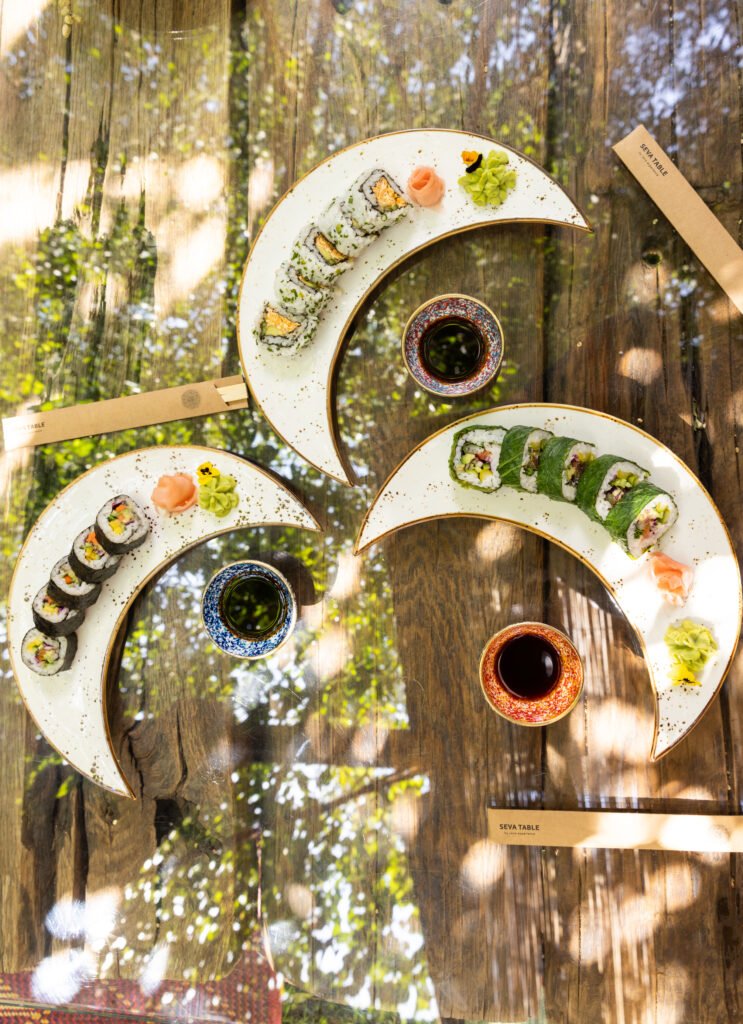 All plates consist of 8 pieces priced at AED 39 each. Also available is a Combo of 18 pieces – good for sharing at AED 52. 
SEVA Table proudly sources seasonal and local ingredients when available, with an emphasis on vibrant organic living foods. SEVA Table loves real food, so they keep it simple, and all produce is free from MSGs, GMOs, Gluten, Soy, Cane sugar and trans fats.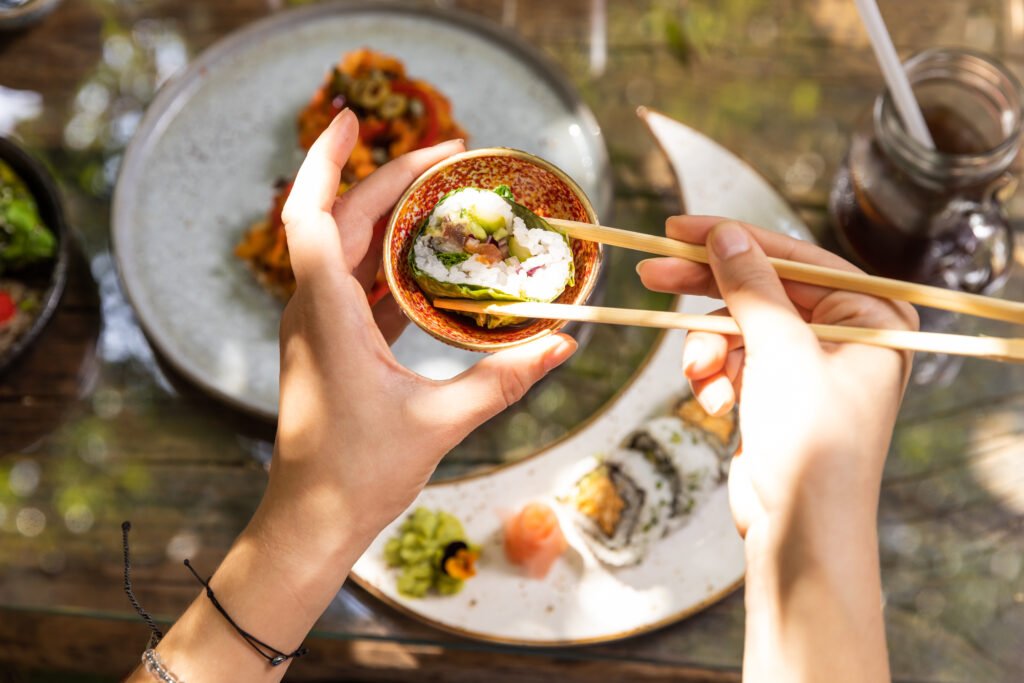 Timings- Friday till Sunday starting 4th March 2022 and daily from the 1st of April 2022 from 10am till 10pm. Kindly contact +971 56 534 2899, or info@sevaexperience.com.com for bookings and further enquiries.