Lola Taberna Española Launches Pintxos Latino Ladies Night! Ladies Will Enjoy Unlimited Pintxos and House Beverages.
Hola señoritas and señoras in the UAE! Block your Tuesday night and get together with your girlfriends (and boyfriends) for an evening of fiesta at Lola Taberna Española, the UAE's best Spanish restaurant.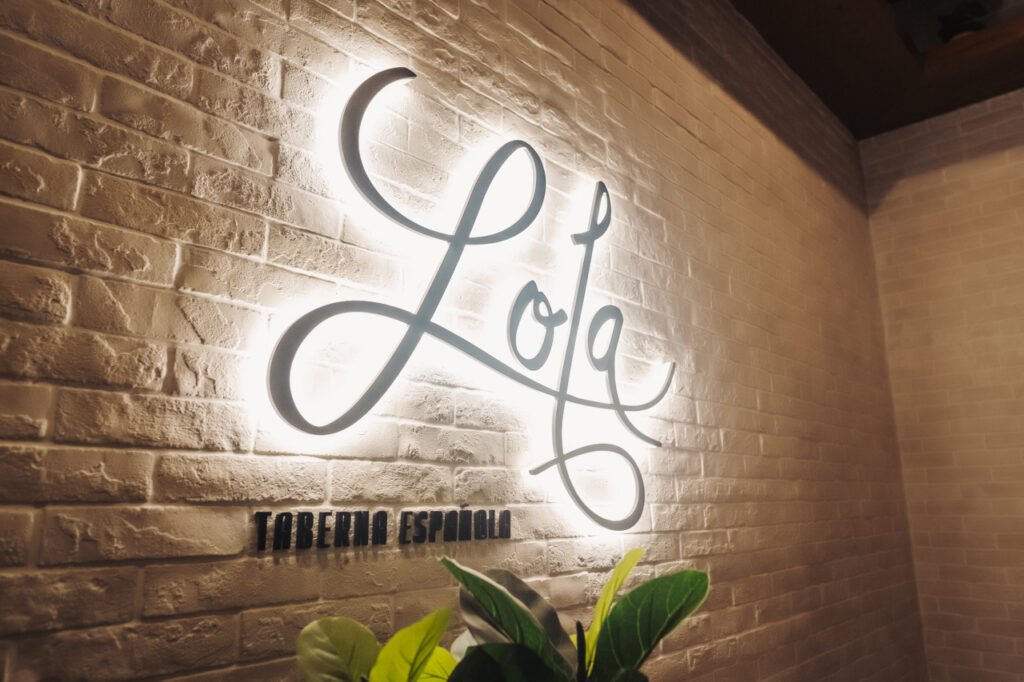 Every Tuesday is Pintxos Latino Ladies Night, where guests can enjoy three hours of unlimited pintxos and house beverages, from 7:00 pm to 10:00 pm for AED149 for ladies and AED199 for men.
A staple in every Spanish taberna, pintxos are served on slices of freshly baked bread with toppings like jamón, cheese, mushrooms, stuffed peppers, and anchovies. These delicious bites are best paired with Lola Taberna's range of popular Spanish drinks. For more information or to make a booking, please call +971 4 247 6688, email info@lolataberna.com or visit the website.
PINTXOS LATINO LADIES NIGHT
What: All you can pinch PINTXOs and unlimited house beverages for three hours
Where: Lola Taberna Española, Tryp by Wyndham Dubai
When: Every Tuesday, from 7pm till 10pm
Price: AED149 for ladies |AED199 for men
Offer: Pintxos, pronounced 'pinchos', are the perfect snack to enjoy over casual conversation with friends. Gather at Lola Taberna every Tuesday and spend a relaxed evening as you feast on a delicious selection of hot and cold pintxos made with love from Spain and Lola's signature flair.