Epitome known for its exclusive offering of vegetarian and vegan culinary experiences will be hosting a Qawali night featuring International Singer Bismil to signify this genre of Sufi music for music lovers of Dubai.
Back by popular demand, Bismil Ki Mehfil is scheduled for the 2nd time this on Friday, 16th September from 10 PM onwards.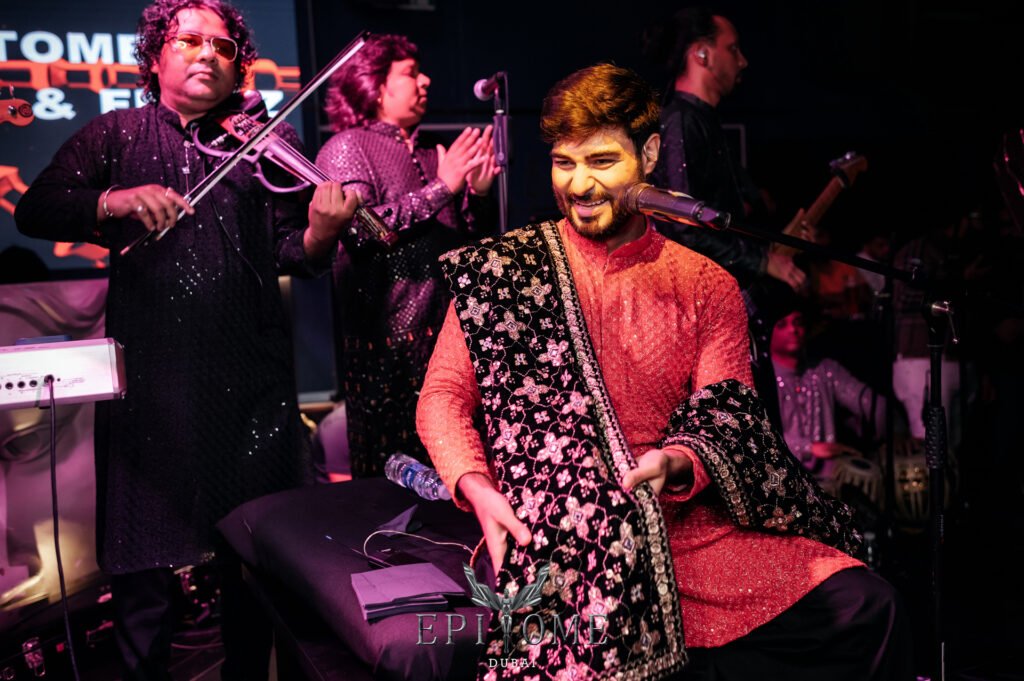 Bismil and his team are all set for musical offerings that combine the traditional qawwali kalam with modern instrumentation.
Diners can also enjoy a new menu featuring meat-free and dairy-free cuisine from around the globe.
Besides, food, Epitome is also known for its nightlife scenes and Instagrammable backdrops with swanky Art Deco elements and plenty of Romanesque statues.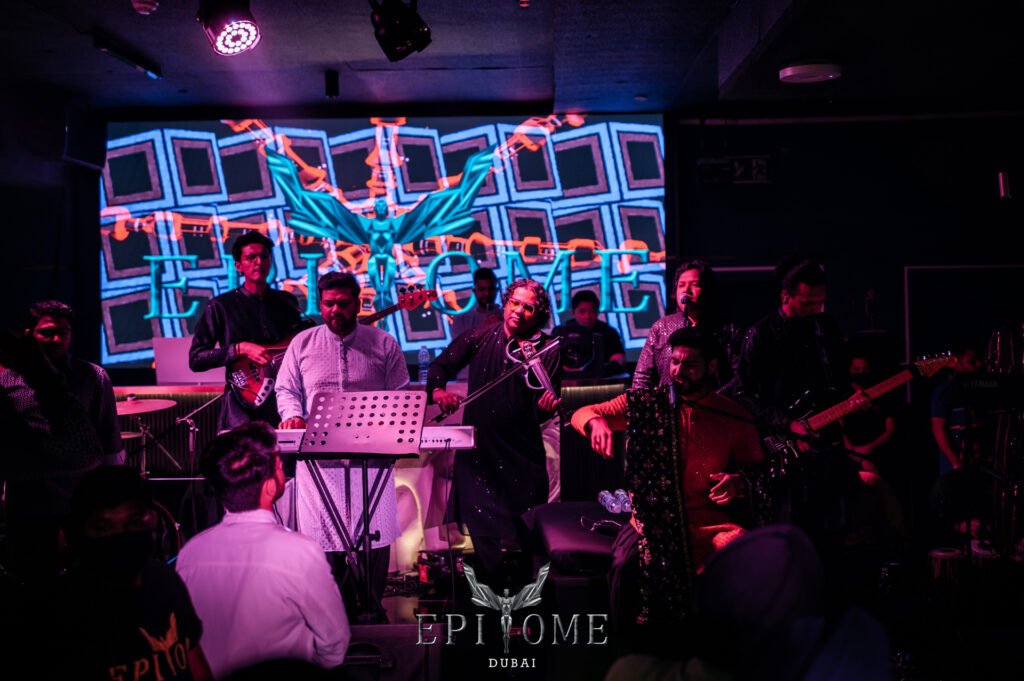 Other details-
Restaurant Time: 7 PM- 2 AM
Location: Epitome Aloft Creek, Level 4
Contact for reservations: +971 54 705 8750 // +971 54 705 8751
Instagram– epitome.dubai