October 1st is World Vegetarian Day! Here are some of the best offers from restaurants serving Veg and Vegan options in and around Dubai:
Khau Galli : Serving tempting Indian Street food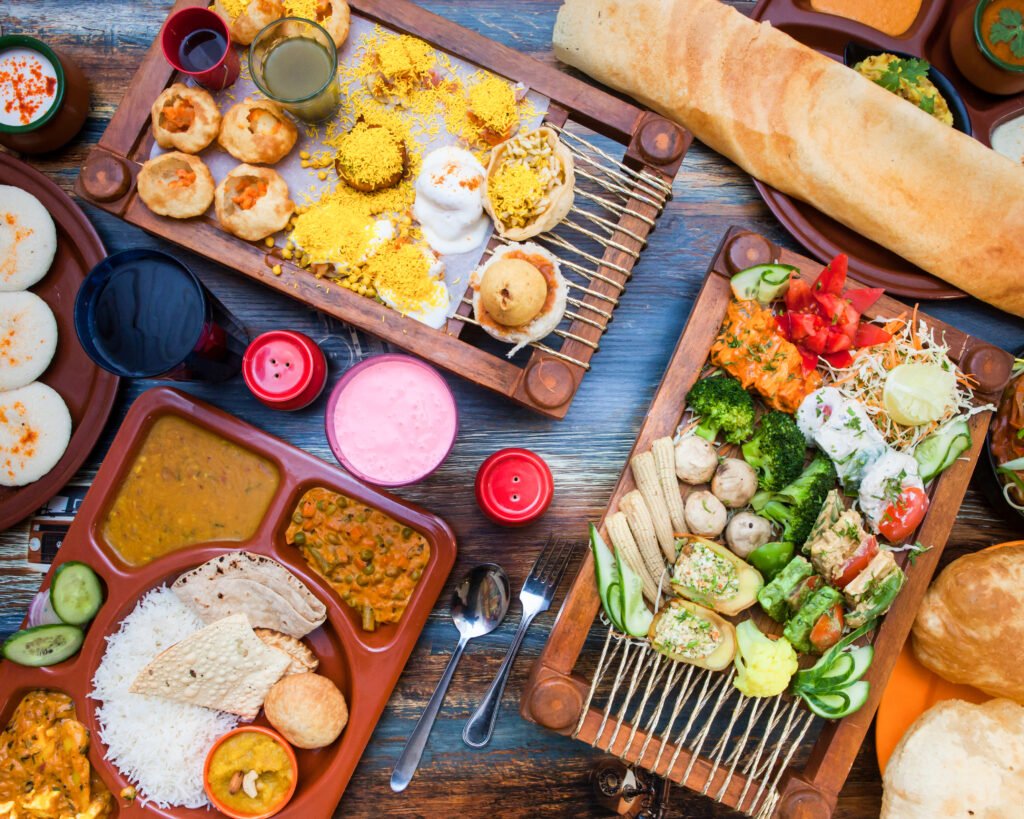 Experience one of the quirkiest Bollywood-themed restaurants in JLT, Mall of the Emirates & Ibn Battuta Mall – Khau Galli. With a colourful ambience and the Mumbai references and Bollywood dialogues surrounding you, immerse in the world of drama while you eat great vegetarian food. Indulge in their Bollywood-inspired menu with dishes including Chaats, Paneer, Momos, Dosas and everything DESI! Sip your way through their coolers overlooking the beautiful lake in JLT. .
Location: JLT, Mall of the Emirates & Ibn Battuta Mall
Instagram : @khaugallidubai
Sagar Ratna : Serving Authentic veg Marwari Cuisine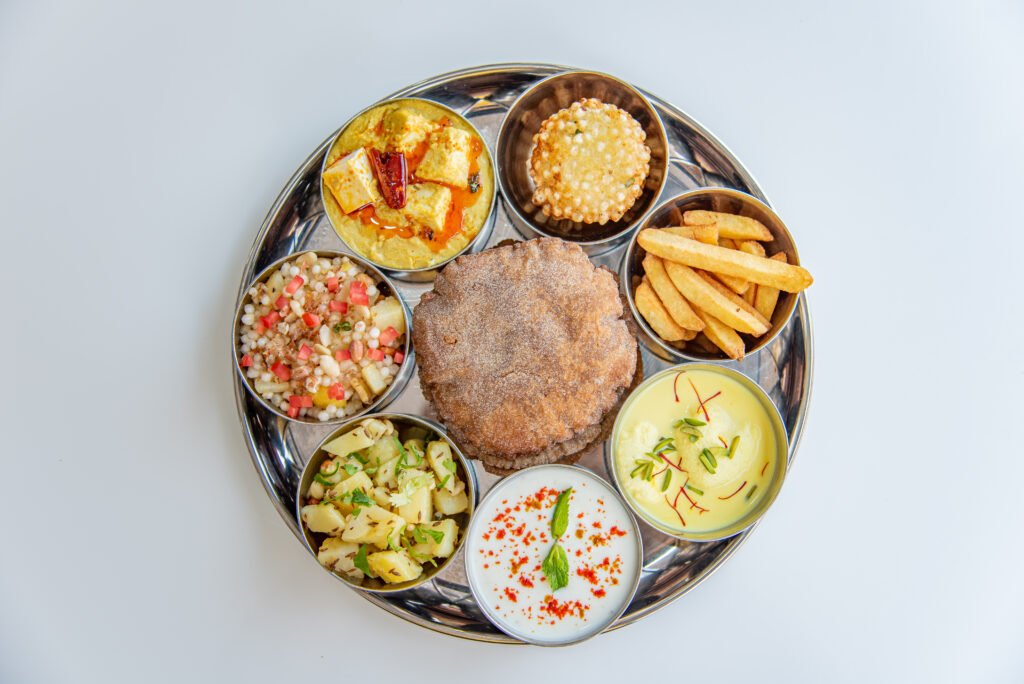 Sagar Ratna is a restaurant specializing in pure vegetarian Marwari cuisine for those who enjoy vegetarian dishes. Having a presence in 3 different places in Dubai namely in JLT, Oud Metha and their newly inaugurated third outlet in Silicon Oasis, Sagar Ratna has made its name for their spectacular dishes that taste heavenly and visuals that will have a hold on your sight. Bringing you authentic Rajasthani Marwari dishes such as Dal Baati Churma, Pyaaz Kachori, Gulab jamun ki sabzi, Gatte ki sabzi, Ghevar and more which will make you reminisce about your home back in India.
Instagram: @sagarratnadubai
Yummy Dosa : Serving 99 plus varieties of fusion Mumbai Street Style Dosa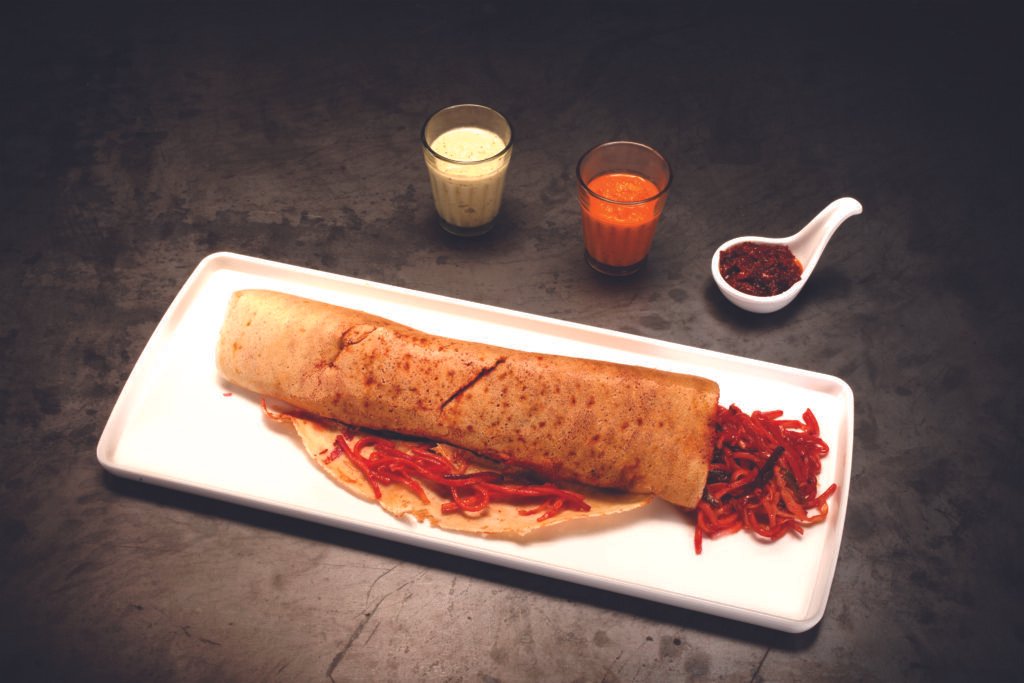 In the mood for some DOSA with twists? Start your engines and head to Yummy Dosa. Specialising in Mumbai-style street food, Yummy Dosa restaurant is the place to satisfy your Dosa cravings. With over 99 types of vegetarian only Dosa on their menu, relish the authentic taste of Mumbai street food which are just as appealing in taste as they are in visuals and are complemented beautifully in the rustic and moody ambience. Enjoy unique fusion flavours such as chocolate dosa, noodles dosa, pasta dosa, salad dosa, paneer dosa, zini dosa, ghotala and many more. Yummy Dosa has 2 outlets – Al Karama and Discovery Gardens.
Instagram @yummydosa 
A MOUTH-WATERING SELECTION OF FOOD AT SENOR PECO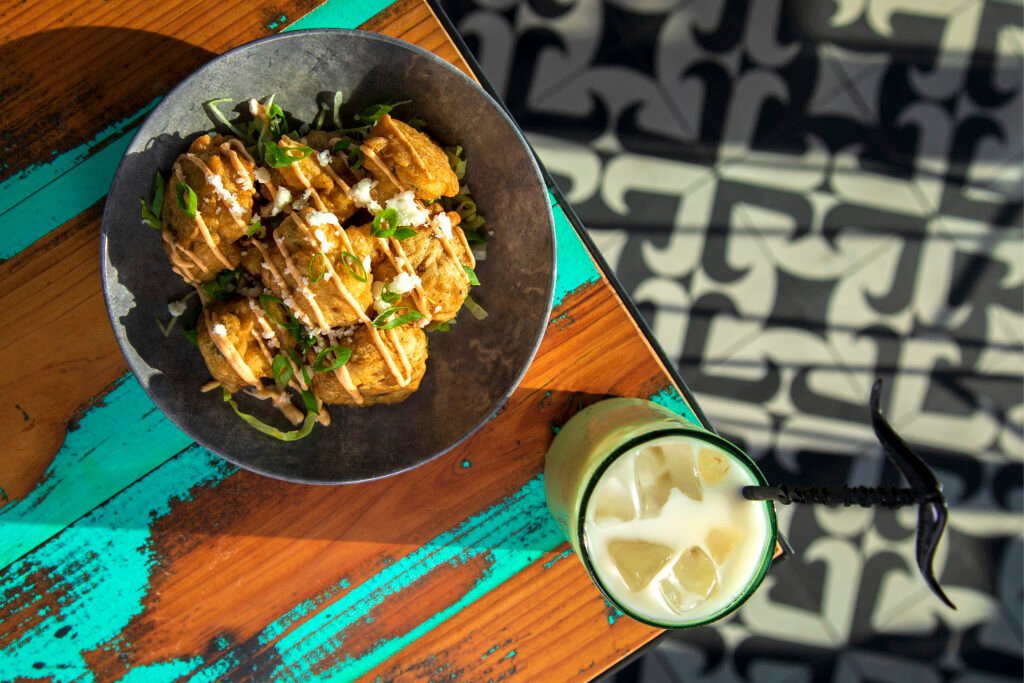 Enjoy an authentic Mexican fiesta with a variety of delicious, mouth-watering options made from the freshest of ingredients. From delicious dips and appetisers to the best Mexican dishes made with the finest vegetables, Señor Pico has a fantastic selection of vegetarian options to mark the day with. Think tacos, nachos, burritos and quesadillas; while the secret star of the show is the very popular Cauliflower 'fritas' – crispy cauliflower, fried golden and served with chipotle aioli.
Better still, those who visit the venue, can enjoy the celebration with Señor Pico's unmatched atmosphere of Instagrammable décor, vibrant beachside setting and energetic vibes amidst views of Ain Dubai, Dubai Harbour and Marina.
Where: Señor Pico, Palm West Beach, Palm Jumeirah, Dubai 
Instagram: @senorpico.thepalmdxb