From the lofty heights of the H Hotel, PLAY continues to dazzle the Dubai glitterati. LATE NIGHTS at PLAY – the latest offering from the award-winning venue – will have clients staying out well past their bedtimes.
From 7pm until 2am, LATE NIGHTS at PLAY will indulge guests with a sumptuous six course meal in the restaurant's alluring ambience. In keeping with the fine dining venue's affinity for effortless indulgence, the menu is exquisite, showcasing the restaurant's unique 'mediterrasian' cuisine.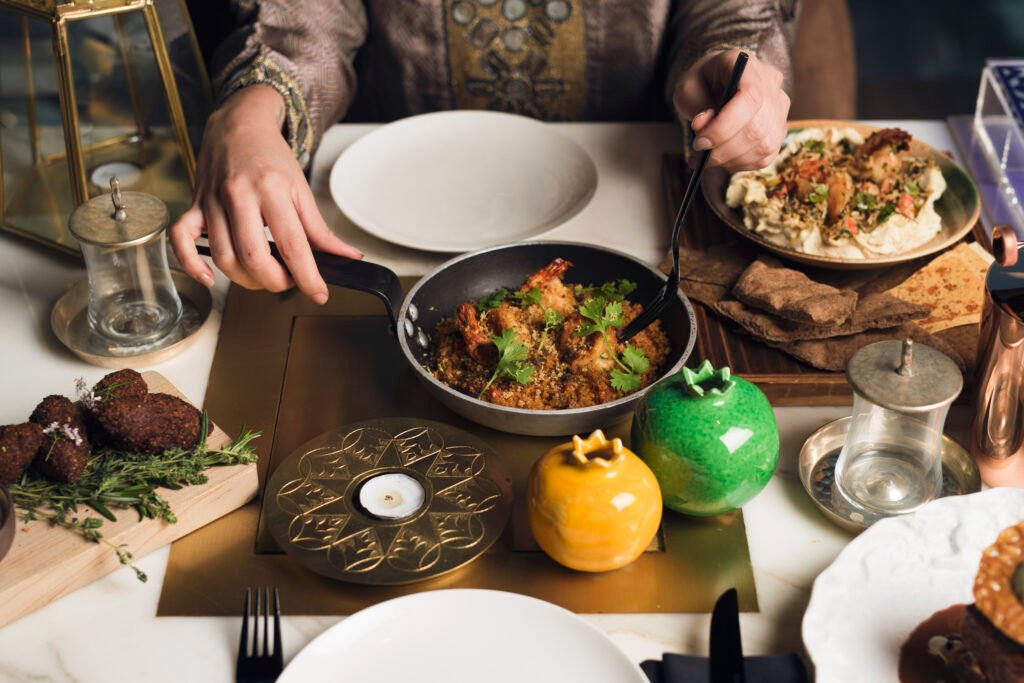 LATE NIGHTS at PLAY
Everyday from 7pm to 2am 
Starting from AED 230 including six-course set menu and complimentary shisha in single and mixed flavours.
For reservations,  call +971 4 336 4444.
Tastebuds will be tantalised by mouth-watering dishes with intriguing names: Arabian Soil is oriental baby chicken on a bed of fluffy couscous paired with rainbow roots, A Gift from the Far East pairs asparagus with leek and yuzu, while Anna's Farewell delivers a fittingly sweet finish: layers of crispy meringue pop against summery strawberries and ivory ganache.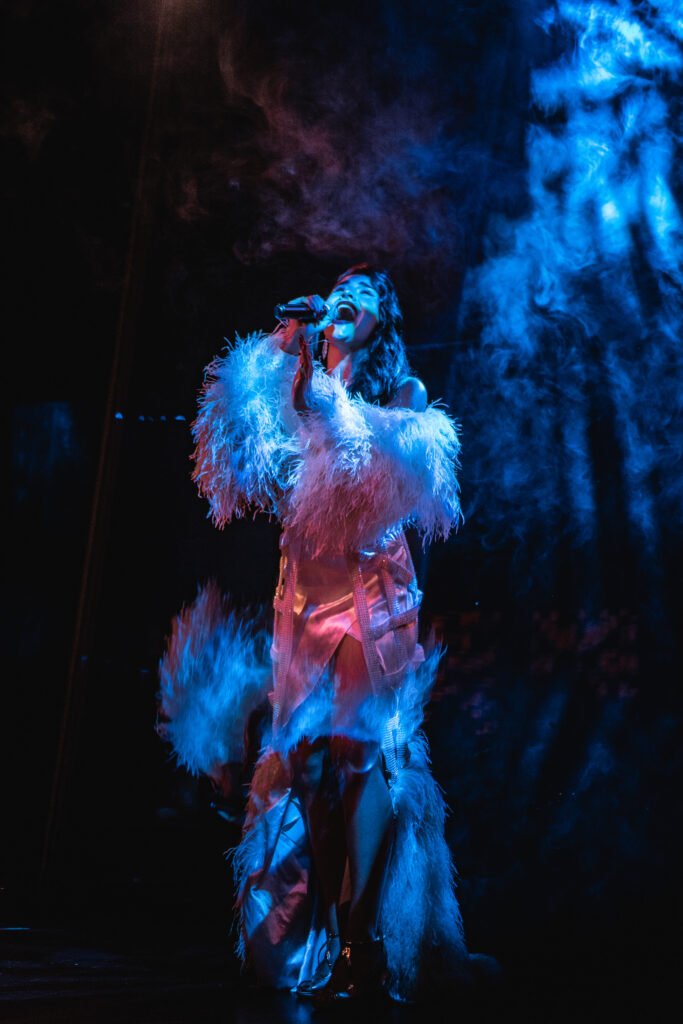 A selection of mocktails curated by the establishments mixologists includes Passion Pie and Playful Berries. These are a perfect companion as PLAY turns the lights down and the music up, transforming into the elegant and edgy high-energy experience that has made it a jewel on the Dubai scene since 2016.
For reservations,  call +971 4 336 4444.